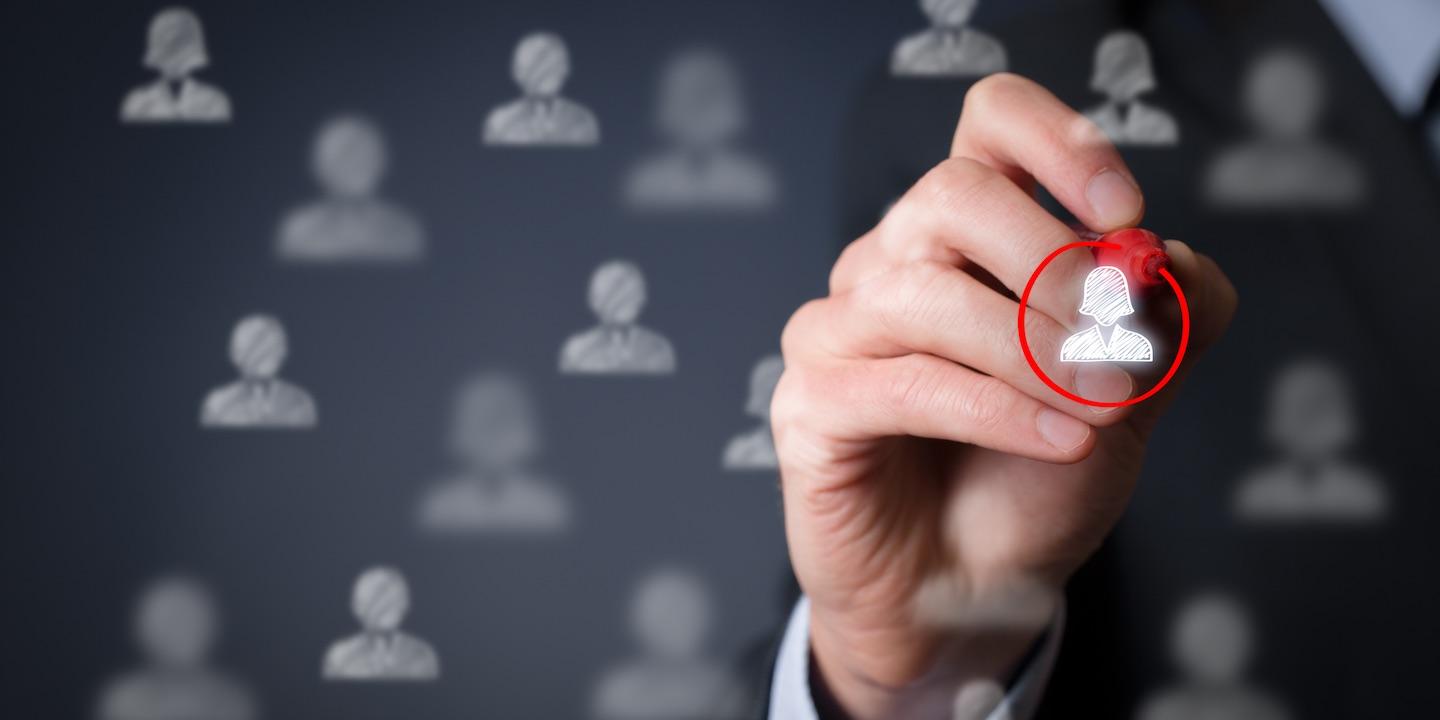 DENVER — The U.S. Equal Employment Opportunity Commission (EEOC) has filed a lawsuit in U.S. District Court of Colorado against a plumbing and mechanical contractor who allegedly assigned Hispanic workers to more dangerous work environments than non-Hispanic workers.
According to the EEOC lawsuit, AMI Mechanical, Inc., violated Title VII of the 1964 Civil Rights Act by assigning Hispanic workers to job sites with confined spaces and filled with human waste and dangerous gas levels. The EEOC alleges that when one of the Hispanic workers complained about the discrimination and bad working conditions, an AMI supervisor told him the company would "hire a bunch more ... Mexicans" to replace the workers.
The EEOC also alleges that AMI destroyed or did not retain daily work reports on the projects that pertain to the claims of discrimination.
"Treating employees differently in job assignments because of their color or national origin violates Title VII, and we will continue to enforce our federal anti-discrimination laws," EEOC Phoenix District director Elizabeth Cadle said in a statement.
The EEOC seeks back pay, compensatory and punitive damages in addition to injunctive relief to prevent future discrimination.