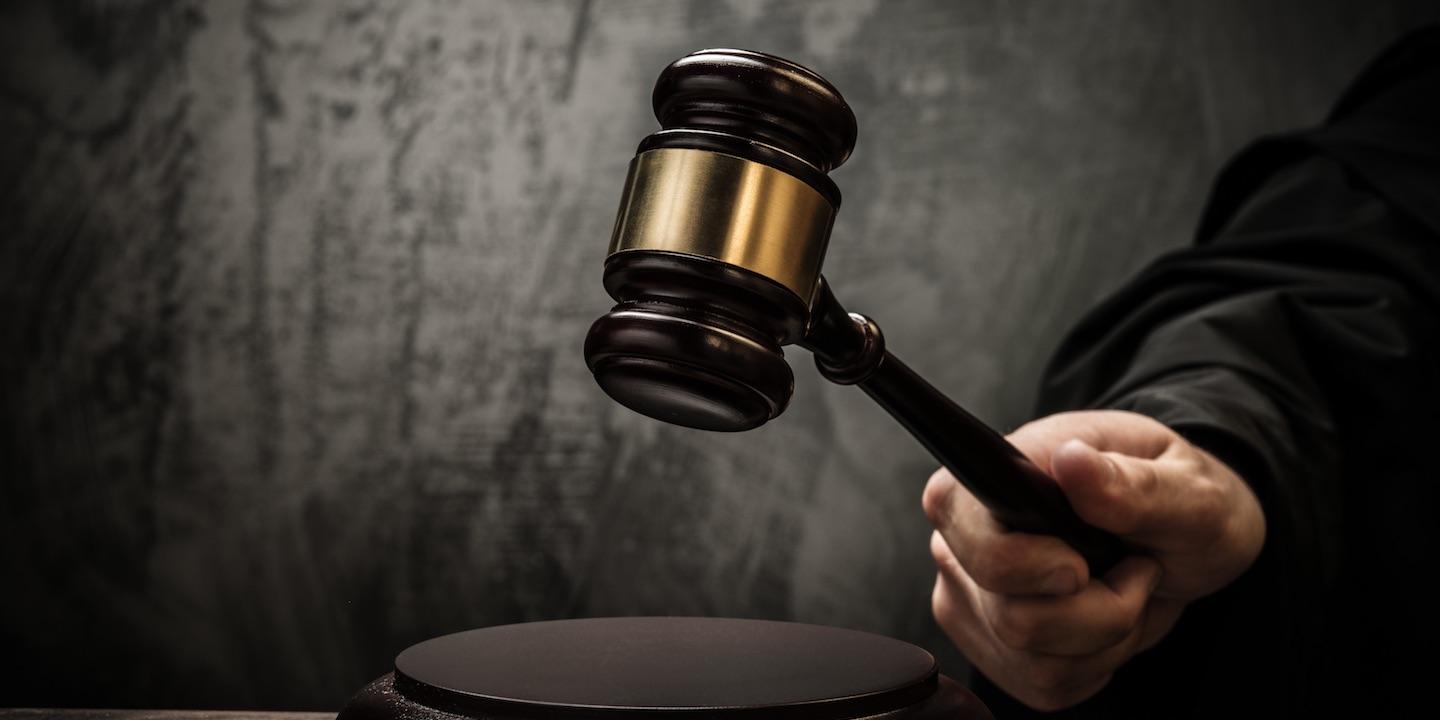 HOUSTON — A Beaumont, Texas, painting company is being sued by the federal government for alleged discrimination against an employee who was fired because he was in opioid dependency recovery treatment.
The U.S. Equal Employment Opportunity Commission (EEOC) has filed a lawsuit against Steel Painters LLC. whom the EEOC alleges fired employee Matthew Kimball who had previously suffered a shoulder and arm injury and became dependent on opioid pain medication.
According to the EEOC, Kimball took a pre-employment drug and alcohol test which came back "positive" due to his prescribed treatment of methadone taken at night. Despite giving documentation of his prescription treatment, the lab clearing him to work at Steel Painters and already being on the job, the company did not allow Kimball to return to his position.
"Opioid addiction is a disability that is affecting millions across the United States, yet many are regaining control over their lives by participating in supervised rehabilitation programs," EEOC Houston District director Rayford Irvin said in a statement. "When a worker has a record of such a disability and is performing his job proficiently, an employer cannot lawfully preclude the worker from employment because he is receiving treatment for his addiction."
In its lawsuit filed in the U.S. District Court for the Eastern District of Texas, the EEOC alleges Steel Painters violated the Americans with Disabilities Act (ADA).