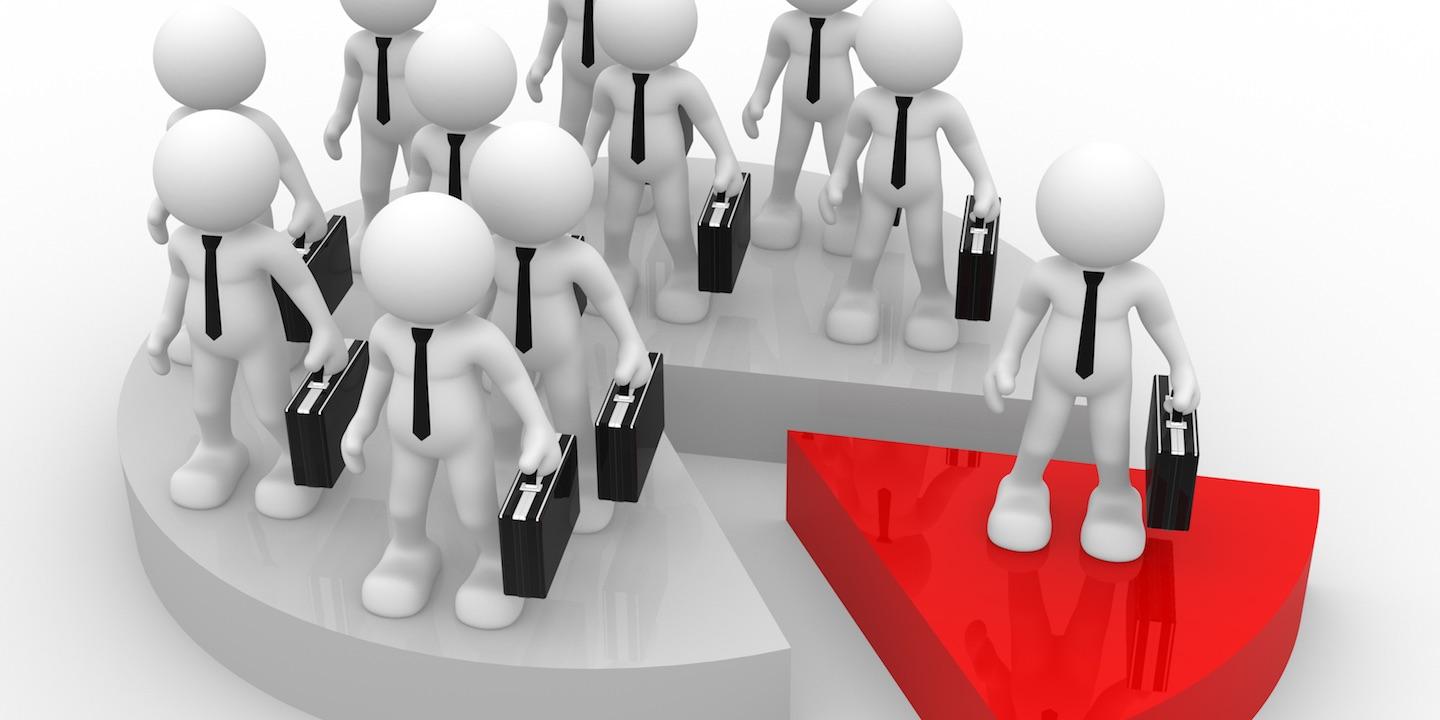 WASHINGTON, D.C. — A federal defense contractor has reached a $100,000 settlement to resolve a lawsuit filed by the U.S. Equal Employment Commission (EEOC), alleging the company denied an employee's transfer related to his son's medical issues then replaced the employee with a younger worker.
The EEOC said Camber Corporation violated the Americans with Disabilities Act (ADA) as well as the Age Discrimination in Employment Act (ADEA) for firing Ashok Pai whose son has been disabled for 25 years after suffering a car accident as a child.
According to the EEOC, Pai was denied a transfer request so that he could move closer to his son and provide for his care. The complaint said eventually he was fired and replaced with a worker who was more than 20 years younger than Pai.
"The ADA not only prohibits employers from discriminating against people with disabilities, it also bans discrimination against employees and applicants based on their association with a person with a disability -- for good reasons," EEOC Washington Field Office acting director Mindy Weinstein said in a statement.
The consent decree resolving the case includes $100,000 for lost wages and annual training on the ADA and ADEA for Camber employees.