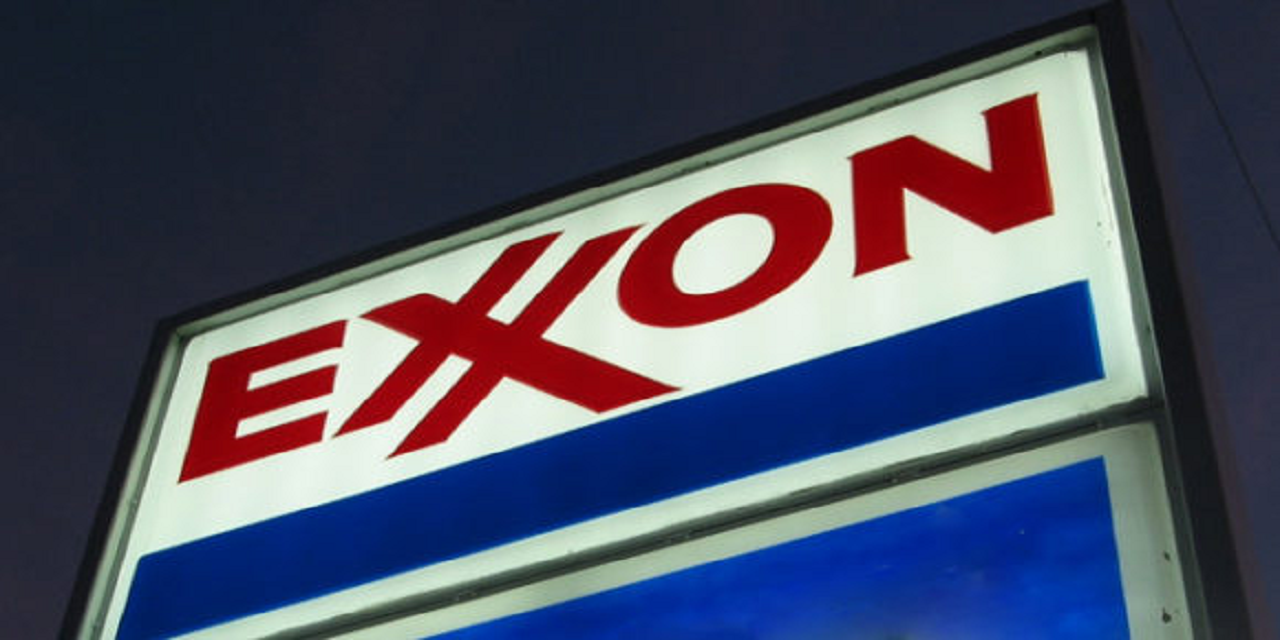 DENVER (Legal Newsline) – The City of Boulder's decision to add new claims to its climate change lawsuit has afforded defendants Exxon and Suncor the chance to transfer the case to federal court.
Most of the lawsuits filed around the country are also currently before federal judges, though one in California has remanded some back to state courts – a decision being appealed by the oil industry – and another in Rhode Island that was filed last week is still in state court.
On June 29, Exxon and Suncor removed Boulder's case to federal court in Denver, where it will be heard by Magistrate Judge Michael E. Hegarty, who was appointed in 2006 by President George W. Bush.
"Despite Plaintiffs' efforts to artfully plead their claims as novel state torts, this Court has federal question jurisdiction over these claims on several independent grounds," the removal notice says.
The removal notice also mentions what has so far been the most important development in these cases – California federal judge William Alsup's decision to dismiss two of them.
The lawsuits have been filed against the biggest companies in the oil industry – like BP, Exxon and Chevron – and allege they have created a "public nuisance" by causing climate change.
Several cities and counties in California started the cases, followed by New York City, Boulder, King County, Wash., and Rhode Island.
The companies contend that U.S. Supreme Court precedent prevents the public nuisance claims by giving the sole authority to regulate greenhouse gas emissions to the Environmental Protection Agency.
Alsup agreed, saying the legislative and executive branches of the government should be the bodies to address climate change, not the judicial.
"Although the scope of plaintiffs' claims is determined by federal law, there are sound reasons why regulation of the worldwide problem of global warming should be determined by our political branches, not by the judiciary," Alsup wrote.
Recently, Boulder filed an amended complaint that alleged civil conspiracy. Exxon and Suncor did not remove the original complaint to federal court, but jumped on the chance to do so the second time around.
Exxon and Suncor claim:
-Boulder's claims arise under federal common law;
-The claims are preempted by the Clean Air Act;
-The case raises disputed federal issues;
-The claims arise from incidents occurring in federal enclaves like Rocky Mountain National Park and Uncompahgre National Forest; and
-Removal is proper pursuant to the Outer Continental Shelf Lands Act.
Boulder's co-plaintiffs are the counties of Boulder and San Miguel. They are represented by two nonprofits – the Niskanen Center and EarthRights International – and are paying local counsel Kevin Hannon a 20 percent contingency fee.
Another prong of Exxon's defense continues in Texas, where a Fort Worth judge has signed off on findings of fact that state the California plaintiffs are making claims that are inconsistent with previous bond offerings, simultaneously predicting climate change doom while telling possible investors that they can't know for sure.