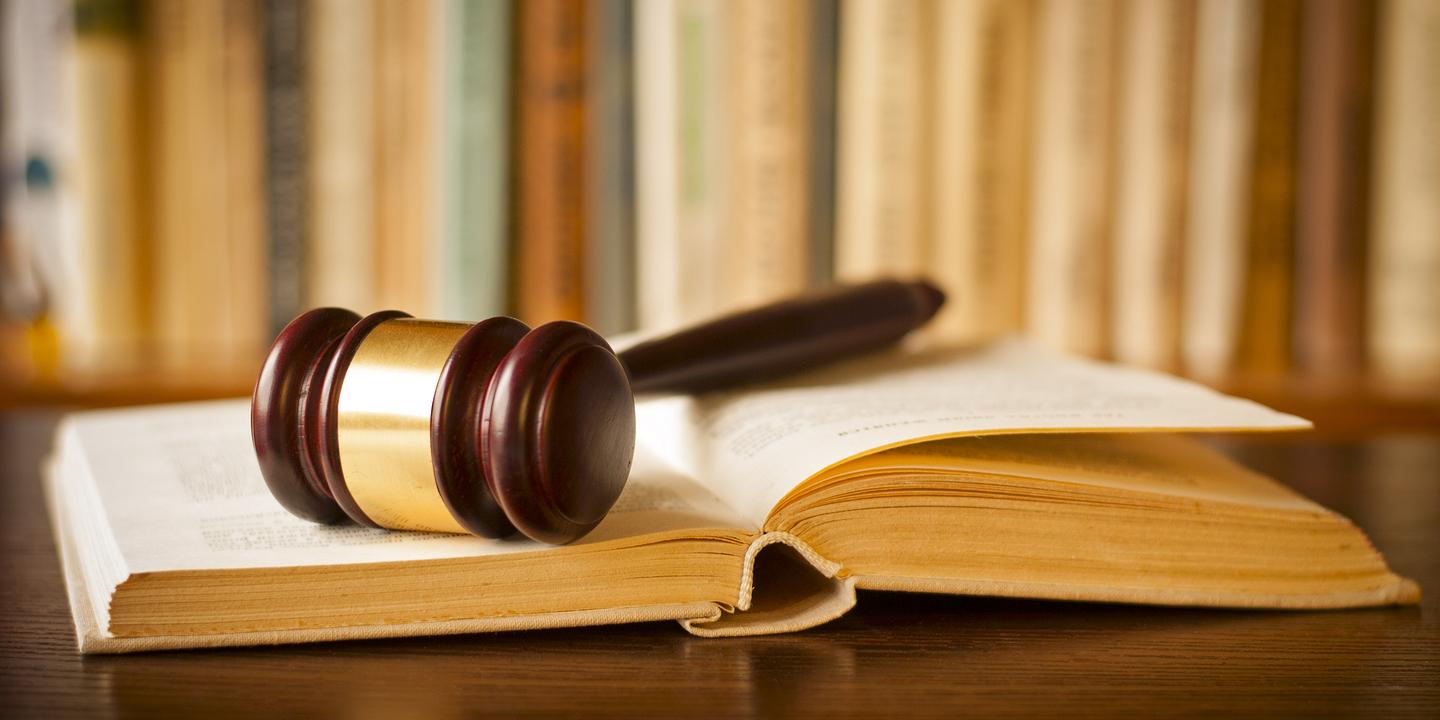 DES MOINES, Iowa (Legal Newsline) – The Iowa Supreme Court has reversed a summary judgment in a case filed by property owners against animal feeding production operators they allege have damaged their property and quality of life.
In the June 22 filing, the state Supreme Court reversed the judgment made by Judge Annette Sciezsinski of the Iowa District Court for Wapello County, who had granted the plaintiffs' motion for a partial summary judgment.
The suit was filed by property owners and residents Morgan, Robin and Timothy Honomichl; Deb Chance; Kara Chance; Karen Jo Frescoln; and Mike Merrill against confined animal feeding operations (CAFOs) Valley View Swine LLC and JBS Live Pork LLC in Wapello County.
The plaintiffs live near the CAFOs and filed a suit alleging negligence. The plaintiffs were seeking "damages for the loss of use and enjoyment of their property due to the odors, pathogens and flies that allegedly emanate from the CAFOs," according to the opinion.
According to the opinion, the defendants filed a motion for summary judgment on the "nuisance claims alleging Iowa Code section 657.11(2) (2016) bars such claims since the plaintiffs cannot meet the requirements necessary under the statute to recover the requested special damages against the CAFOs. Meanwhile, the plaintiffs sought partial summary judgment to strike the defendants' statutory immunity defense under section 657.11(2)."
However, the defendants' motion for summary judgment was denied and the plaintiff's motion for partial summary judgment was granted.
The Supreme Court said in the filing that a lack of "fact-based analysis" made it "unable to resolve this issue on this record." The court then reversed and remanded the case back to district court.
The current lawsuit is part of a larger nuisance suit filed against the CAFOs that consists of about 70 plaintiffs.
The filing also noted that Iowa upheld the Gacke test and can now shield large animal feeding operations from lawsuits filed by surrounding property owners.
"However, this section shall not apply if the person bringing the action proves that an injury to the person or damage to the person's property is proximately caused by either of the following: The failure to comply with a federal statute or regulation or a state statute or rule which applies to the animal feeding operation. The animal feeding operation unreasonably and for substantial periods of time interferes with the person's comfortable use and enjoyment of the person's life or property and it failed to use existing prudent generally accepted management practices reasonable for the operation," according to the operation.