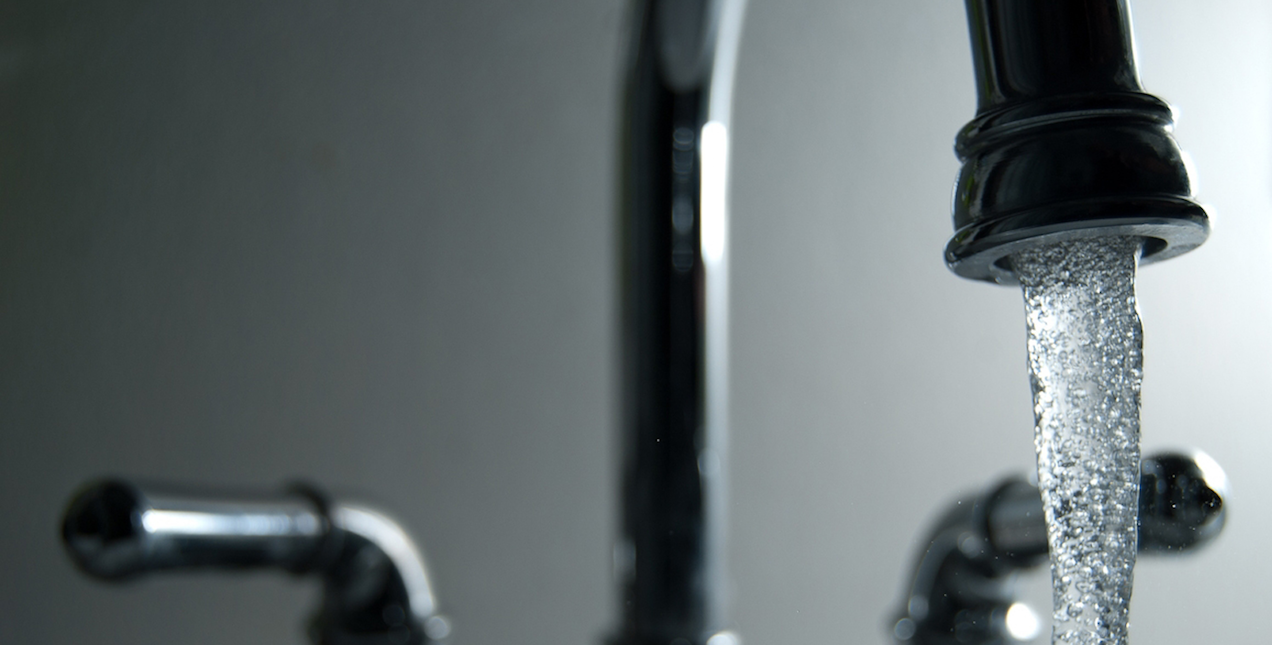 NEWARK, NJ (Legal Newsline) – Two organizations allege the drinking water in areas of a New Jersey city contains elevated levels of lead.
Newark Education Workers Caucus and Natural Resources Defense Council Inc. filed a complaint on June 26 in the U.S. District Court for the District of New Jersey against the city of Newark, Mayor Ras Baraka, Newark Department of Water and Sewer Utilities, Director Andrea Hall Adebowale and Commissioner Catherine R. McCabe citing the Safe Water Drinking Act.
According to the complaint, the plaintiffs allege that the tap water at many locations in Newark, New Jersey contains high levels of lead. The plaintiffs allege the defendants have failed to comply with the Safe Drinking Water Act that requires them to deliver safe drinking water to the public.
The plaintiffs hold the defendants responsible because they have allegedly failed to perform a materials evaluation, sample certain sites that are most likely to have the highest lead concentrations and failed to designate optimal water quality parameters for the city.
The plaintiffs seek declaratory and injunctive relief, costs and attorneys' fees, and further relief as the court deems just. They are represented by Sara E. Imperiale of Natural Resources Defense Council Inc. in New York New York and Claire Woods of Natural Resources Defense Council Inc. in San Francisco, California.
U.S. District Court for the District of New Jersey case number 2:18-cv-11025