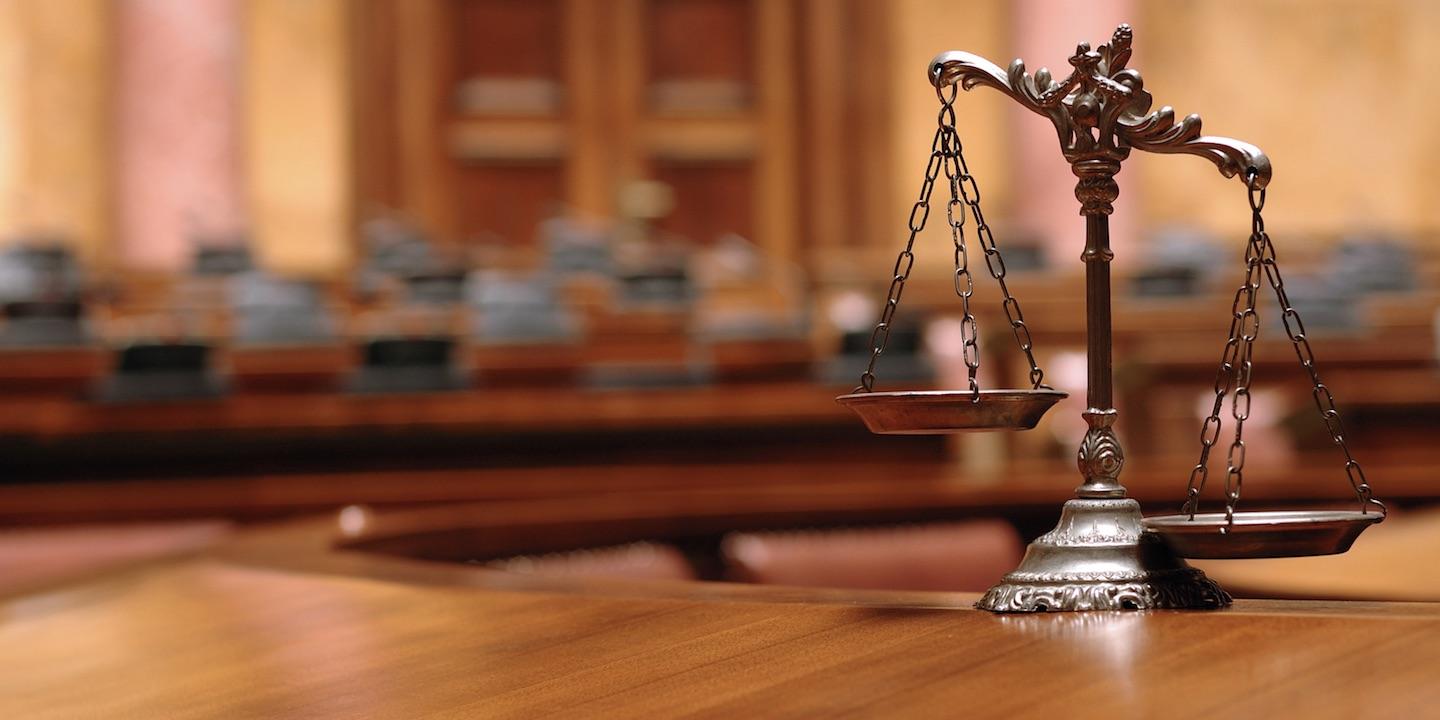 LITTLE ROCK, Ark. (Legal Newsline) — Arkansas Attorney General Leslie Rutledge recently established a new sector within the AG office's Special Investigations Department called the Public Integrity Division, assigning two extra investigators to focus on public corruption.
The new roles were previously accounted for in the AG office's budget as open positions, according to state officials. By galvanizing this special task force, the office is able to maximize the potential of collaboration with both state police and the FBI.
"Not only will this new Division punish violations of the public trust and compensate the loss of taxpayer funds through fines and restitution, it will join the FBI and Arkansas State Police in the Public Corruption Task Force," Rutledge said in a statement. "You do not check your ethics at the door when you take a position of public trust. When people abuse the public's trust to steal from Arkansans, they must be held accountable for their actions."
Diane Upchurch, who serves as the FBI's Little Rock special agent, conveyed that the FBI is committed to eliminating public corruption, praising the multi-agency cooperation effort.
"This new partnership between our agencies will help strengthen our commitments to the citizens of Arkansas to root out those individuals involved in public corruption," Upchurch said in a statement.