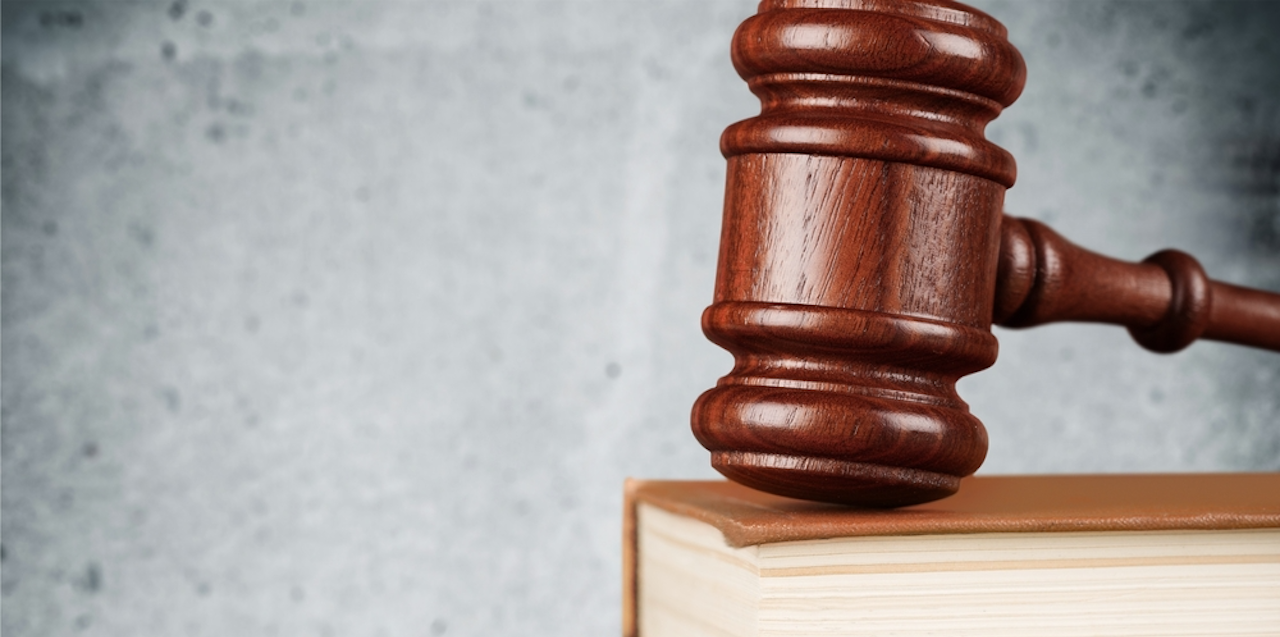 RIVERSIDE, Calif. (Legal Newsline) – A woman who claimed she was sexually harassed while working as an employee with a major auto parts company has been granted a new trial by a California appeals court.
Certain evidence excluded at trial was potentially prejudicial to the case taken by Natasha Meeks against AutoZone and a named employee, Juan Fajardo, according to the 4th District Appellate Court of California, Division Two in a June 21 ruling.
Meeks alleged AutoZone and Fajardo created a "sexual harassment-hostile environment," that the company failed to prevent this harassment and retaliated against her, and also charged that she was the victim of sexual battery.
The three-judge appeals panel ordered a new trial on the sexual harassment claims but upheld the summary judgment ruling for AutoZone on the allegation of retaliation. Meeks dropped her claim of sexual battery at trial.
Meeks argued on appeal that "certain evidentiary rulings at trial constitute prejudicial error, requiring reversal."
The appeals court agreed, and cited the exclusion of any detailed testimony of text messages allegedly sent by the individual defendant, Fajardo.
Also excluded, according to the ruling, was Meeks' knowledge of the firing of a fellow employee who reported harassment, details of Fajardo's conduct towards other workers, and the exclusion of investigative documents prepared by AutoZone.
Meeks, in her complaint, as detailed in the appeals court order, accused Fajardo of regularly subjecting her "to sexual harassment in various forms, both while she was a customer sales representative and after she was promoted into management."
He would, she alleged, "comment on her body and clothes, ask her to go out with him, or more directly suggest that they have sex," the ruling states.
Fajardo also sent sexually explicit text messages, images and video, Meeks alleges.
"And on three occasions, he (allegedly) forcibly attempted to kiss her; he succeeded once in pressing his lips to hers, despite her efforts to push him away," the ruling states.
Fajardo was fired by AutoZone in September 2010, around the same time Meeks filed her first complaint with the Superior Court of Riverside County.