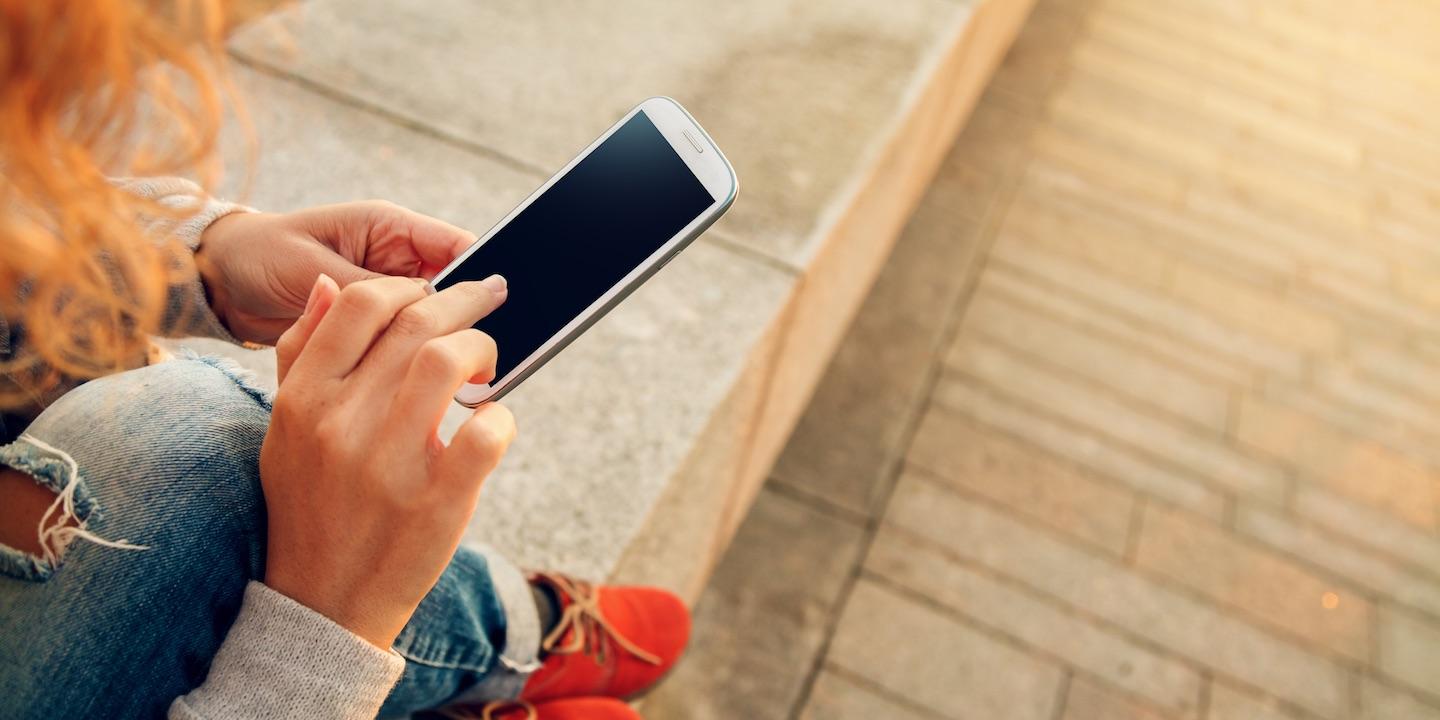 BOSTON (Legal Newsline) – The Massachusetts Supreme Court ruled June 25 that a 2012 debt collection law regarding phone calls to consumers applies to creditors who use automatic dialing devices or voluntarily do not leave a voicemail message.
Justice Barbara Lenk said, "In this case, we construe the revised Massachusetts debt collection regulations, which limit how often a creditor may attempt to contact a debtor via telephone in order to collect a debt. These regulations prohibit creditors from initiating a communication with any debtor via telephone, either in person or via text messaging or recorded audio message, in excess of two such communications in each seven-day period."
She also said that creditors are exempt under the regulation when they are truly unable to reach the debtor or to leave a message for the debtor. However, she said the court must decide "whether the regulation applies to creditors, such as the defendants, who use automatic dialing devices or voluntarily decide not to leave voicemail messages."
"We conclude that it does," she said.
Debra Armata filed an action in the Superior Court against Target, alleging that it had violated the regulation by telephoning her more than two times in a seven-day period to collect an alleged debt.
The Superior Court previously granted Target's motion for summary judgment and denied Armata's cross-motion for summary judgment regarding liability under the regulation, and Armata appealed.
As stated in the Supreme Court's ruling, Target is claiming an exemption from the regulation because the company maintains that it "did not 'initiate' any communications within the meaning of the regulation because it telephoned Armata with an automatic dialing device, which only plays the pre-recorded message after the call is answered and no live Target representative is available."
Target also contended "that the majority of telephone calls, which Armata did not answer, did not constitute 'communications' within the meaning of the regulation because they did not convey any information, given that Target did not leave voicemail messages," the ruling states.
Alternatively, "Target claims it was exempt from the regulation because, although it was able to reach Armata, it could not, as a practical matter, leave her voicemail messages without violating state and federal law," the ruling states.
In response to these claims, Lenk said, "Target's proffered interpretation of the regulation is inconsistent with its plain meaning and the attorney general's guidance, and is contrary to the regulation's purpose of preventing creditors from harassing, oppressing, or abusing debtors.
"The regulation applies to any attempted telephonic communication by a creditor to a debtor in an effort to collect a debt, so long as, as here, the creditor is able to reach the debtor or to leave a voicemail message for the debtor. Further, Target was not exempt from the regulation, because it was not actually precluded from leaving Armata voicemail messages under state or federal law.
"Accordingly, Armata is entitled to summary judgment on the issue of liability," the ruling states.
The court remanded the case back to the Superior Court, directing it to granting summary judgment for Armata.