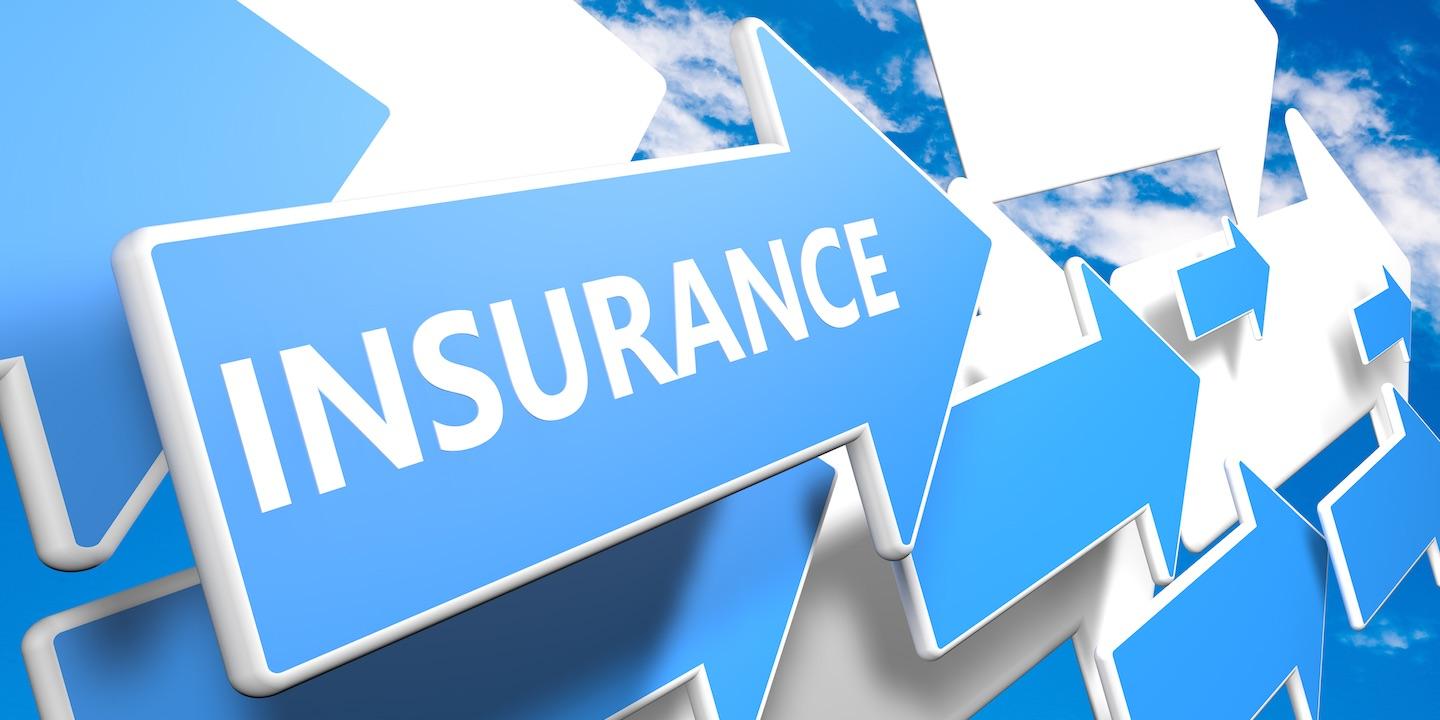 BOSTON — Transamerica Premier Life Insurance Company has agreed to refund consumer premiums and to pay Massachusetts nearly $20,000 for allegations that one of its agents sold polices in the state without holding a license.
Massachusetts Attorney General Maura Healey announced the Transamerica agreement after the company allegedly allowed Wenifredo Aleman to sell universal life insurance polices to Filipino immigrants, some with limited understanding of English, through "material misrepresentations" to entice them to buy polices.
"When consumers put their trust in insurance companies, they deserve to be treated fairly and respectfully," Healey said in a statement. "We found this agent used deceptive practices to manipulate immigrants into purchasing policies they didn't fully understand. "I am pleased [this] settlement will put an end to these practices and allow affected consumers to receive refunds."
As part of the settlement, Transamerica will pay $19,647 to the state of Massachusetts and give consumers the chance to cancel their polices for a refund or keep the policies. The company must explain the options in both English and Tagalog, the primary language of most of the consumers affected.