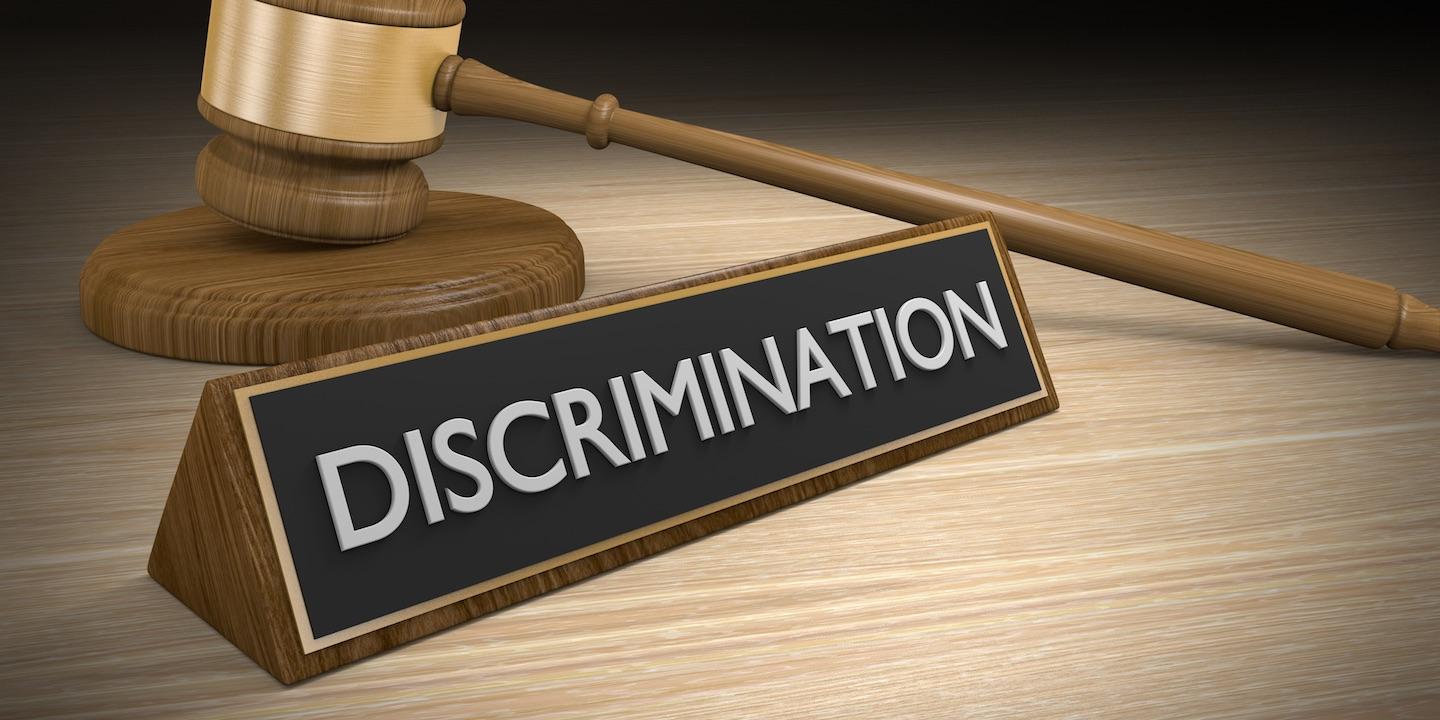 PHOENIX — The U.S. Equal Employment Opportunity Commission (EEOC) has filed a lawsuit against an Arizona moving company on behalf of a former employee, alleging he was subjected to racist language, comments and images until forced to quit the hostile work environment.
According to the EEOC lawsuit against Arizona Discount Movers in Phoenix, employee Clinton Lee was subject to racial harassment from a supervisor with the company failing to take any action. Lee alleges the supervisor referred to him using the "N-word" and also painted a troll doll black and hung it in the middle of the facility with a note that read "Clint Lee." The suit alleges the supervisor also made comments about "having a Klan meeting" and saying "if you're not white, you're not right."
"Racial harassment is never acceptable in any workplace," EEOC's Phoenix District Office regional attorney Mary Jo O'Neill said in a statement. "The conduct that Clinton Lee suffered is deeply disturbing and violates federal law. We are particularly concerned that he was subjected to language and conduct by his supervisors that attempts to assert white superiority over African-Americans. Employers and supervisors have a legal duty to create a safe workplace environment for their employees,"
The EEOC seeks back wages, compensatory and punitive damages for Lee as well as a permanent injunction enjoining the company from future racially discriminatory practices.