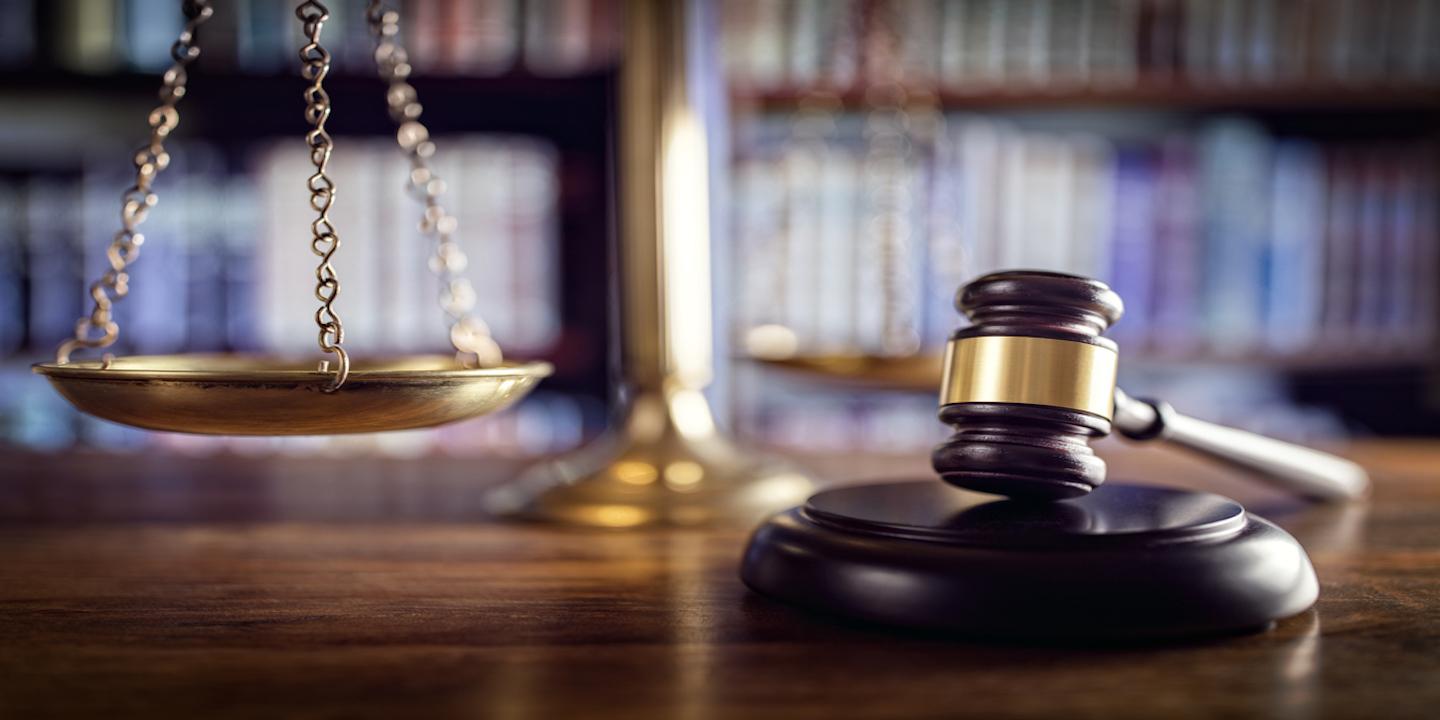 GREENVILLE, S.C. (Legal Newsline) – Two pharmaceutical companies are alleged to have falsely advertised a generic version of a drug used to treat irritable bowel syndrome.
Concordia Pharmaceuticals Inc., S.A.R.L., Concordia International Corp., and Concordia Pharmaceuticals (US) Inc. filed a complaint on June 16 in the U.S. District Court for the District of South Carolina, Greenville District against Lazarus Pharmaceuticals Inc. and Cameron Pharmaceuticals LLC for allege violation of Lanham Act.
According to the complaint, the plaintiffs allege that they are the only company with a drug approval to manufacture and sell the Donnatal pharmaceutical product for the treatment of irritable bowel syndrome. They the allege defendants are seeking to exploit the success of Donnatal Elixir by manufacturing and marketing a knock-off PBA elixir while aided by intellectual property wrongfully obtained from the plaintiffs.
The plaintiffs hold Lazarus Pharmaceuticals Inc. and Cameron Pharmaceuticals LLC responsible because the defendants allegedly made representations throughout the pharmaceutical supply chain that their products are generic to Donnatal Elixir that have caused and are likely to continue to cause confusion and/or deceive prospective or actual customers and other members of public as to the source, origin or approval of their products.
The plaintiffs request a trial by jury and seek award of compensatory damages in an amount of more than $75,000, exemplary and/or punitive damages, preliminary and permanent injunction, and grant such other and further relief as the court deems just and proper. They are represented by Wesley Few of Wesley D. Few LLC in Greenville, South Carolina and other law firms.
U.S. District Court for the District of South Carolina Greenville District case number 6:18-cv-01658-HMH