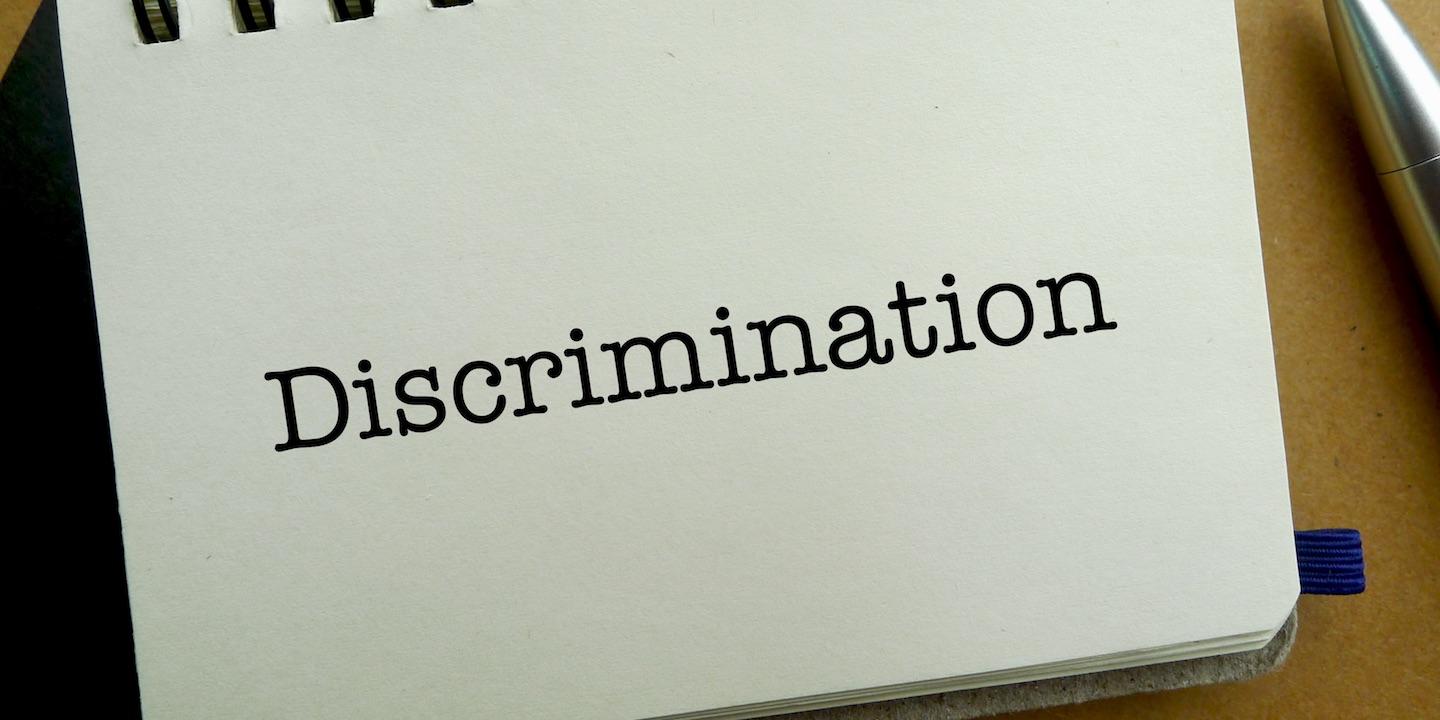 INDIANAPOLIS (Legal Newsline) — The U.S. Equal Employment Opportunity Commission (EEOC) announced a lawsuit June 15 against Georgina's LLC, doing business as Georgina's Taqueria, for allegations of subjecting female employees to repeated sexual harassment.
Georgina's is an Asian and Latin "Fusion Cuisine" restaurant in Traverse City, Michigan. According to allegations, a female sous chef at Georgina's was subjected to lewd sexual comments by the restaurant's owner. She purportedly complained to a manager but then had her kitchen authority taken away by the owner. The owner also allegedly reduced her hours and changed her schedule. The EEOC says she filed a written complaint, after which the owner terminated her employment.
The EEOC also alleges other female employees were routinely subjected to offensive conduct by the owner. The EEOC seeks back pay, compensatory and punitive damages and injunctive relief.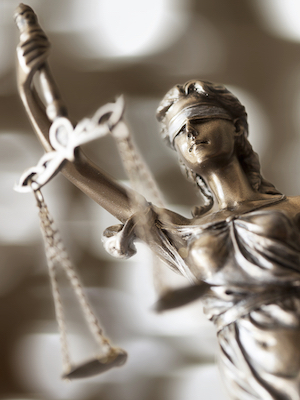 "Owning a restaurant does not give one special license to sexually harass female employees," Kenneth Bird, regional attorney for the Indianapolis District Office, said in a statement. "The EEOC will continue to stand up to such behavior wherever it occurs -- even in the small kitchens of quiet lakeside cities like Traverse City."