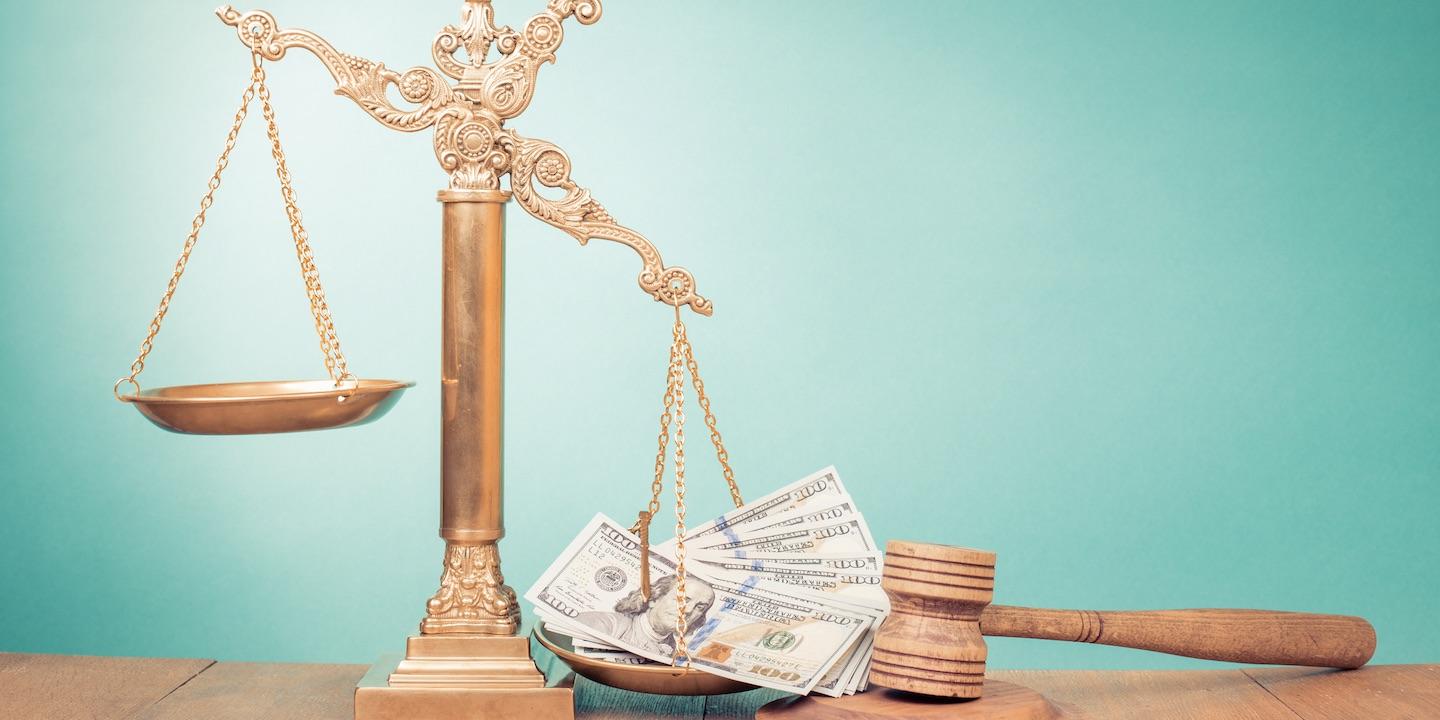 NEW YORK (Legal Newsline) — New York Attorney General Barbara D. Underwood announced June 15 that Citibank will pay $100 million in a 42-state settlement after allegedly manipulating interest rate benchmarks. Specifically, Citibank purportedly engaged in fraudulent conduct involving U.S. Dollar LIBOR.
"Our office has zero tolerance for fraudulent or manipulative conduct that undermines our financial markets," Underwood said in a statement. "Financial institutions have a basic responsibility to play by the rules – and we will continue to hold those accountable who don't."
New York is joined in the settlement by Alabama, Alaska, Arizona, Arkansas, California, Colorado, Connecticut, District of Columbia, Delaware, Florida, Georgia, Idaho, Illinois, Indiana, Iowa, Kansas, Louisiana, Maine, Maryland, Massachusetts, Michigan, Minnesota, Missouri, Montana, Nebraska, Nevada, New Jersey, North Carolina, North Dakota, Ohio, Oklahoma, Oregon, Pennsylvania, Rhode Island, South Carolina, Tennessee, Utah, Virginia, Washington, West Virginia, and Wisconsin.
Handling the case for New York are antitrust deputy bureau chief and special counsel for the Economic Justice Division Elinor R. Hoffmann, assistant attorney general Emily Granrud, legal assistant Arlene Leventhal, senior enforcement counsel Roger Waldman and assistant attorney general Desiree Cummings.