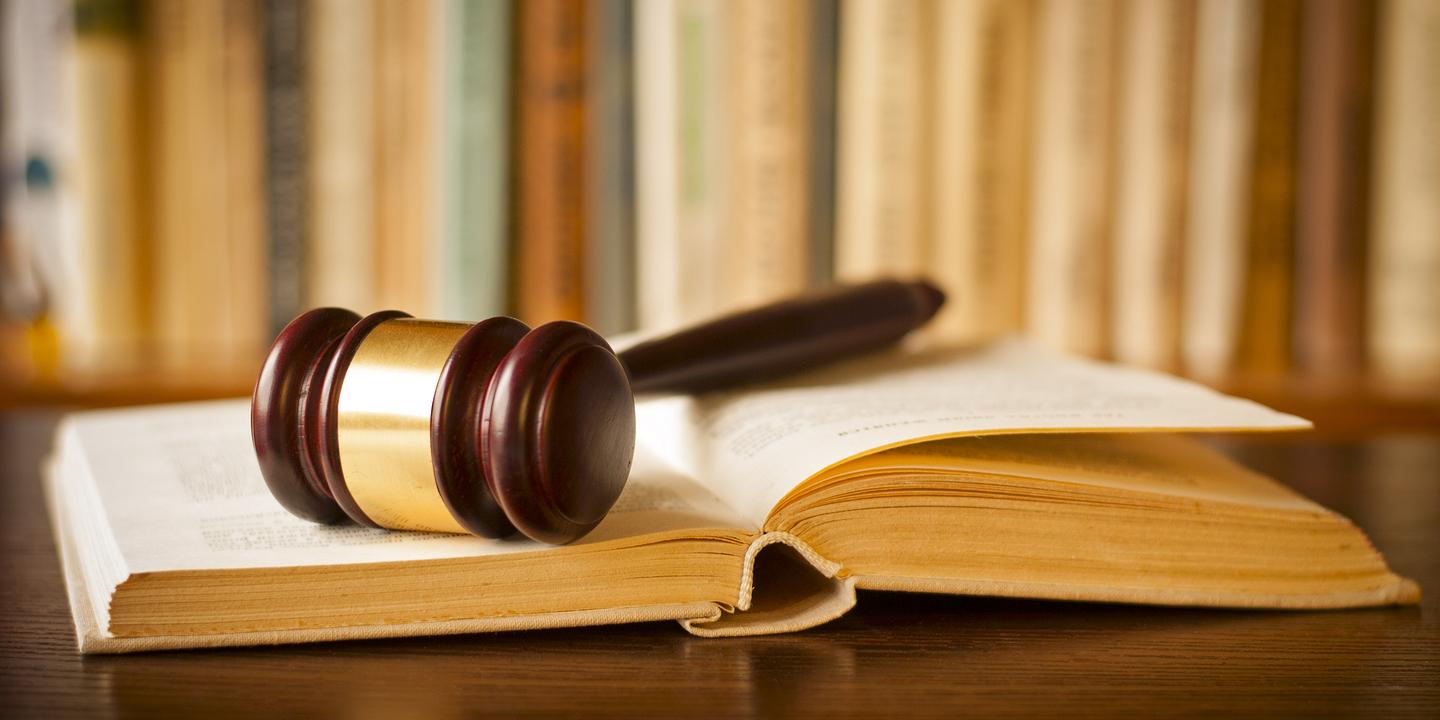 NEW YORK (Legal Newsline) — New York Attorney General Barbara D. Underwood announced June 14 that she has filed a lawsuit against the Donald J. Trump Foundation, and its directors, Donald J. Trump, Donald J. Trump Jr., Ivanka Trump and Eric Trump.
Underwood alleges the defendants engaged in a pattern of illegal conducts for more than a decade. She claims that President Trump used the foundation's charitable assets to pay off legal obligations, promote his hotel business, and to purchase personal items. Underwood also says Trump had the foundation illegally provide support to his presidential campaign for the 2016 election.
"As our investigation reveals, the Trump Foundation was little more than a checkbook for payments from Mr. Trump or his businesses to nonprofits, regardless of their purpose or legality," Underwood said in a statement. "This is not how private foundations should function and my office intends to hold the foundation and its directors accountable for its misuse of charitable assets."
Handling the case for New York are Matthew Colangelo, executive deputy attorney general, James Sheehan, chief of the Charities Bureau, Laura Wood, senior adviser and special counsel, assistant attorney general Yael Fuchs, co-chief of the enforcement section of the Charities Bureau, and assistant attorneys general Steven Shiffman and Peggy Farber of the Charities Bureau.