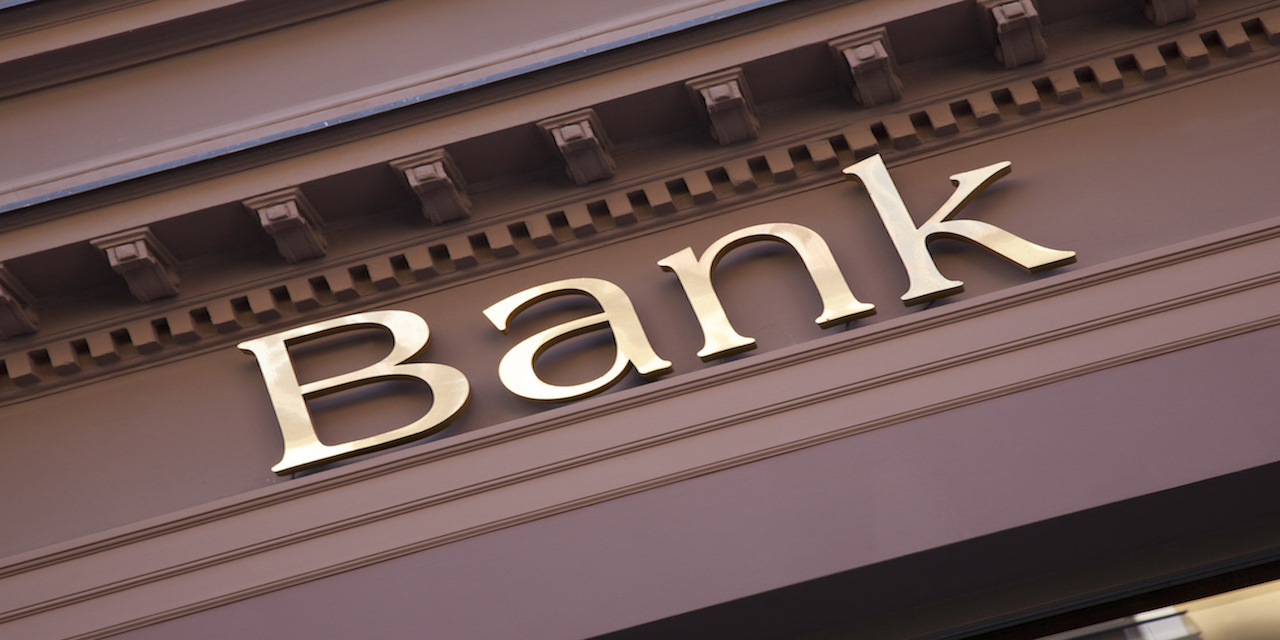 NEW YORK (Legal Newsline) – A Mexican condominium developer alleges a bank failed to sell transferred real estate as promised.
Elias Sacal Cababie, BVG World, S.A. de C.V. and Inmobilaria Insurgentes 421, S.A. de C.V. filed a complaint on June 11 in the U.S. District Court for the Southern District of New York against JPMorgan Chase Bank NA alleging fraud in inducement of trust agreement, unjust enrichment and other counts.
According to the complaint, the plaintiffs transferred control and the right to sell millions of dollars' worth of real estate assets to the defendant in 2012 for the defendant to sell them.
"The sales would permit plaintiffs to pay off a $99 million loan from JPMorgan and put the excess proceeds – which the parties agreed in 2012 would be at least $221 million – to use in other business ventures," the suit states.
The plaintiffs allege the defendant's intention was to sit on the properties to prevent plaintiffs from paying back their loan and invest in other projects, while accruing substantial interest and fees for its benefit.
The plaintiffs hold JPMorgan Chase Bank NA responsible because the defendant allegedly failed to fulfill its promise and obligation to sell plaintiff's properties and impeded plaintiffs' financing of new real estate development projects.
The plaintiffs request a trial by jury and seek judgment against defendant for damages of no less than $400 million, treble damages in an amount no less than $1.2 billion plus punitive damages, interest, attorneys' fees, costs of action and other relief as the court deems just. They are represented by Stephen B. Meister, Michael B. Sloan and Christina Vernaschi of Meister Seelig & Fein LLP in New York.
U.S. District Court for the Southern District of New York case number 1:18-cv-05249