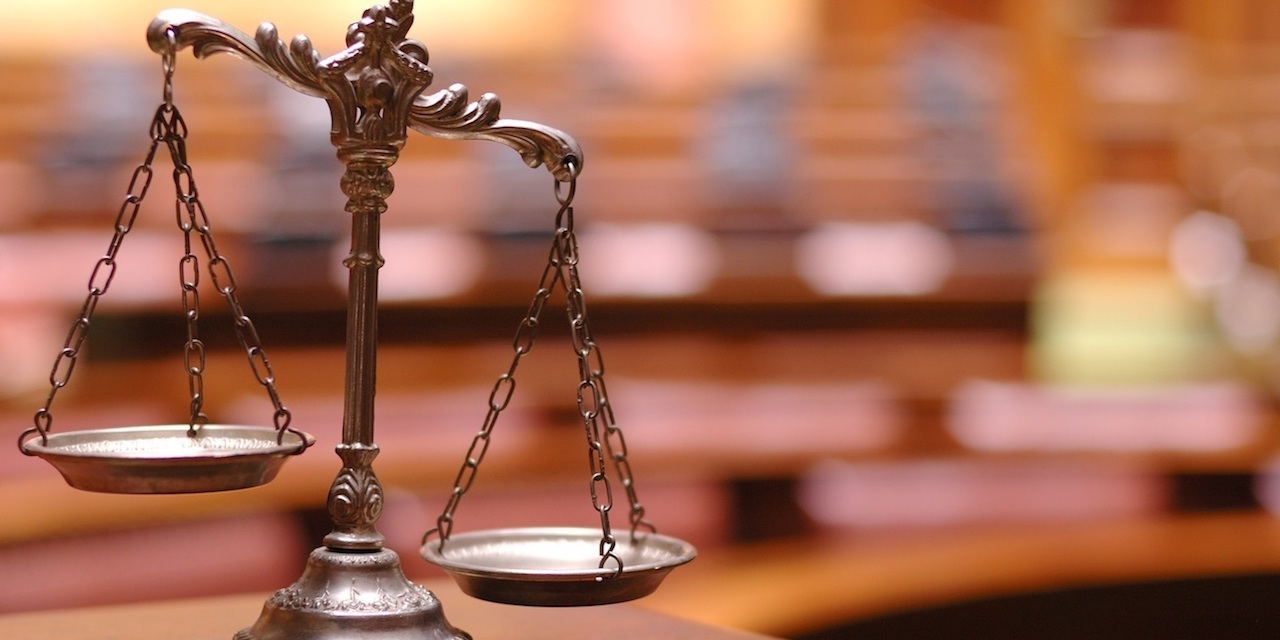 PROVIDENCE, R.I. (Legal Newsline) – The Rhode Island Supreme Court has affirmed a superior court decision that a Rite Aid drug store isn't liable for a customer's injuries that he sustained falling over a cement parking stop while it was snowing.
In a June 6 decision, the court found that the Providence County Superior Court didn't err in granting summary judgment in favor of Rite Aid and denying Charles Kemp's motion for a new trial. On the panel for the Supreme Court were Chief Justice Paul A. Suttell and justices Maureen McKenna Goldberg, Francis X. Flaherty, William P. Robinson III and Gilbert V. Indeglia, with Indeglia writing the opinion.
According to the ruling, Kemp filed May 2015 suit for negligence against Rite Aid, Riverside Plaza Associates LP and Venditelli & Sons Inc. Riverside, which owned the shopping center that included the Rite Aid store, hired Venditelli to perform snow removal. Kemp reportedly "tripped and fell over a cement parking stop located in front of his truck in the parking lot" on Feb. 5, 2014, the opinion states.
"As a result, Kemp injured his right knee, requiring hospitalization, nursing home care and physical therapy," the opinion said.
In October 2015, Rite Aid moved for summary judgment, claiming "it owed no duty to of care" to Kemp. The trial judge granted the motion in 2016 and after the trial, the jury returned a verdict in favor of the defendants and denied Kemp's motion for a new trial. Kemp appealed to the Supreme Court, which affirmed the lower court's decision.
In its ruling, the court found that "Riverside retained the role of clearing snow from the parking lot."
"Rite Aid, therefore, as the tenant, did not have any duty to clear those common areas," the opinion said. "As such, we agree with the hearing justices that summary judgement in favor of Rite Aid was appropriate because Rite Aid owed no duty to the plaintiff in this case."