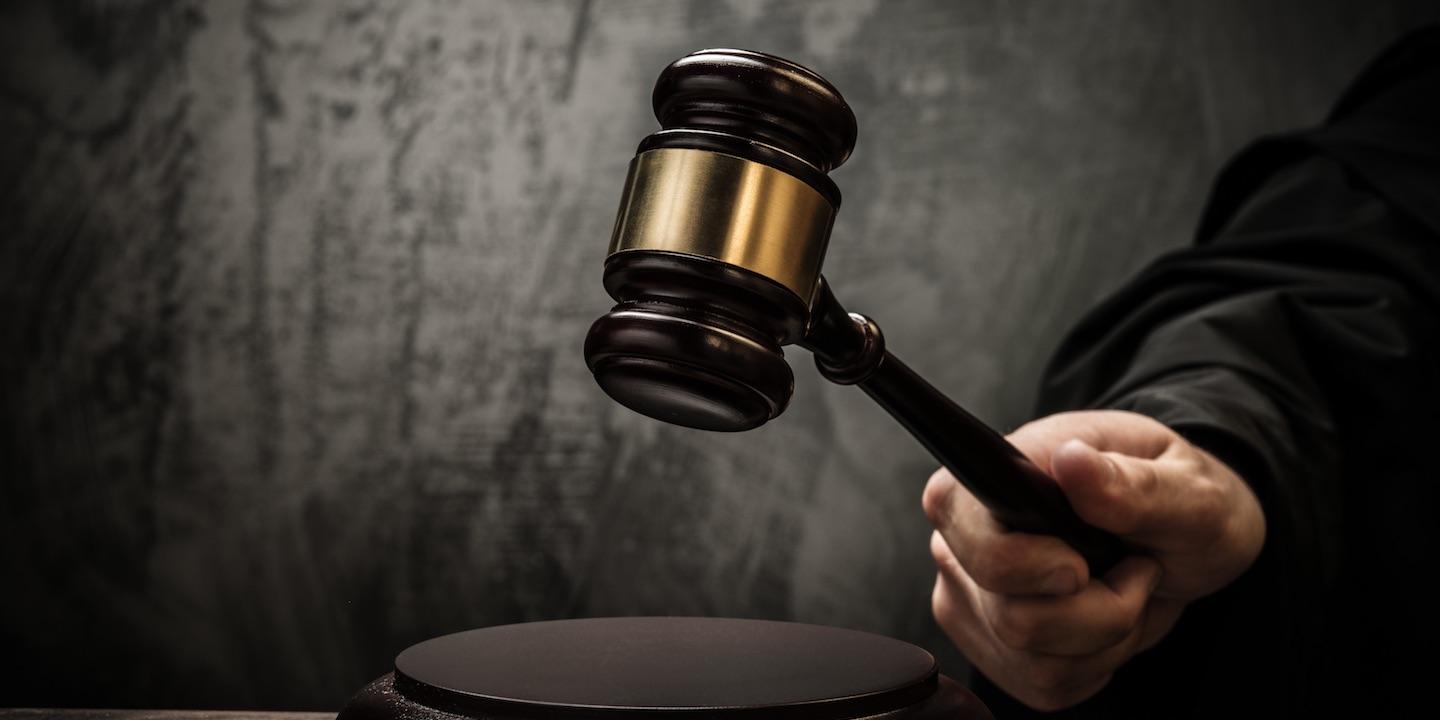 PHILADELPHIA (Legal Newsline) – A handful of former employees for The Chemours Co. lost their appeal after their employee severance plan complaint was dismissed by the U.S. Court of Appeals for the Third Circuit.
The court ruled April 30 to affirm a U.S. District Court of the District of Delaware's decision that The Chemours Co.'s voluntary separation project is not subject to the Employee Retirement Income Security Act and because it "does not involve a new or ongoing administrative scheme."
Mark Girardot, Gerhard R. Wittreich and Peter Butler were the named plaintiffs who sued The Chemours Co. citing ERISA. Chemours responded to the lawsuit with a motion to dismiss under the argument the severance plan in question was not required under ERISA.
The plaintiffs were initially employees of Post de Nemours (DuPont) before the company branched off into Chemours and became the plaintiffs' new employer.
In September 2015, Chemours rolled out a voluntary reduction-in-force program titled Chemours Voluntary Separation Program (VSP). The plaintiffs ultimately sued Chemours regarding the VSP over allegations "Chemours did not express an intention to provide regular and long-term benefits," the opinion states.
The appeals court noted why it affirmed the district court's decision to grant Chemours' motion to dismiss.
It first determined Chemours wasn't required to pay bonuses, so there was no obligation to launch a new administrative program to determine who was entitled or specific amounts. The appeals court also stated it didn't believe allegations related to how Chemours decided if an employee was eligible for VSP as well as the ancillary rights or obligations caused the plan to be under ERISA.
"The VSP's non-compete and non-disparagement provisions do not implicate such a scheme because they are untethered from any ongoing payment or adjudication of benefits," according to the opinion.
The appeals court also stated any chance of rehiring wouldn't change the evaluation of VSP as it relates to ERISA.