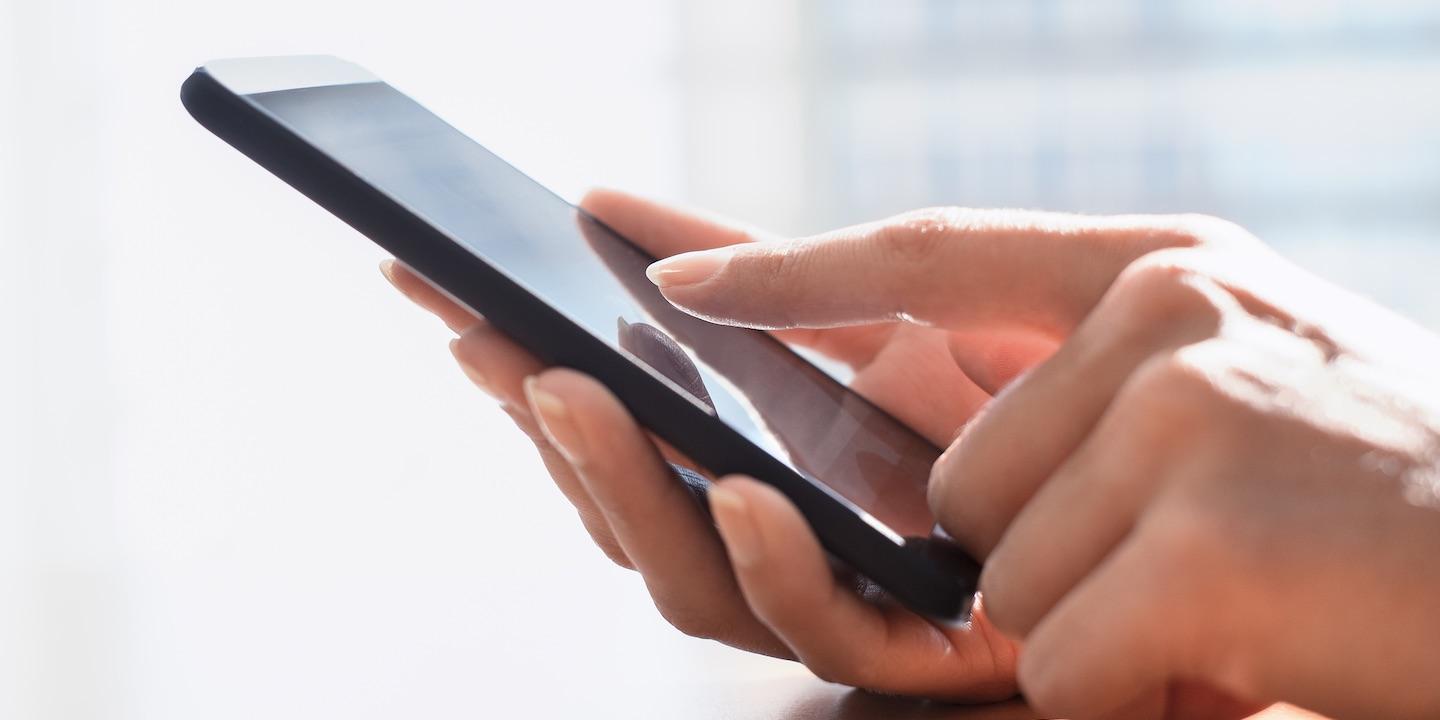 DES MOINES, Iowa (Legal Newsline) – Two Pennsylvania consumers allege a student loan servicer is unlawfully contacting them regarding a family member's loan.
Elizabeth Panzarella and Joshua Panzarella, individually and on behalf of all others similarly situated, filed a complaint on June 1 in the U.S. District Court for the Southern District of Iowa against Navient Solutions Inc. over alleged violation of the Telephone Consumer Protection Act.
According to the complaint, the plaintiffs are mother and brother of Matthew Panzarella, who borrowed from Navient to pay tuition at Le Cordon Bleu of Pittsburgh. They allege that beginning in late 2017, the defendant contacted them regarding Matthew Panzarella's account despite the plaintiffs never providing the defendant with their numbers. They allege their privacy has been invaded by the harassing and intrusive calls.
The plaintiffs holds Navient Solutions Inc. responsible because the defendant allegedly placed non-emergency calls to the cellular telephone numbers of the plaintiffs using an automated telephone dialing system with knowledge that it did not have the prior express consent of the called parties.
The plaintiffs request a trial by jury and seek judgment for statutory damages for each and every call and for such other and further relief as may be just and proper. They are represented by David P. Mitchell of Maney & Gordon PA in Tampa, Florida.
U.S. District Court for the Southern District of Iowa case number 3:18-cv-00058-RGE-HCA