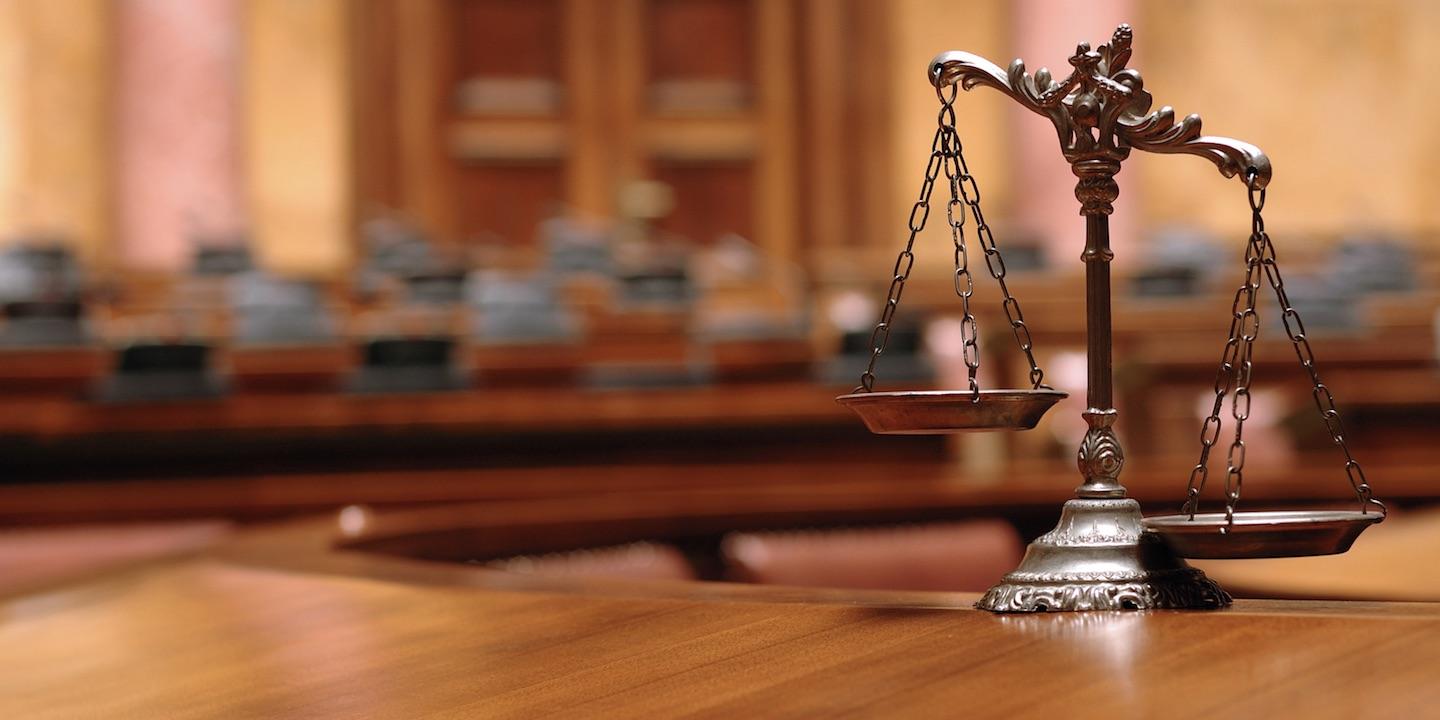 PORTLAND, Ore. (Legal Newsline) – An Oregon consumer alleges a pharmacy chain is charging a bottle deposit for beverages that cannot be refunded.
Heather Gilberto filed a complaint on behalf of individually and on behalf of other customers on June 7 in the U.S. District Court for the District of Oregon Portland Division against Walgreen Co. alleging unlawful trade practices and unjust enrichment.
According to the complaint, the plaintiff alleges the defendant charges customers 10 cents for bottle deposits on exempt beverages that cannot be refunded under Oregon law. The suit states exempted beverages include products sold in cartons, drink boxes and foil pouches.
The plaintiff holds Walgreen Co. responsible because the defendant allegedly failed to disclose that the bottle deposits on exempt beverages were not permissible under Oregon law.
The plaintiff seeks judgment against defendant, actual damages or $200 statutory damages, punitive damages and reimbursed litigation expenses, fees and costs. She is represented by Michael Fuller and Kelly D. Jones, both of Portland, Oregon.
U.S. District Court for the District of Oregon, Portland Division case number 3:18-cv-01003