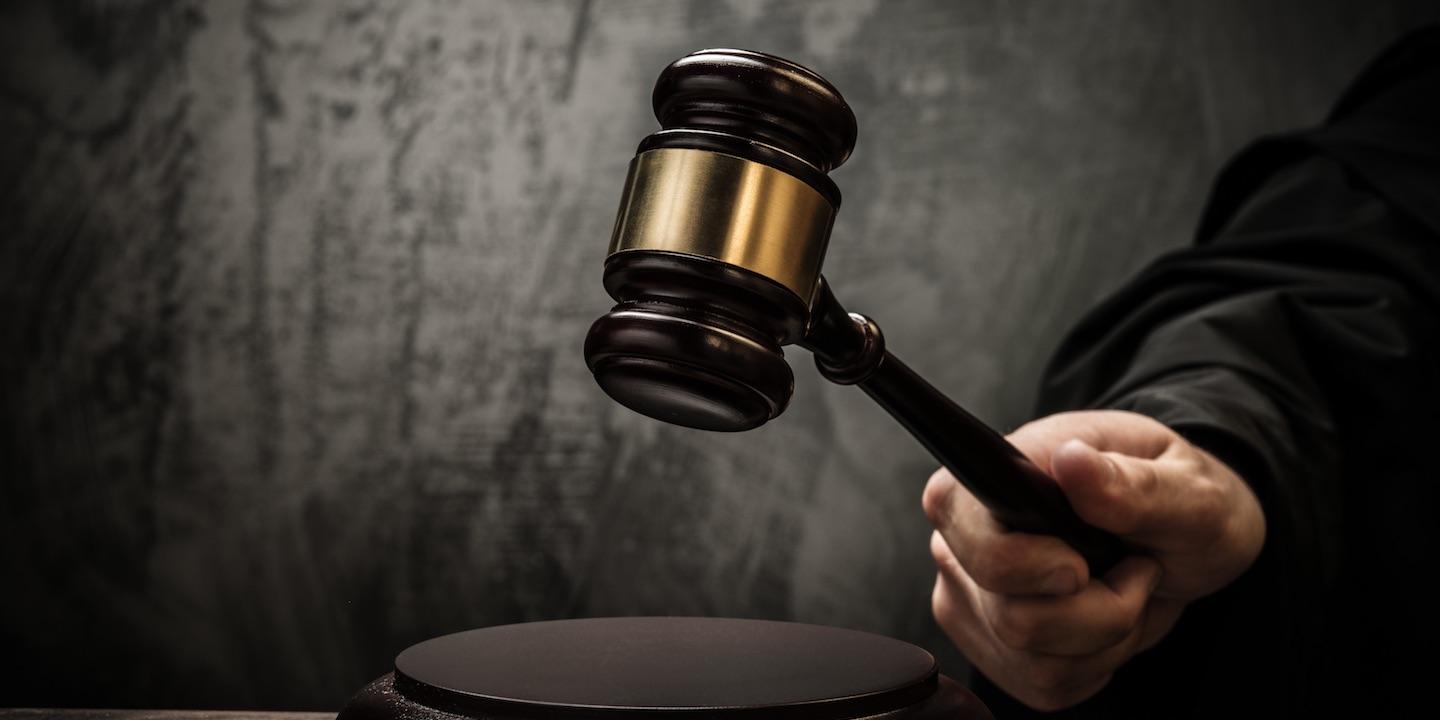 BOSTON (Legal Newsline) — Massachusetts Attorney General Maura Healey announced May 14 that she and Colorado Attorney General Cynthia Coffman are leading led a bipartisan coalition of 39 state attorneys general in urging Congress to fund the Legal Services Corporation (LSC) in the fiscal year 2019 commerce, justice, science and related agencies appropriations bill.
"The state attorneys general know that legal services help our veterans access health care, protect survivors of domestic violence, support communities recovering from natural disasters and keep seniors in their homes," Healey said in a statement. "That's why we've come together from all across the country and across the political spectrum to support the Legal Services Corporation and its good work in our states."
The coalition drafted a letter to the U.S. House and U.S. Senate committees on appropriations. Joining Massachusetts in the letter were Alaska, American Samoa, California, Connecticut, Delaware, District of Columbia, Guam, Hawaii, Idaho, Illinois, Iowa, Kentucky, Maine, Maryland, Minnesota, Mississippi, Montana, Nebraska, Nevada, New Hampshire, New Jersey, New Mexico, New York, North Carolina, North Dakota, North Mariana Islands, Oklahoma, Oregon, Pennsylvania, Rhode Island, South Dakota, Tennessee, Vermont, Virgin Islands, Virginia, Washington state and Wisconsin.