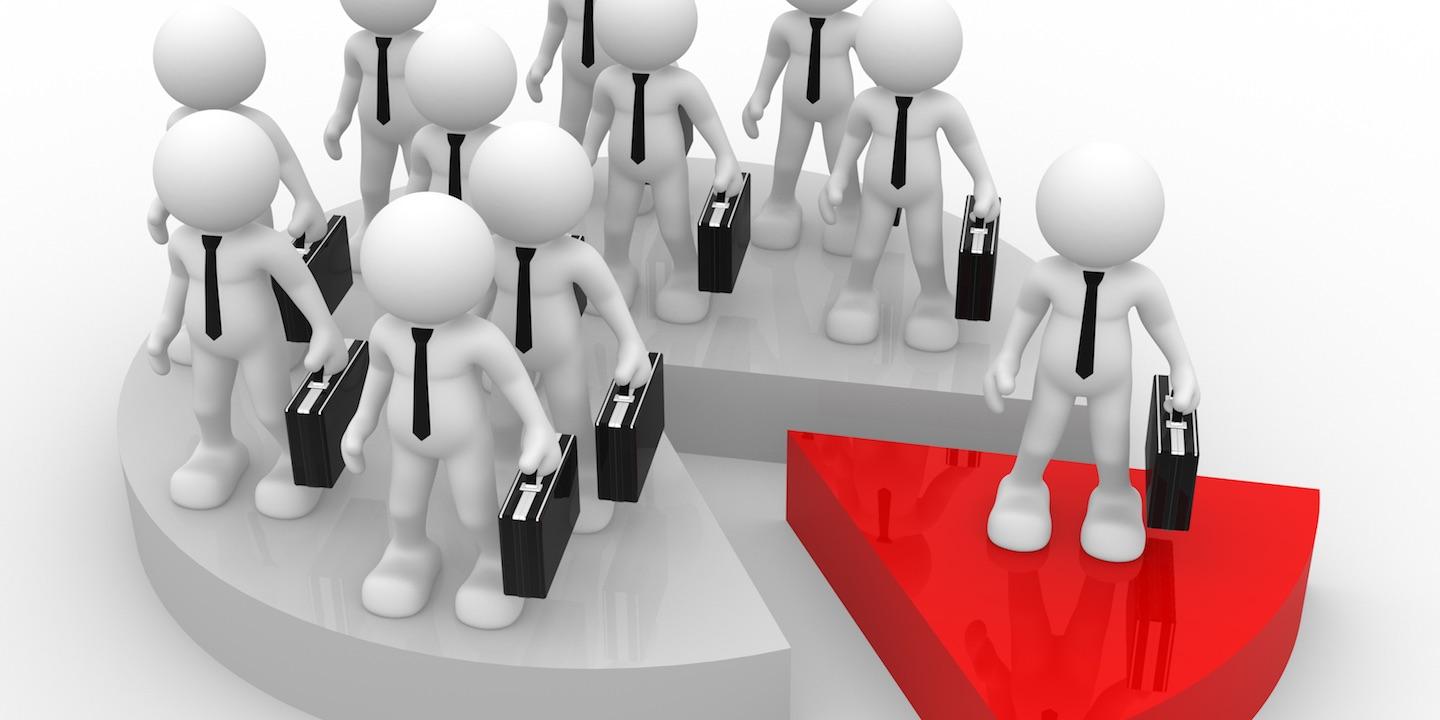 DENVER (Legal Newsline) — The U.S. Equal Employment Opportunity Commission (EEOC) announced May 17 that the University of Denver will pay $2.66 million after allegations of pay discrimination based on sex.
"The Equal Pay Act and Title VII are clear that pay discrimination based on a person's sex is a violation of federal law - no exceptions," EEOC regional attorney Mary Jo O'Neill said in a statement. "As we just recently marked Equal Pay Day, the EEOC remains committed to elimination of pay discrimination in the workplace."
According to allegations, a class of female professors at the university's law school were paid on average $19,781 less than their male counterparts. Purported conduct of this nature violates the 1963 Equal Pay Act.
"The favorable resolution of this case is a clear example of the EEOC's commitment to fully enforcing our federal laws against pay discrimination," EEOC acting chairwoman Victoria A. Lipnic said in a statement. "I hope cases like these get the attention of all employers and lead them to not only review their pay practices but take action to address discrimination when they find it."