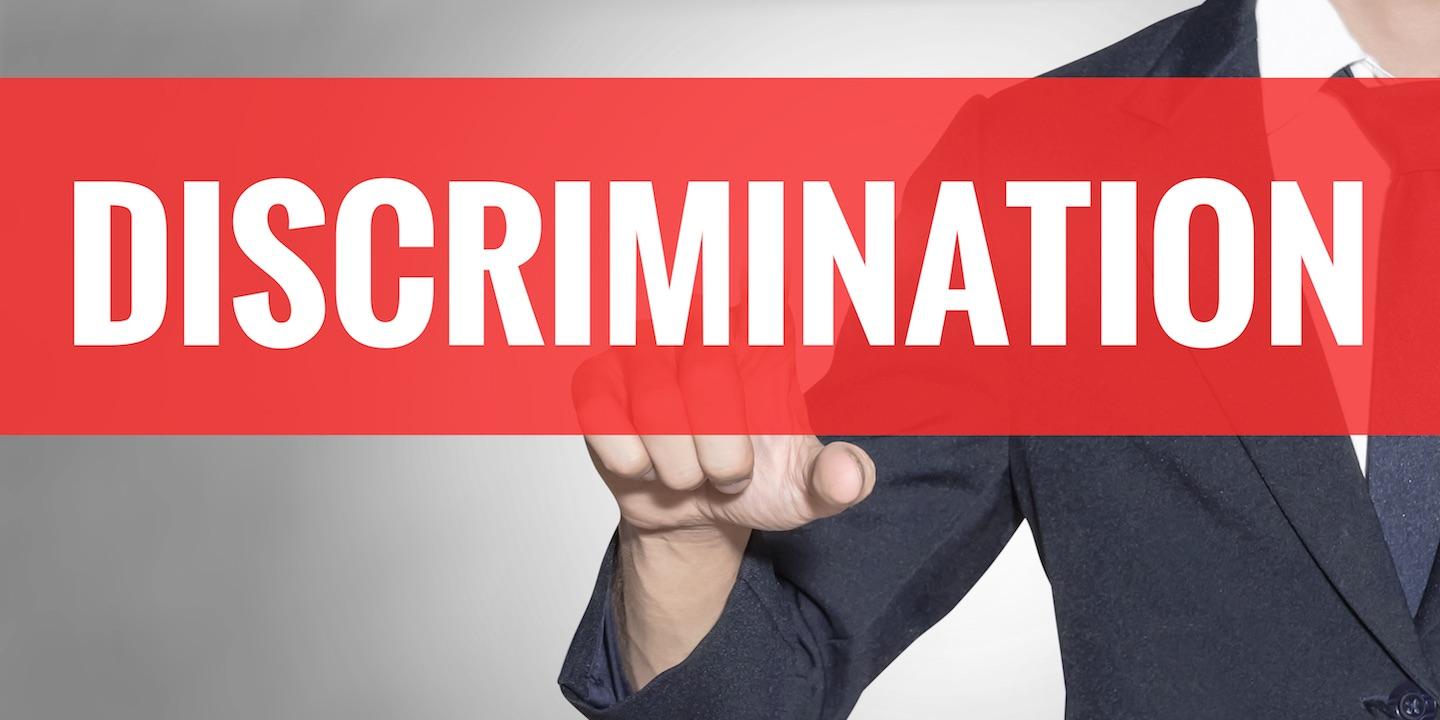 HOUSTON (Legal Newsline) – A federal judge has dismissed a lawsuit in which a transgender woman claimed she was discriminated against based on her sex.
The federal court ruled that the record showed no evidence that Phillips 66 Co. knew about Nicole Wittmer's status as a transgender woman until after it decided to rescind her offer of employment, according to a memorandum and opinion granting the motion for summary judgment.
Chief Judge Lee H. Rosenthal of the U.S. District Court of the Southern District of Texas, Houston Division presided over the case.
According to the April 4 memorandum and opinion, Wittmer applied for a position at Phillips and was interviewed for the job on Aug. 3, 2015, and offered a position with the company on Aug. 10, 2015, pending a background check and other requirements.
The memorandum states a discrepancy was found in Wittmer's work history and the company decided to rescind its job offer. The discrepancy was regarding Wittmer's most-recent employer, which she claimed she still worked for at the time of the interview, but a background check revealed she had received a termination letter the week before.
Wittmer then alleged she was being discriminated against because is a transgender woman.
Wittmer later filed a complaint with the Equal Employment Opportunity Commission and then filed her lawsuit in federal court.
In her suit, Wittmer alleged she the defendants rescinded her job offer because she was a transgender woman and because she did not conform to female stereotypes.
Phillips filed a motion for summary judgment after discovery.
In his memorandum, Rosenthal said Wittmer failed to present any evidence supporting her claims against Phillips.
No one at Phillips was aware of Wittmer's status as a transgender woman, even after having spent a day with her and interviewing her by multiple employees, until Wittmer alleged she was being discriminated against after her job offer was rescinded, the memorandum states.
Rosenthal wrote in the opinion that Wittmer did not present any legitimate evidence that Phillips rescinded her offer based on her sex.
Rosenthal granted the motion for summary judgment and entered a separate final judgment order.
U.S. District Court of the Southern District of Texas, Houston Division case number: H-17-2188