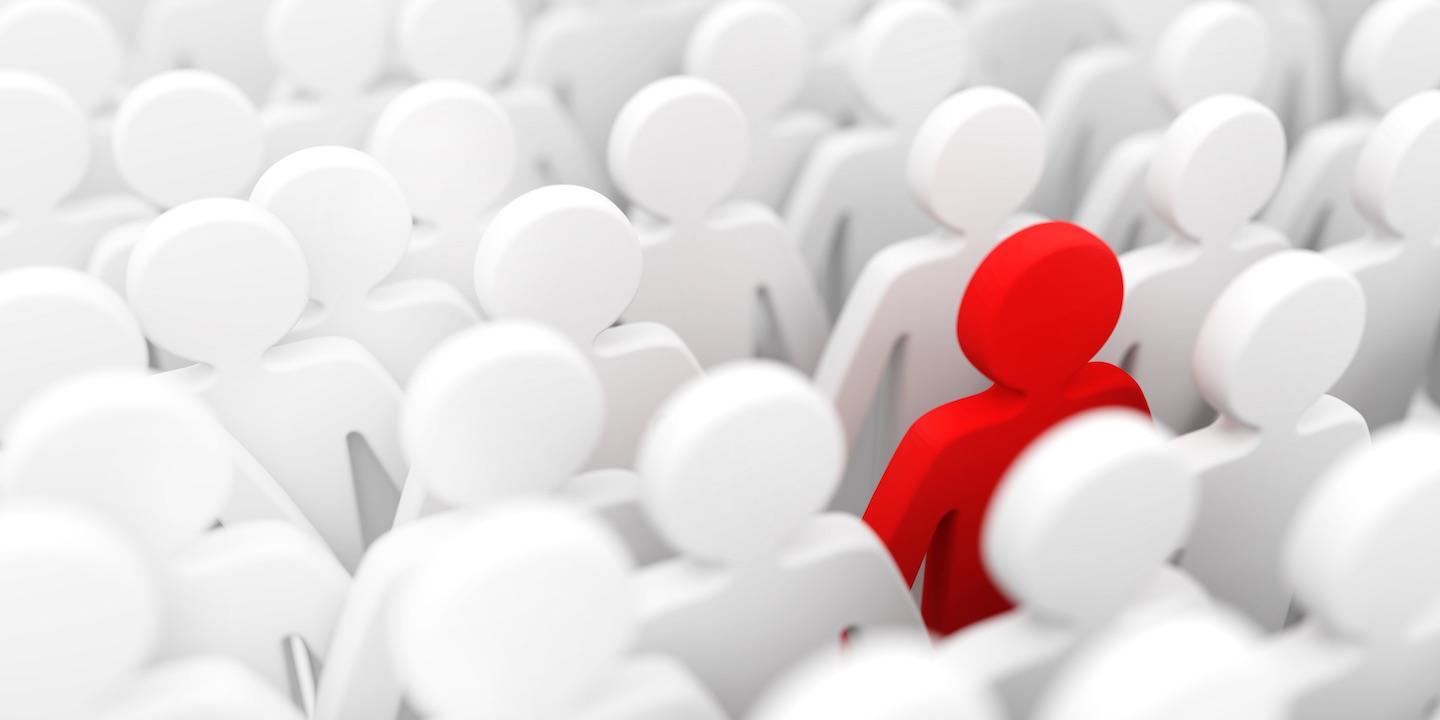 BOSTON (Legal Newsline) — The U.S. Equal Employment Opportunity Commission (EEOC) announced a lawsuit May 7 against Aviation Port Services LLC, a company that provides support services to airlines, for allegations of denying requests for religious accommodations.
"Federal law is clear: employers cannot refuse to provide a religious accommodation barring an undue hardship, and employees have a right to oppose discriminatory practices without fear of losing their jobs," EEOC New York district director Kevin Berry said in a statement.
According to allegations, six Muslim female employees were fired by Aviation Port Services because they wore long skirts at work rather than pants or knee-length skirts as mandated by the company uniform policies. The female employees had worn long skirts because of their deeply held religious beliefs. The EEOC seeks relief for the affected employees and injunctive relief against the company.
"Employers have an affirmative obligation under federal law to make reasonable modifications to company policies, such as dress codes, to accommodate their employees' religious practices," EEOC New York regional attorney Jeffrey Burstein said in a statement. "Despite this obligation, Aviation Port Services simply refused to allow these women to continue working in attire consistent with their religious beliefs."
The EEOC's New York District Office oversees agency operations in New York, northern New Jersey, Connecticut, Massachusetts, Rhode Island, Vermont, New Hampshire and Maine.