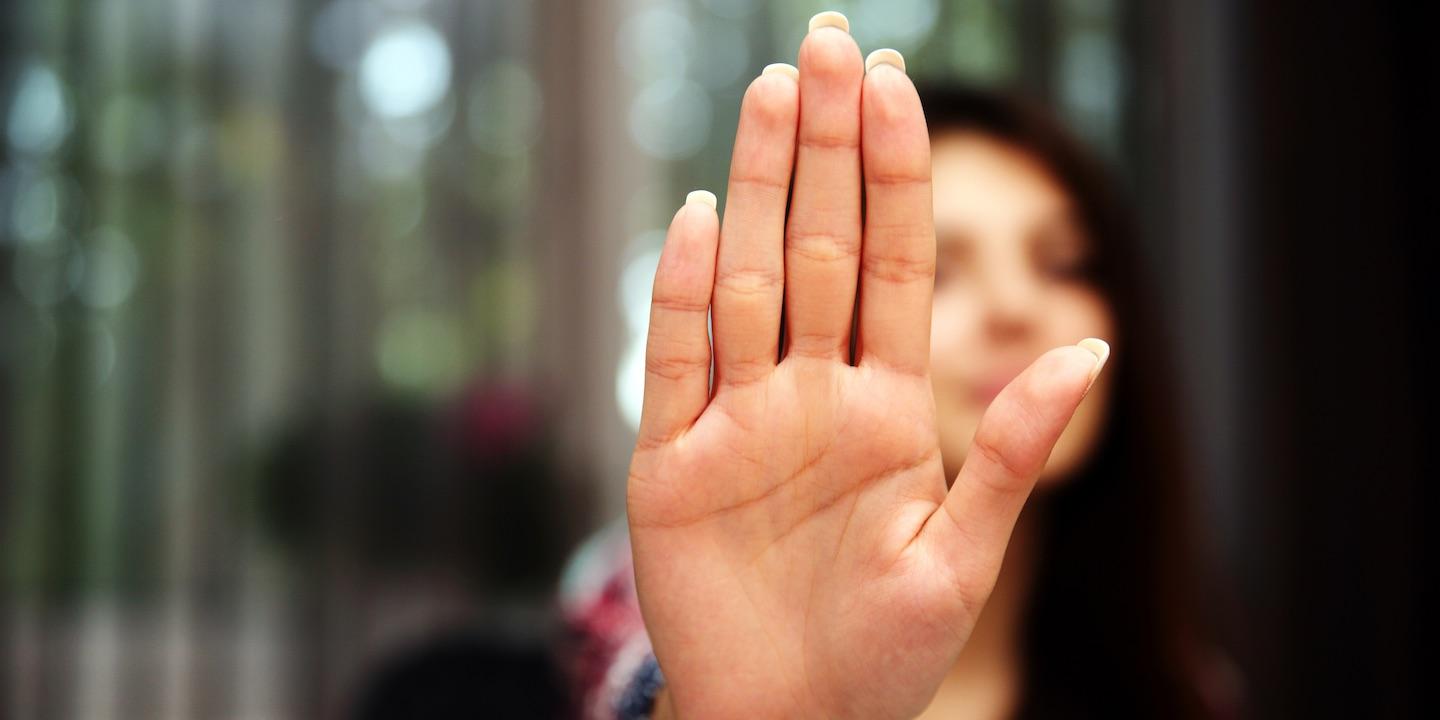 SAN DIEGO (Legal Newsline) — The U.S. Equal Employment Opportunity Commission (EEOC) announced a lawsuit May 3 against Albertsons Inc., a national retail grocery chain, for allegedly subjecting a class of Hispanic employees to harassment and a hostile work environment.
According to the EEOC, Albertsons implemented a policy of prohibiting employees from speaking Spanish around non-Spanish speakers. Many of these employees purportedly complained to upper management but no corrective action was taken.
"Employers have to be aware of the consequences of certain language policies," Anna Park, regional attorney for EEOC's Los Angeles District Office, said in a statement. "Targeting a particular language for censorship is often synonymous with targeting a particular national origin, which is both illegal and highly destructive to workplace morale and productivity."
The EEOC seeks monetary damages for the affected employees, as well as injunctive relief to prevent Albertsons from committing such discrimination in the future.
"It is extremely important for workers to feel safe in coming forward to report harassment," Christopher Green, director of the EEOC's San Diego Local Office, said in a statement. "It is equally important for employers to make certain that harassment is investigated and addressed appropriately."