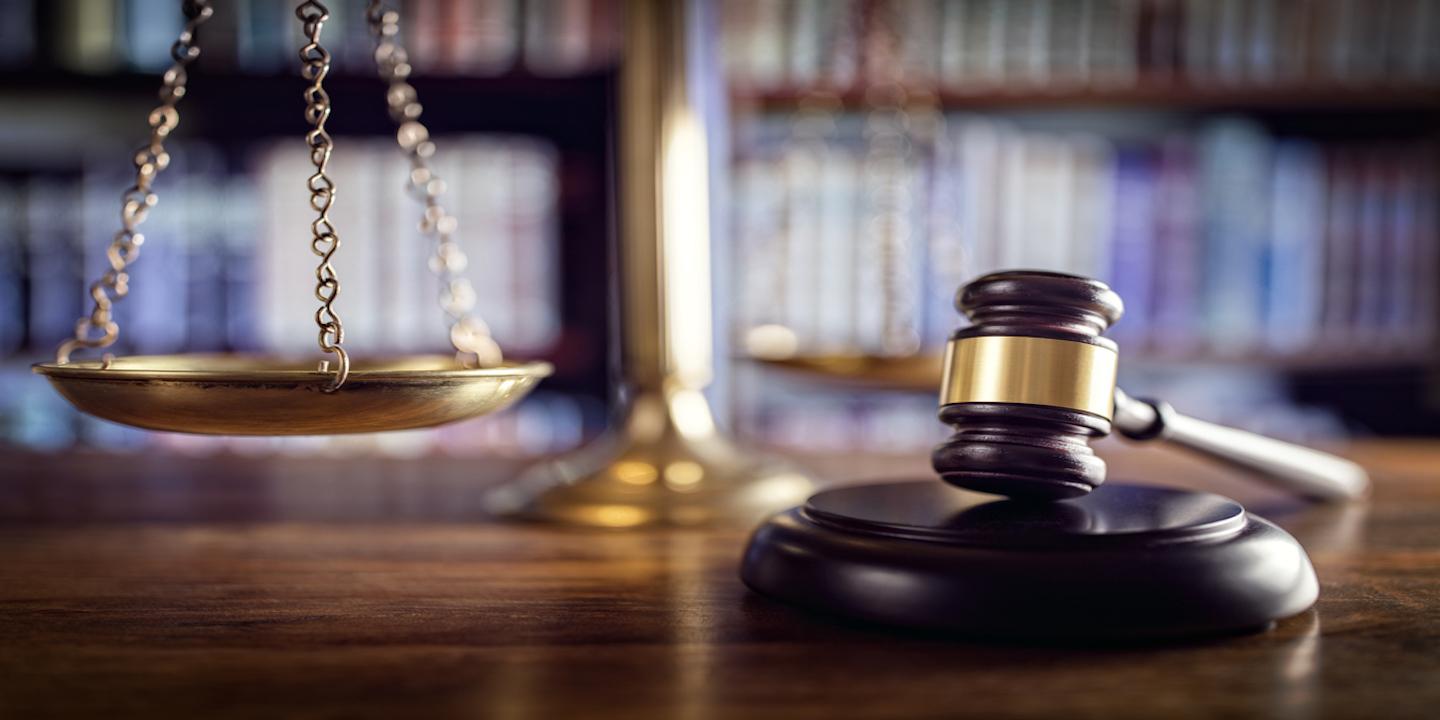 WASHINGTON (Legal Newsline) — The U.S. Department of Justice announced May 1 that cigarette companies in the U.S. will need to start posting "corrective statements" on their websites June 18 that address the effects of cigarette smoking.
The cigarette manufacturers will need to properly let Americans know that their products are deliberately designed to create and sustain addiction. Additionally, the manufacturers will need to address the 1,200 U.S. deaths every day that are caused by smoking cigarettes.
Cigarette companies involved in this include Altria, its Philip Morris USA subsidiary, and R.J. Reynolds Tobacco. ITG Brands, which purchased Winston, Kool and other cigarette brands from companies involved in a 2006 settlement case with the Justice Department, must also issue the corrective statements.
Handling the issue for the Justice Department were trial attorneys Daniel K. Crane-Hirsch and John Burke of the Justice Department's Consumer Protection Branch, and Linda McMahon of the Commercial Litigation Branch.
Also involved in the case in support of the Justice Department are the American Cancer Society, American Heart Association, American Lung Association, Americans for Nonsmokers' Rights, National African American Tobacco Prevention Network and the Tobacco-Free Kids Action Fund.