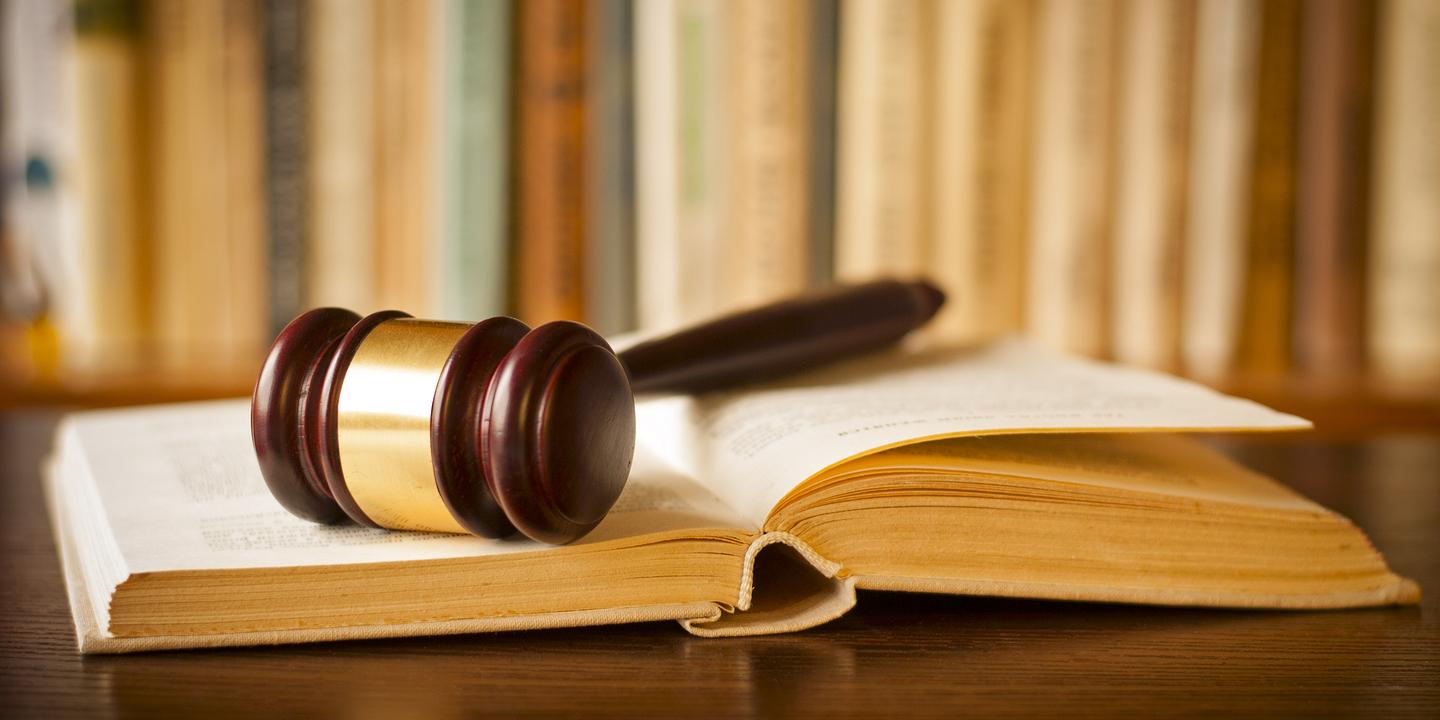 SACRAMENTO, Calif. (Legal Newsline) — California Attorney General Xavier Becerra announced April 26 he is leading a coalition of 16 attorneys general in protecting the investigative authority of the Consumer Financial Protection Bureau (CFPB).
In a letter to the CFPB, the coalition argues the bureau has protected consumers from companies and individuals that violate the law. The CFPB takes action by issuing civil investigative demands. The Trump administration is currently trying to weaken the CFPB's ability to make these demands.
"In 2008, Wall Street's meltdown cost millions of Americans their jobs and their homes," Becerra said in a statement. "In response, the CFPB was created to make sure that there would be a watchdog agency specifically on guard protecting consumers. In its first six years, the CFPB has recovered more than $12 billion for hardworking American families. That's a record we should be proud of.
"But it would not have been possible without the CFPB's use of civil investigative demands. The Trump administration seems poised to lock the watchdog in the dog house. That's reckless. Wall Street does not deserve to catch another break at Main Street's expense."
Joining California in the letter to the CFPB are Delaware, Hawaii, Illinois, Iowa, Maryland, Minnesota, New Mexico, New York, North Carolina, Oregon, Pennsylvania, Rhode Island, Vermont, Virginia and Washington state.