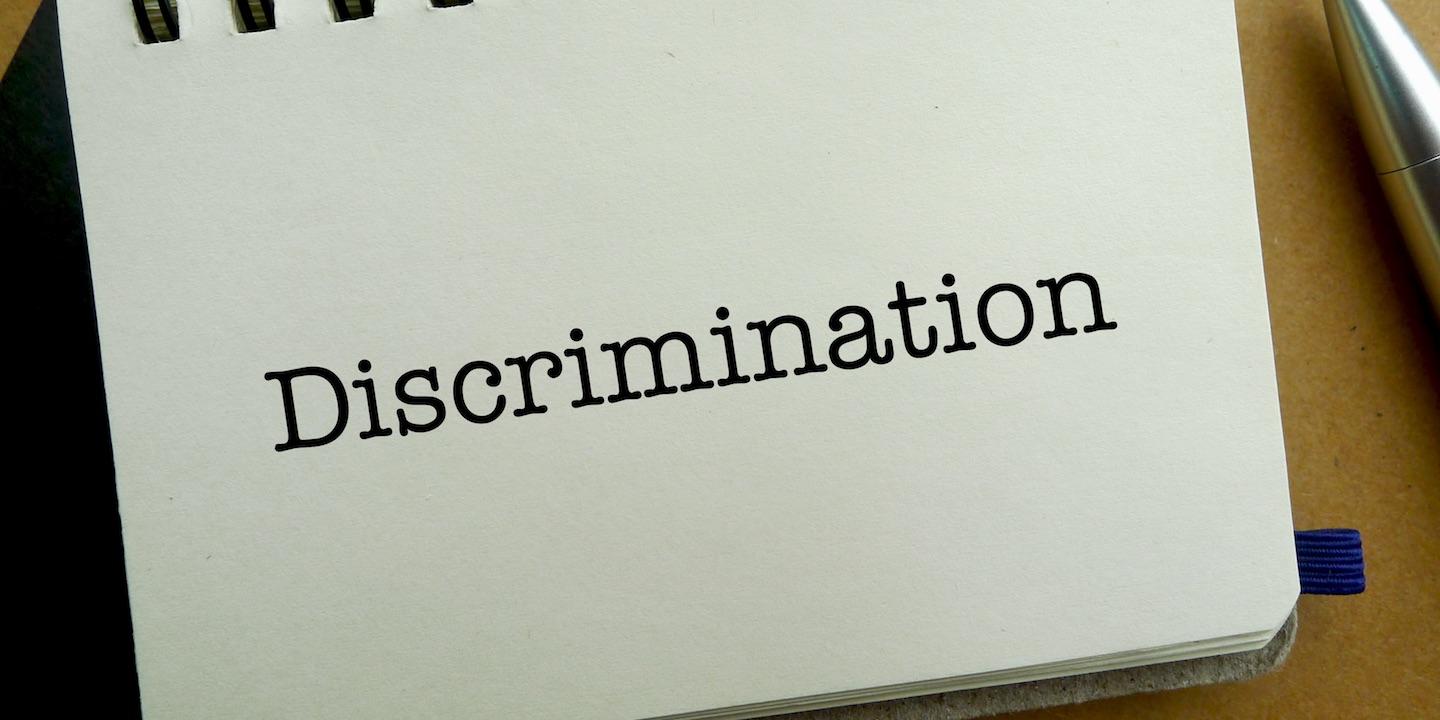 WINSTON-SALEM N.C. (Legal Newsline) — The U.S. Equal Employment Opportunity Commission (EEOC) announced a lawsuit April 26 against Ashley Distribution Services Ltd., which is based in Wisconsin but also does business in North Carolina under the title, Advance, for allegations of disability discrimination against a truck driver applicant.
According to the EEOC, Ashley Distribution discriminated against Farrell Welch, who applied for a position as a yard driver at the company's facility in North Carolina in July 2016. Ashley Distribution allegedly offered Welch conditional employment. This employment was purportedly contingent on Welch obtaining a Department of Transportation (DOT) medical certification, showing he was physically capable for the job and could perform essential job functions.
Despite the fact that Welch successfully completed a DOT medical exam and the company's driving test, Ashley Distribution did not hire him because it was concerned about a rotator cuff injury that Welch disclosed during his DOT medical exam. The EEOC says Welch was capable of performing the yard driver job.
"An employer cannot refuse to hire an applicant based on fears or other assumptions about the applicant's ability to safely perform the duties of the job, simply because the employer presumes an applicant has a disability," Lynette A. Barnes, regional attorney for EEOC's Charlotte District, said in a statement. "The EEOC will continue to litigate cases where disabled persons, including those who are regarded as being disabled, are denied jobs for which they are qualified."