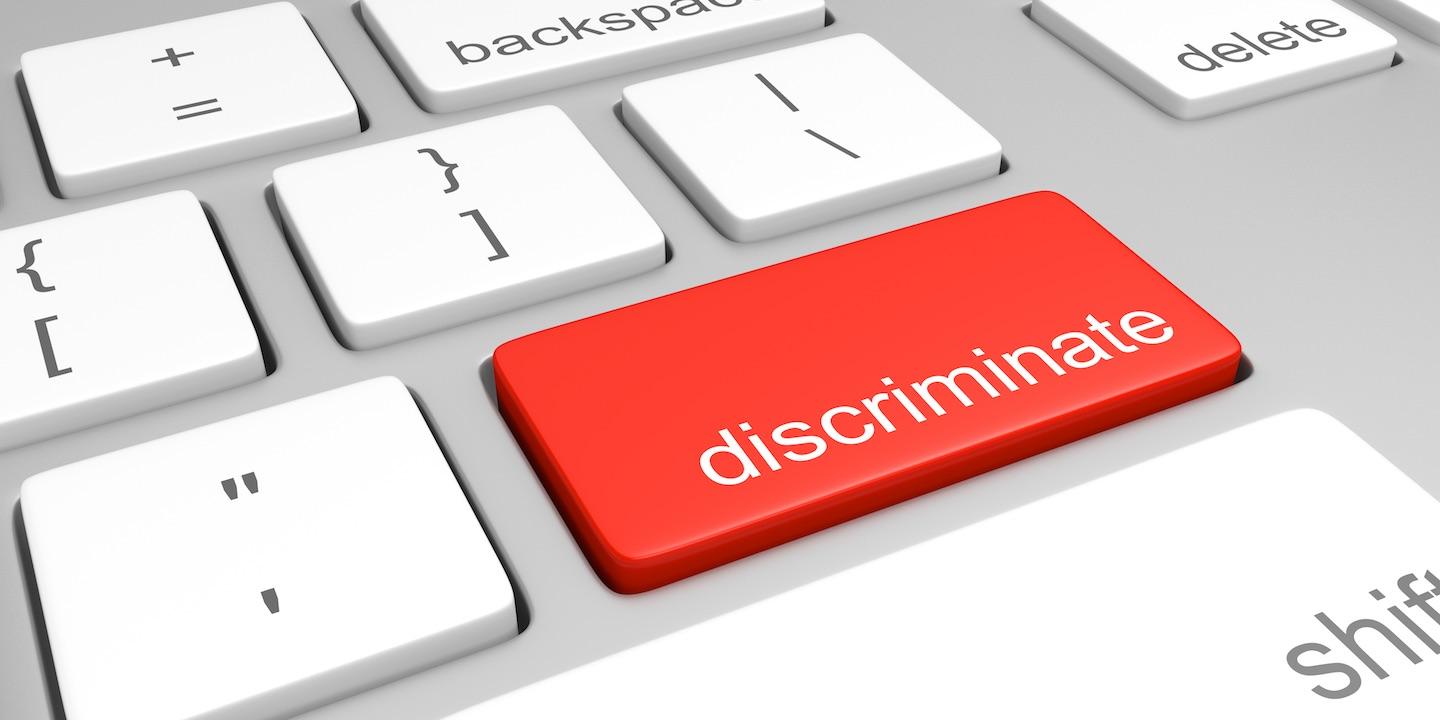 BANGOR, Maine (Legal Newsline) — The U.S. Equal Employment Opportunity Commission (EEOC) announced a lawsuit April 26 against Walmart Inc. for allegations it failed to reassign a long-term employee to a vacant position in another location after she become disabled.
"Federal law requires employers to reassign disabled employees to vacant positions as the reasonable accommodation of last resort," Jeffrey Burstein, regional attorney for the EEOC's New York District Office, saidin a statement. "Despite this obligation, Walmart's policy refuses to take the simple step of looking beyond the store in which a disabled employee works."
The EEOC alleges Veronica Resendez developed a disability while working in Walmart's Augusta, Maine, store. Resendez had been with the company since 1999. Walmart determined Resendez's disability meant that she could only work as a fitting room associate or a people greeter.
Because there were no positions currently open at its store, Walmart failed to take action to provide Resendez a reasonable accommodation. The EEOC says there were positions open at other stores.
"Employers cannot refuse to offer a reasonable accommodation required by law absent undue hardship," Kevin Berry, EEOC's New York district director, said in a statement. "For Walmart to look beyond one store for a vacant position would cause it no hardship at all."
The EEOC's New York District Office oversees agency operations in New York, northern New Jersey, Connecticut, Massachusetts, Rhode Island, Vermont, New Hampshire and Maine.
Walmart released the following statement: "We value our associates and work with them when they face life changes that impact their ability to do their job. We have been in discussions to see if this matter can be resolved."