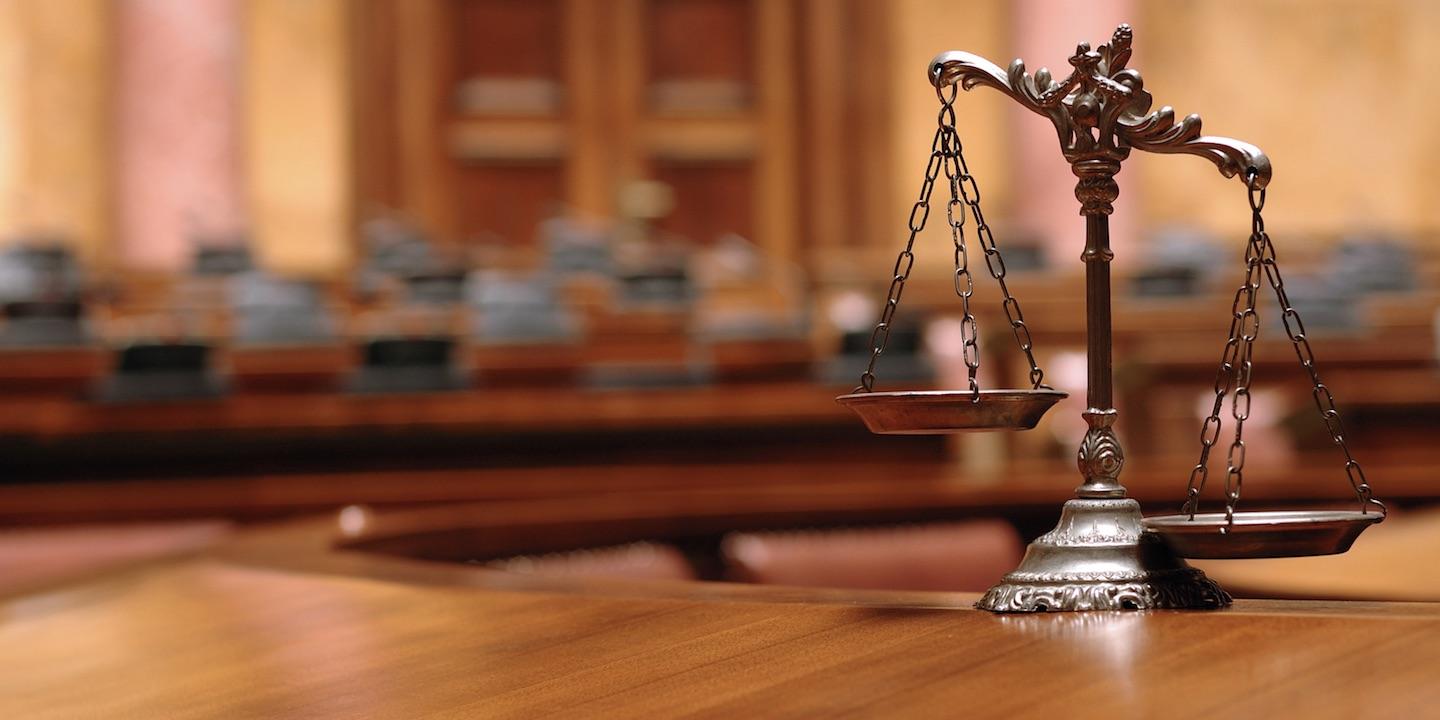 NEW YORK (Legal Newsline) — The U.S. Equal Employment Opportunity Commission (EEOC) announced April 26 that United Health Program of America Inc., a discount medical plan provider, and parent company Cost Containment Group Inc. (CCG), will pay $5.1 million after allegedly coercing 10 employees to engage in religious practices at work and for creating a hostile work environment.
"This case featured a unique type of religious discrimination, in that the employer was pushing its religion on employees," EEOC trial attorney Charles Coleman Jr. said in a statement. "Nonetheless, Title VII prohibits religious discrimination of this sort and makes what happened at CCG unlawful. Employees cannot be forced to participate in religious activities by their employer."
According to EEOC, CCG forced its employees to attend religious workshops, spiritual cleansing rituals and prayer sessions at work. Purported conduct of this nature violates the 1964 Civil Rights Act. A Brooklyn federal jury awarded $5.1 million to the 10 workers affected by the alleged discrimination.
"This verdict makes clear how federal law bars employers from imposing religion on employees in the workplace," EEOC trial attorney Chinyere Ezie said in a statement.
EEOC's New York District Office oversees agency operations in New York, northern New Jersey, Connecticut, Massachusetts, Rhode Island, Vermont, New Hampshire, and Maine.