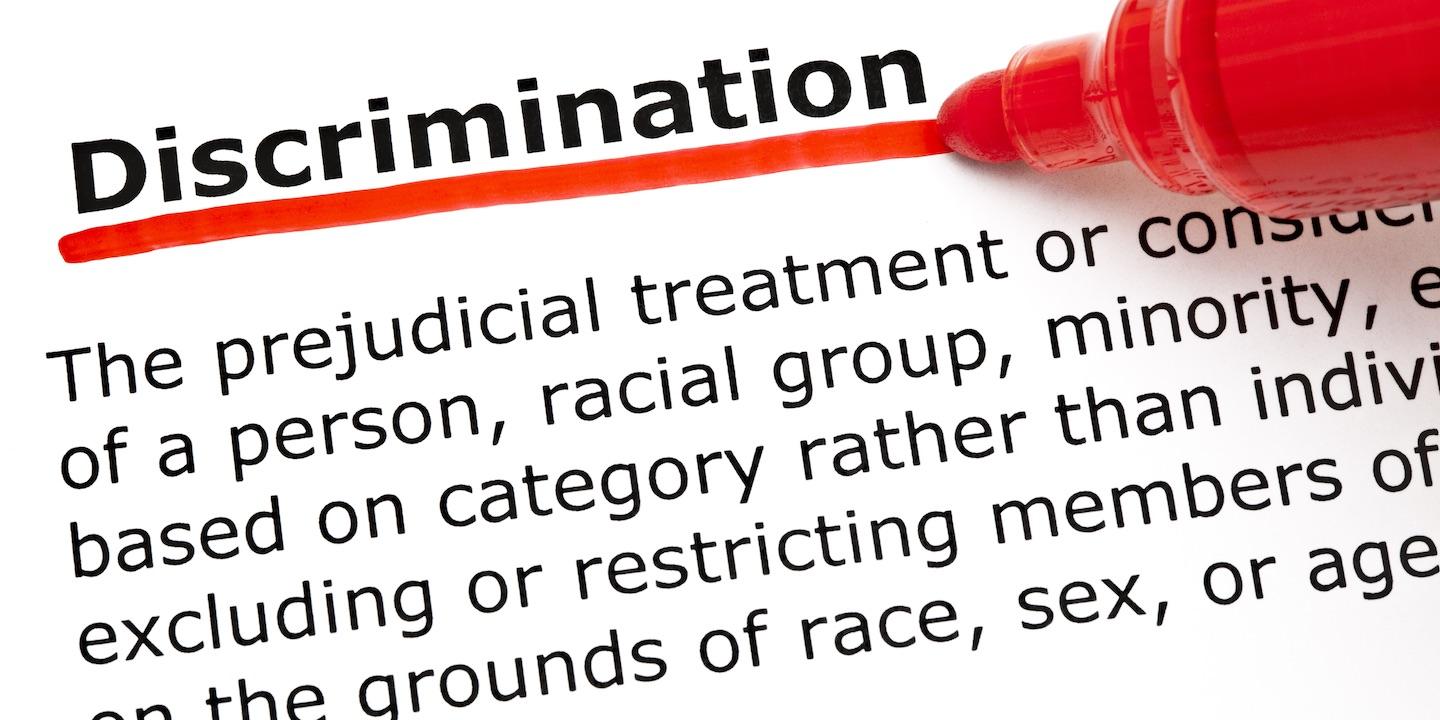 CHICAGO (Legal Newsline) — The U.S. Equal Employment Opportunity Commission (EEOC) announced April 26 that Evergreen Kia, a car dealership in Chicago, will pay $100,000 and adjust its business practices after allegations of sexual orientation and disability discrimination.
"We thank Evergreen Kia for its commitment to settle this case before the parties incurred significant costs and for its willingness to modify its policies, provide training to its employees, and to have an outside monitor investigate complaints of discrimination," EEOC Chicago regional attorney Gregory M. Gochanour said in a statement.
According to the EEOC, a car salesperson at Evergreen Kia was harassed for suffering from Crohn's disease and for being gay. The harassment allegedly came directly from the dealership's owner. The EEOC alleges the owner subjected the employee to such offensive harassment that the employee was forced to quit. Alleged conduct of this nature violates Title VII of the 1964 Civil Rights Act and the Americans with Disability Act of 1991 (ADA).
"The EEOC will continue to enforce the federal laws so that all gay and disabled employees have the same opportunities as everyone else to work in environments free from harassment," Julianne Bowman, the EEOC's district director for the Chicago District Office, said in a statement.