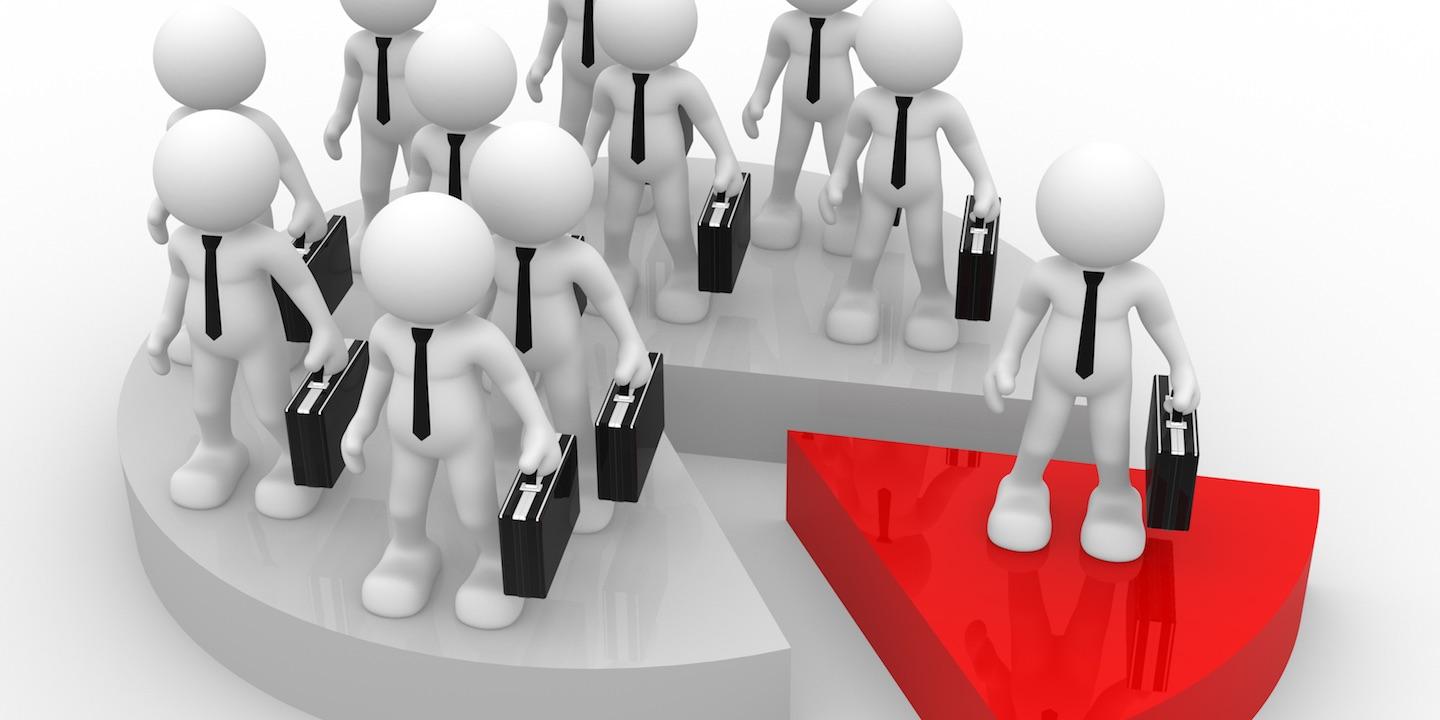 SAN DIEGO (Legal Newsline) — The U.S. Equal Employment Opportunity Commission (EEOC) announced April 30 that Tarr Inc. and Zenith LLC, a dietary supplement company with headquarters in San Diego, will pay $50,000 after allegations of pregnancy discrimination.
"Too often employers wrongly perceive pregnancy and motherhood as incompatible with work, which places women at a great disadvantage," Anna Park, regional attorney for the EEOC's Los Angeles District, said in a statement. "Employers should be cognizant of their obligations under Title VII and the Pregnancy Discrimination Act to maintain a workplace free of discrimination.
According to the EEOC, Tarr fired a female worker in San Diego who informed the company of her pregnancy. The EEOC also says Tarr refused to allow another pregnant employee to return to work after her maternity leave ended. Alleged conduct of this nature violates Title VII of the 1964 Civil Rights Act.
"There is still a strong bias against mothers in the workplace, and we encourage women who feel discriminated against due to pregnancy to come forward and let the EEOC help defend your rights," Christopher Green, director of the EEOC's San Diego Local Office, said in a statement.