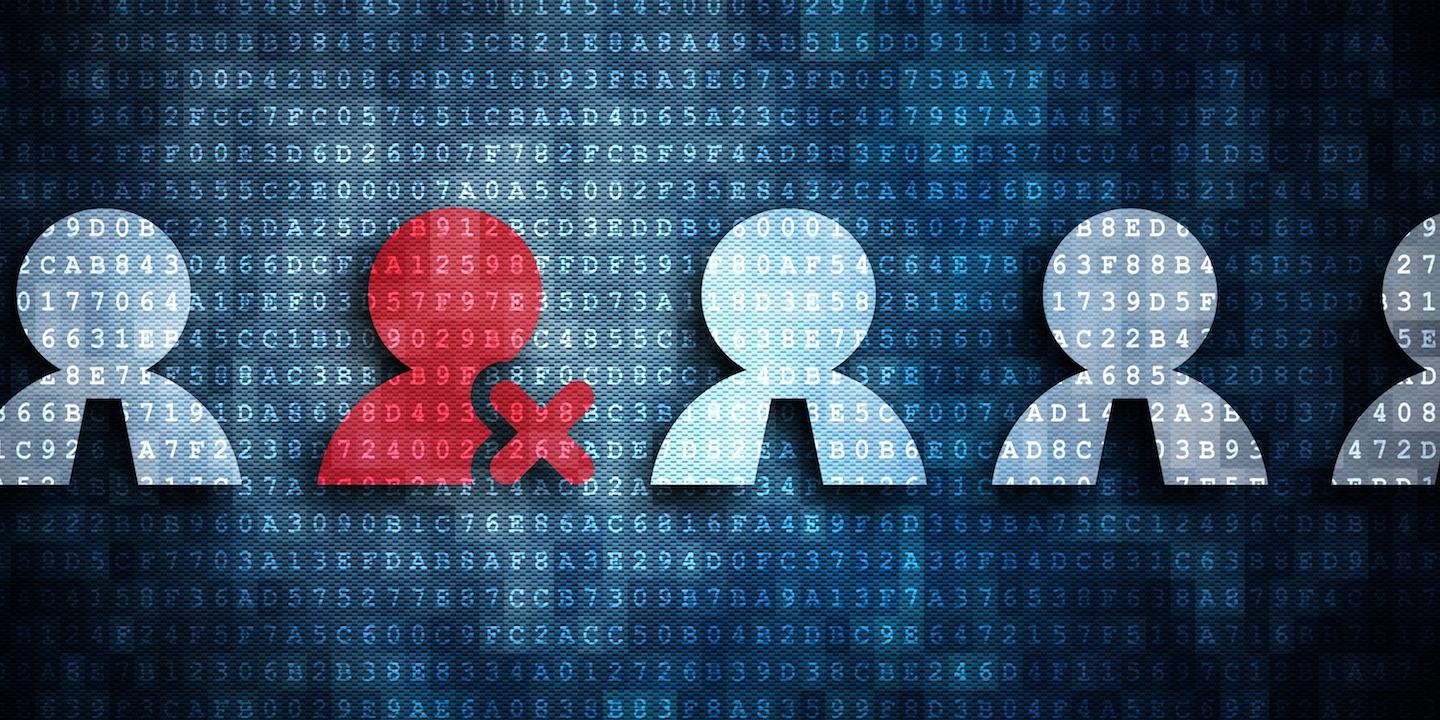 PORTLAND, Maine (Legal Newsline) — The U.S. Equal Employment Opportunity Commission (EEOC) announced a lawsuit April 30 against Hirschbach Motor Lines Inc. for allegedly rejecting job applicants with disabilities by using a pre-employment "back assessment" test.
"Federal law prohibits employers from using standards or tests that tend to screen out the disabled or those applicants the employer regards as disabled," Jeffrey Burstein, regional attorney for the EEOC's New York District Office, said in a statement. "Hirschbach's back assessment was unnecessary to assess the ability of applicants to perform the job and was an unlawful standard."
According to the EEOC, the defendants subjected job applicants to a pre-employment "back assessment" test that determined whether applicants could balance and stand on one leg, touch their toes while standing on one leg and crawl, among other things. The EEOC says this screening system violated the Americans with Disabilities Act because it asked unnecessary questions considering job responsibilities and did not allow for reasonable accommodations.
"Employers cannot refuse to offer a reasonable accommodation required by law unless is causes an undue hardship," said EEOC's New York District director Kevin Berry. "Hirschbach's' 100 percent free of restrictions' policy violated this requirement."