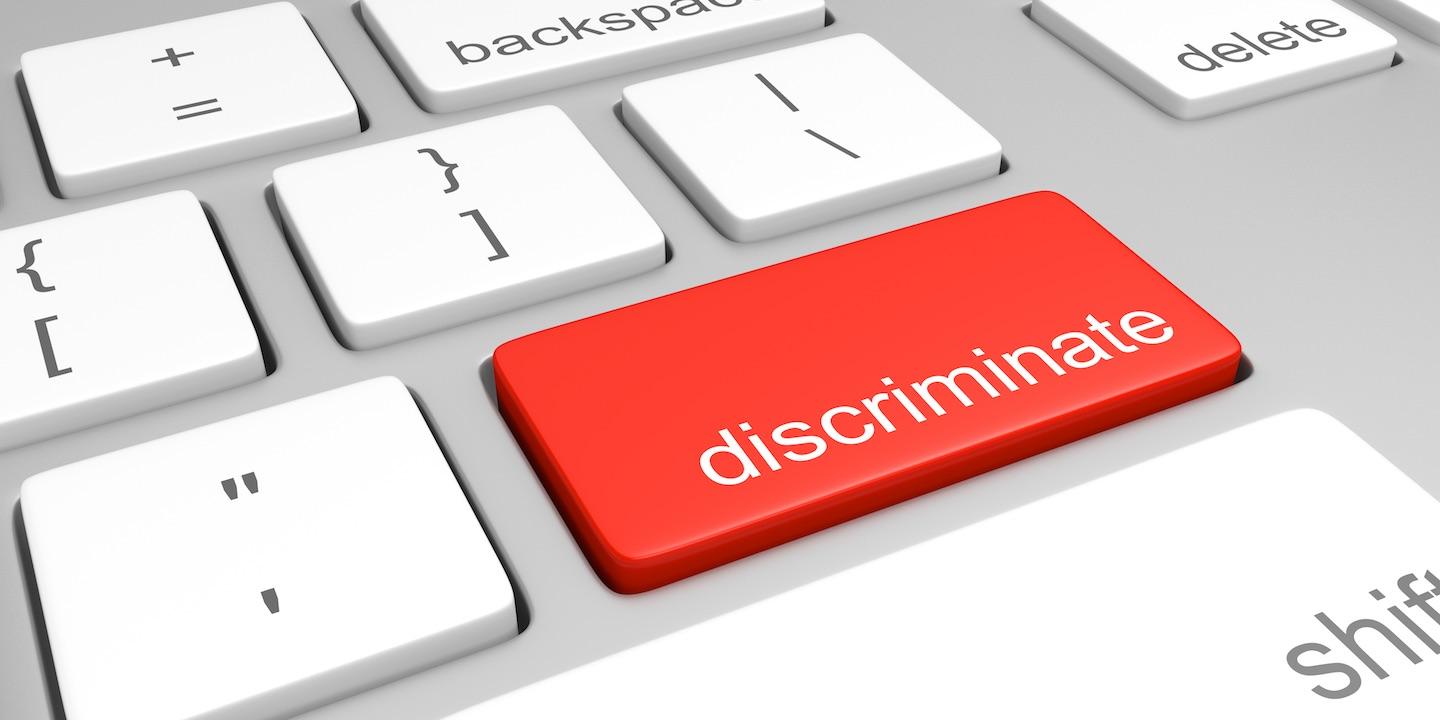 DENVER (Legal Newsline) — The U.S. Equal Employment Opportunity Commission (EEOC) announced April 18 that The Hertz Corporation will pay $45,000 after allegations of disability discrimination.
"Employers must focus their hiring efforts on whether employees have the skills, abilities and qualifications needed for the position, and not on any real or imaginary disabilities," Mary Jo O'Neill, regional attorney for the EEOC's Phoenix District, said in a statement.
EEOC alleges Norman "Dan" Newton was actively sought by Hertz for a position in sales at its Denver car sales division. Newton agreed to an interview, and during the interview the local sales manager expressed reservations about Newton's mobility because Newton used a cane. Hertz then denied Newton the position and hired two other people who had less experience.
"We commend Hertz for working with the EEOC to promptly resolve this matter within less than six months of the filing of the lawsuit," Elizabeth Cadle, district director for the EEOC's Phoenix District, said in a statement.
EEOC's Phoenix District Office oversees agency operations in Arizona, Colorado, Utah, Wyoming, and part of New Mexico.