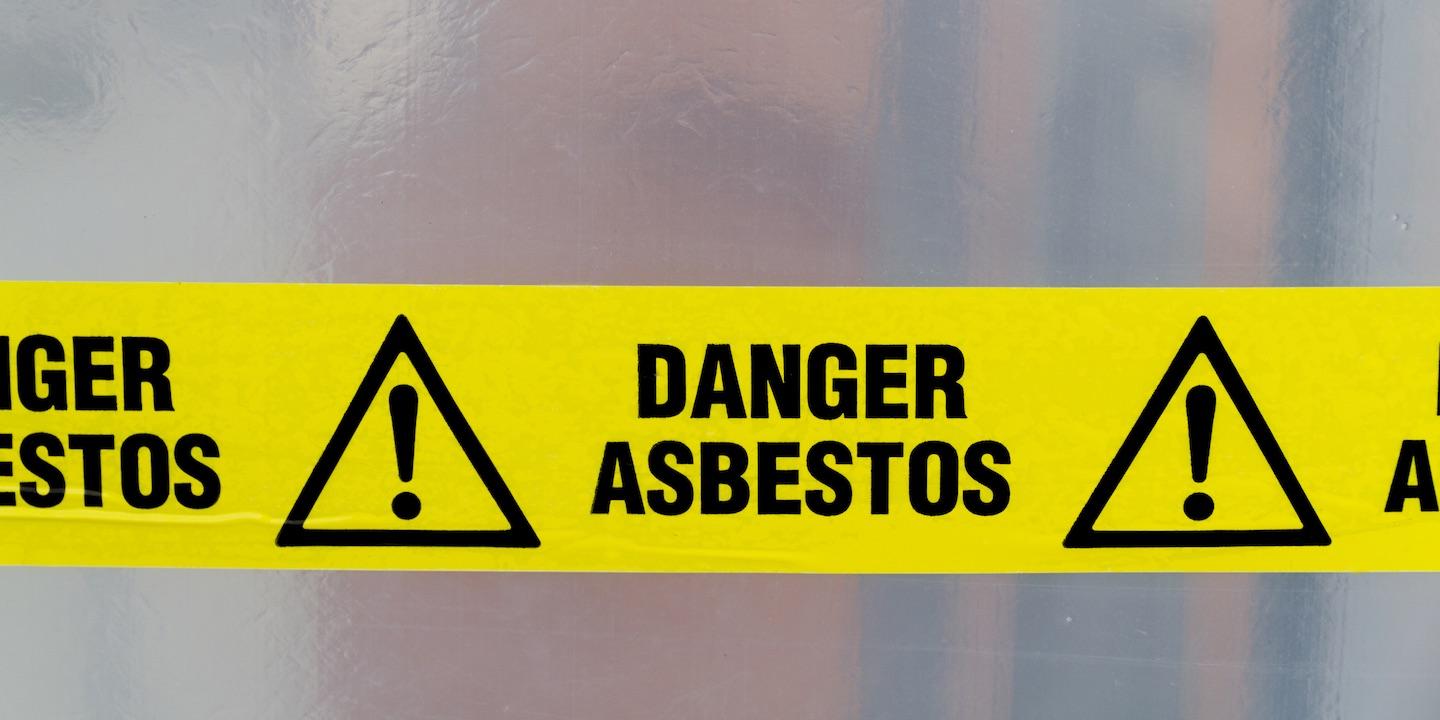 LOS ANGELES (Legal Newsline) – A dispute among attorneys over fees generated by asbestos litigation can proceed, a federal court has ruled.
California lawyer Marc Willick sued a New York firm and its principals Paul Napoli and Marc Bern, claiming they used his name when litigating asbestos cases and pocketed the fees.
The case was stayed after the U.S. District Court for the Central District of California ruled in favor of the defendants' motion to compel arbitration.
The same court lifted that stay March 23 as further information emerged after arbitration talks began. It also allowed the plaintiff to add as defendants more entities linked to Napoli and Bern, both prominent asbestos attorneys who no longer practice together.
Willick, who is based in Los Angeles County, signed contracts with Napoli Bern Ripka & Associates in 2011, agreeing to act as local counsel in asbestos cases for which he would receive 10 percent of fees generated.
The California attorney continued to work with the firm until December the following year. He filed suit in December 2014, alleging the defendants "filed and litigated many cases in plaintiff's name without his knowledge or consent." He first sued the law firm, then added the named individuals.
He alleged breach of contract, fraud, violation of California Business & Professions Code and negligent misrepresentation.
After arbitration was ordered in 2015, Willick became aware that another attorney, Mary Keyes of the Keyes Law Firm in Baltimore,, may have documents relevant to his case. He asked Keyes to participate in the arbitration, but she refused, according to the order granting the motion to lift the stay.
On Oct. 5, 2016, the court partially and temporarily lifted the stay to allow plaintiff to subpoena testimony and documents from Keyes and her firm.
Keyes' attempt to quash the subpoena failed and she was ordered by a federal court in Maryland to produce a list of cases referred to Defendants and any compensation she received. Keyes produced a list of client names and fees from 2,521 cases, according to the motion.
After Keyes produced the list of cases, Willick "discovered that additional Napoli- and Bern-affiliated law firms may have received cases from plaintiff's referral sources, and that there may be additional cases for which he is owed compensation," the motion stated.
It further noted, "On Oct. 9, 2017, Keyes filed a complaint in the District of Maryland against Bern, Napoli and 16 iterations of their law firms for an accounting, declaratory judgment, breach of contract, unjust enrichment and constructive trust."
On Jan. 27 this year, the arbitrator in this case "entered an interim award ordering an accounting against Napoli Bern Ripka & Associates LLP for fees the firm received on cases referred by the plaintiff's referral sources," the motion states.
Willick filed the motion to lift the stay and leave to amend to add parties in February.
Napoli, who has battled cancer, and Bern no longer practice together following disagreements. Willick referred to these disagreements in his original complaint.
In a joint statement to Legal Newsline in 2014, Napoli and his wife, Marie, stated, "As many of you know, Marc, for inexplicable reasons, decided once I got sick to try and take over the law firm I have built over the last 20 years.
"He quietly waited until I went under the knife for my transplant before firing key employees who worked for me in running the firm. At the same time, he fired my 72-year-old father (the biggest earner in the office in personal injury). While in ICU, Marie had to leave my side and rush to court to get the court to order him to cease."
Napoli further said then the lawsuit was a surprise as it came out of the blue, adding that Willick "never made an inkling" of any of his allegations.