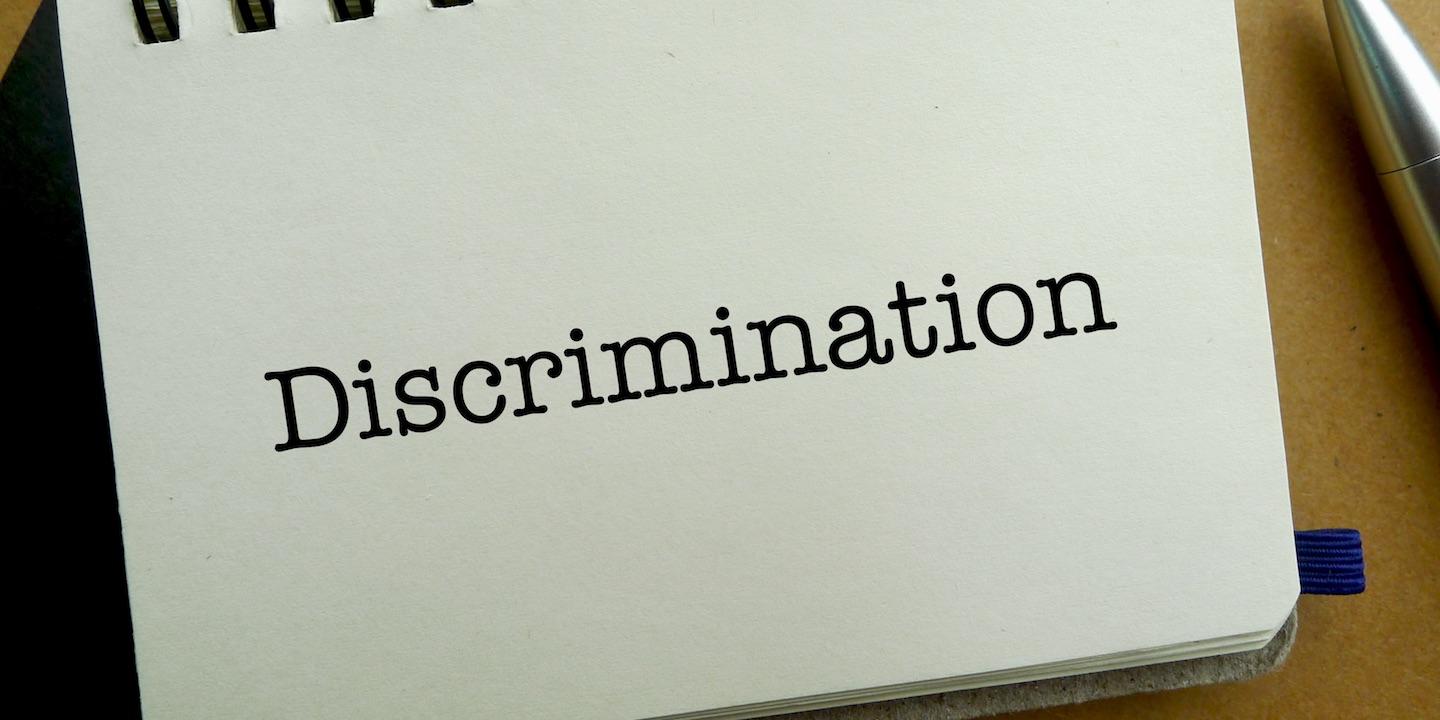 JACKSON, Miss. (Legal Newsline) – The Equal Employment Opportunity Commission (EEOC) recently submitted a memorandum in support of its motion for partial summary judgment in Mississippi federal court in its lawsuit against Faurecia Automotive Seating over allegations of employee discrimination.
The EEOC argued that there is no genuine issue of material fact present, thereby warranting summary judgment.
In support of the motion, the EEOC offered a sworn declaration from Larry E. Turner, senior federal investigator of the EEOC's Jackson-area office.
Turner's declaration recounted the efforts taken by the EEOC to inform Faurecia of the alleged discriminatory actions and the specific employees who were affected by those actions.
The commission argued it "has extensive discretion to determine the kind and amount of communication with an employer appropriate in any given case," according to court documents. The EEOC cited Mach Mining LLC v. EEOC as precedent.
In Mach Mining, the U.S. Supreme Court decided that courts may exercise only narrow judicial review with respect to whether the commission met its obligation to attempt conciliation before filing a lawsuit.
The commission argued that it met this requirement by providing the letters of determination to the court.
Beginning on Aug. 20, 2015, the commission issued Faurecia 12 Letters of Determination finding reasonable cause to believe that the company's hiring practices violated Title 1 of the Americans with Disabilities Act, which prohibits employers from discriminating against qualified individuals with disabilities in job application procedures.
Faurecia was invited to join the commission in conciliation "in an endeavor to eliminate the company's unlawful employment practices and provide appropriate relief," according a June 2017 amended complaint. But, the conciliation effort failed when Faurecia failed to make a settlement offer, the commission argued.
Faurecia argued further efforts to conciliate the claims would be "futile or nonproductive" and notified the EEOC of this in writing, according to the memorandum.
The commission responded to Faurecia's claims by arguing that while a defendant may not like the terms it sets forth, "that in and of itself is not grounds for alleging failure to conciliate after Mach Mining," the memorandum states.
Senior Trial Attorney Harriet Oppenheim filed the motion on March 15.