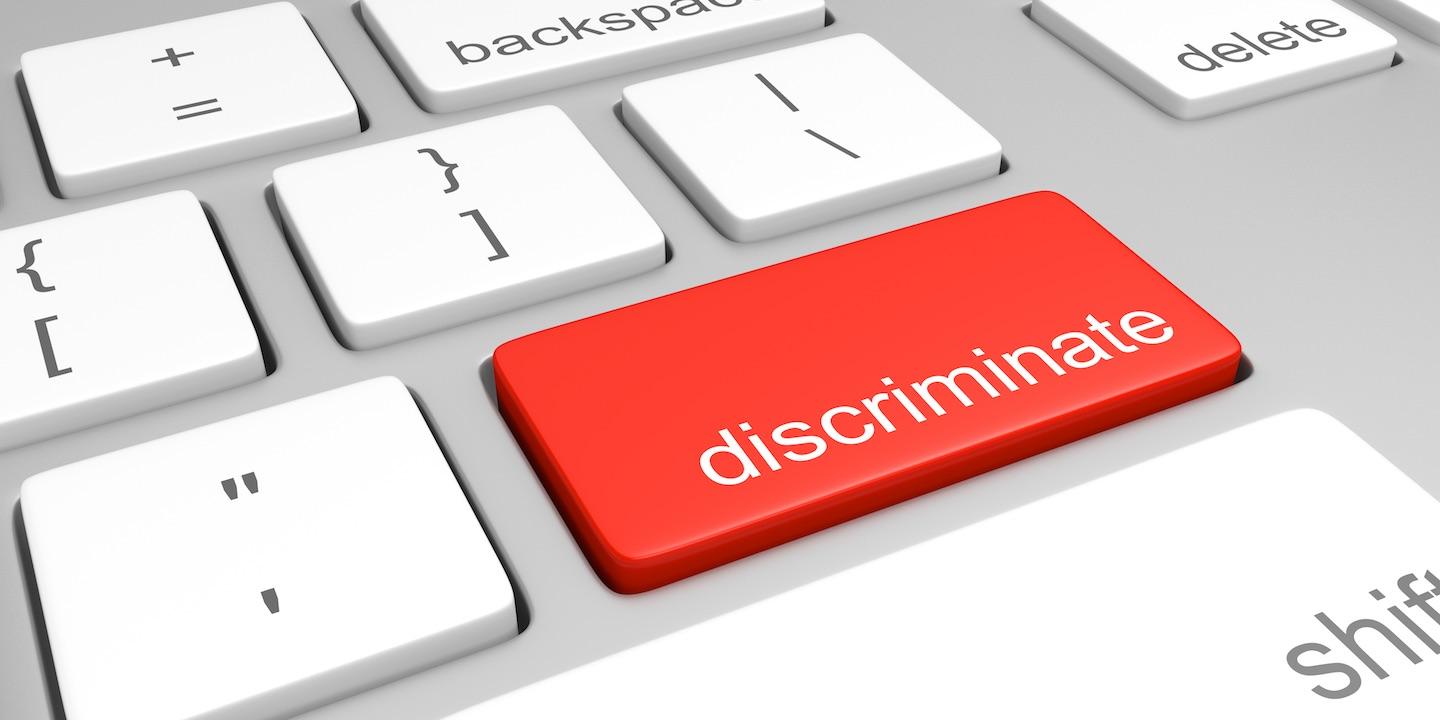 LOUISVILLE, Ky. (Legal Newsline) — The U.S. Equal Employment Opportunity Commission (EEOC) announced April 16 that DDZ Inc., which does business as DDZ CA Inc. and was previously known as Zoo Printing Inc., will pay $625,400 after allegations of sex discrimination.
According to the EEOC, female applicants were not hired by Zoo Printing for the boxer/packer position at its Louisville facility between January 2013 and December 2015. Additionally, female employees already at the company were purportedly subjected to a hostile work environment because of their sex. Zoo Printing's alleged conduct violates Title VII of the 1964 Civil Rights Act.
"We are pleased the parties were able to resolve this matter without prolonged and expensive litigation," said EEOC regional attorney Kenneth Bird in a statement. "This case demonstrates the EEOC's ongoing commitment to eliminating barriers in recruitment and hiring. We hope this settlement furthers the public's understanding that hiring decisions need to be based on the applicant's ability to do the job, regardless of gender."
The EEOC's Louisville area office is part of the Indianapolis District, which oversees agency operations in Indiana, Kentucky, Michigan and parts of Ohio.