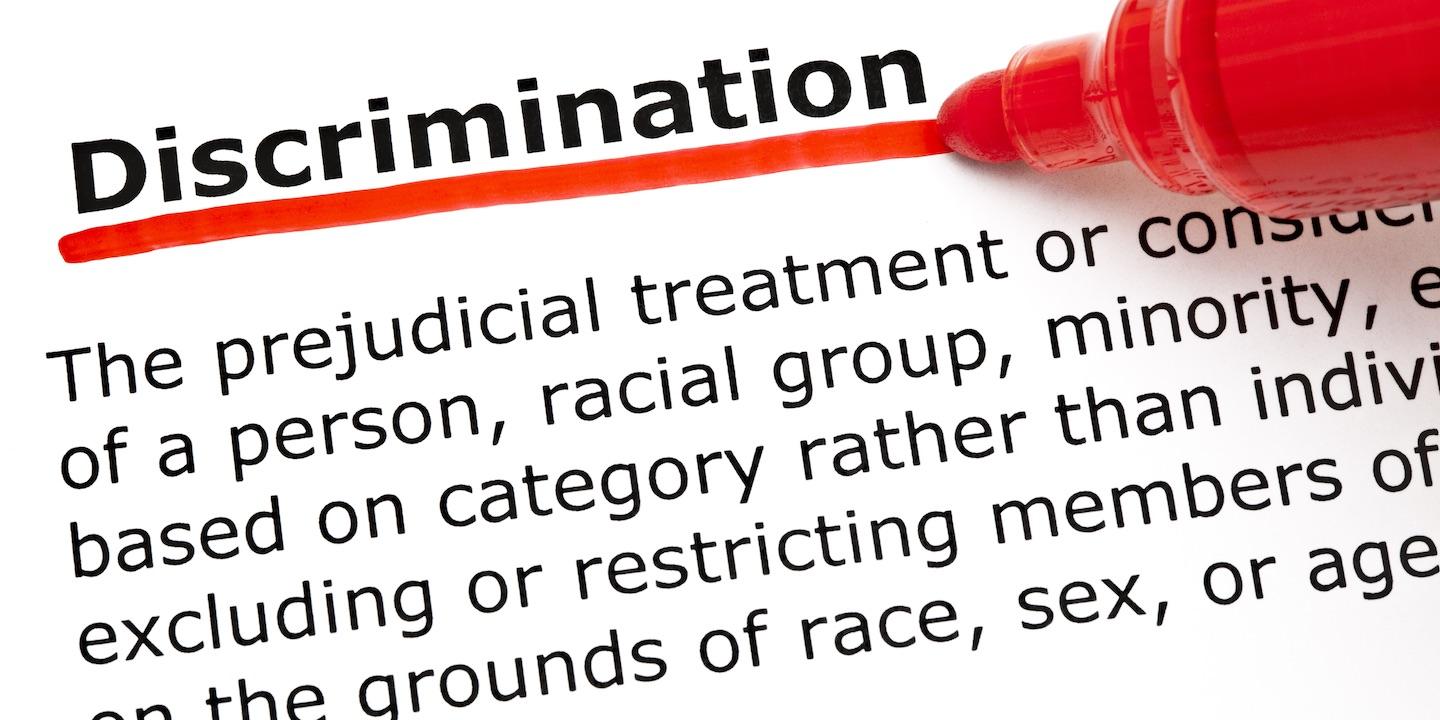 NEW ORLEANS (Legal Newsline) — The U.S. Equal Employment Opportunity Commission (EEOC) announced a lawsuit April 12 against TRU Towing Auto, a New Orleans towing business, for allegedly breaching a pregnancy discrimination settlement.
"The EEOC will aggressively pursue enforcement of settlement agreements," Keith T. Hill, field director of the agency's New Orleans Field Office, said in a statement. "It is crucial to ensure that discrimination victims remain confident that they will receive the relief we have negotiated for them."
According to EEOC, Devora Hampton was owed $5,500 by TRU Towing to resolve allegations the company discriminated against her. The EEOC alleges TRU and its owner, Brian Ballard, breached the settlement and are refusing to pay the settlement funds.
"The EEOC's mediation program fulfills an important role in its enforcement program," Rudy Sustaita, the EEOC's regional attorney in Houston, said in a statement. "Parties who participate in mediation with us should have confidence that any agreement reached during that process cannot be invalidated just because the company no longer wants to honor its obligation. The EEOC will file suit to obtain compliance with its settlement agreements."