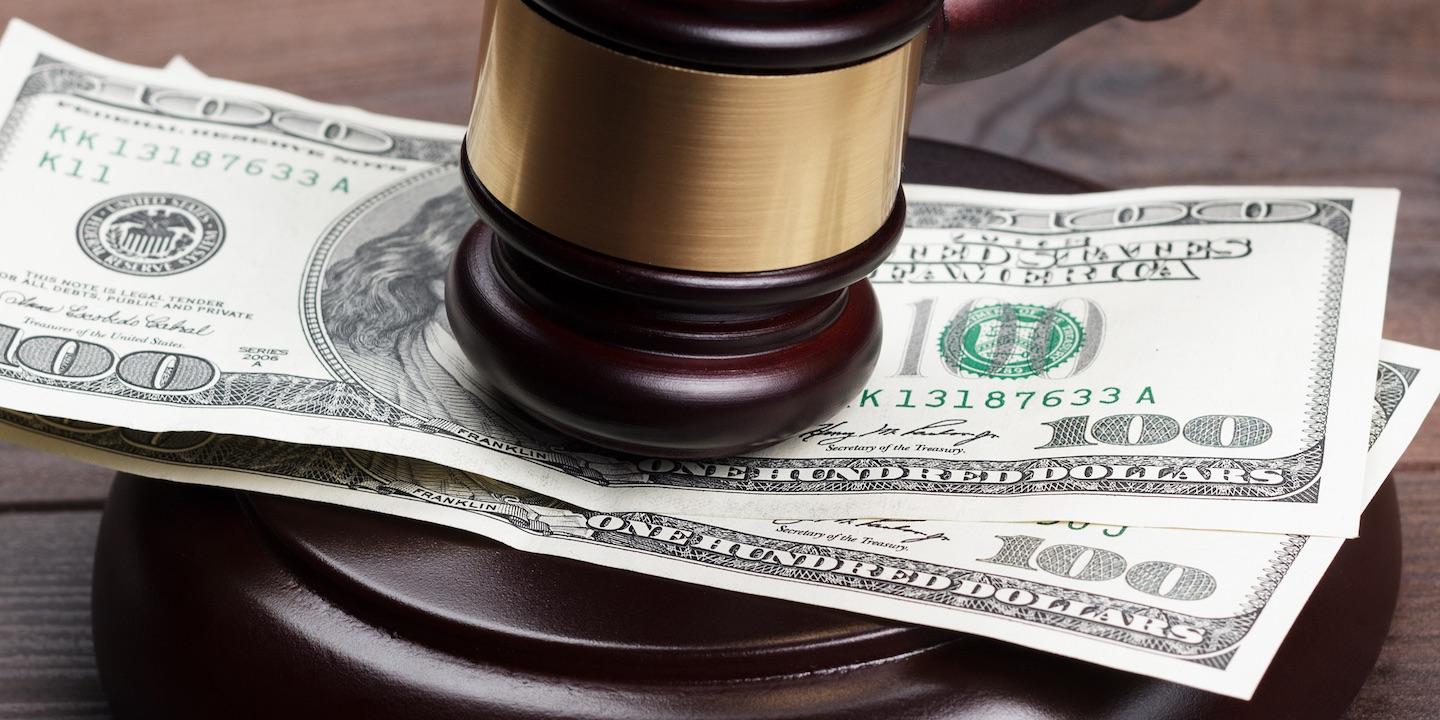 MIAMI (Legal Newsline) — The U.S. Equal Employment Opportunity Commission (EEOC) announced April 4 that Coral Gables Trust Company (CGTC), a wealth investment management and trust services company in South Florida, will pay $180,000 to settle allegations of sexual harassment and retaliation.
"The EEOC has long recognized the role that power imbalances in the workplace, such as those between managers and their direct subordinates, can play a role in permitting and perpetuating sexual harassment," Michael Farrell, district director for the EEOC's Miami District Office, said in a statement. "Sexual harassment is plainly illegal under federal law, and the EEOC will continue to combat it.
According to the EEOC, CGTC subjected a female executive assistant and marketing officer to a hostile work environment based on her gender. After the employee complained, CGTC retaliated against her.
"The EEOC will not only keep enforcing federal anti-harassment laws, it will also continue to encourage employers to implement and maintain robust training in order to prevent harassment from occurring in the first place," EEOC Robert E. Weisberg, Miami District Office regional attorney, said in a statement.
The EEOC's Miami District oversees agency operations in Florida, the commonwealth of Puerto Rico and the U.S. Virgin Islands.