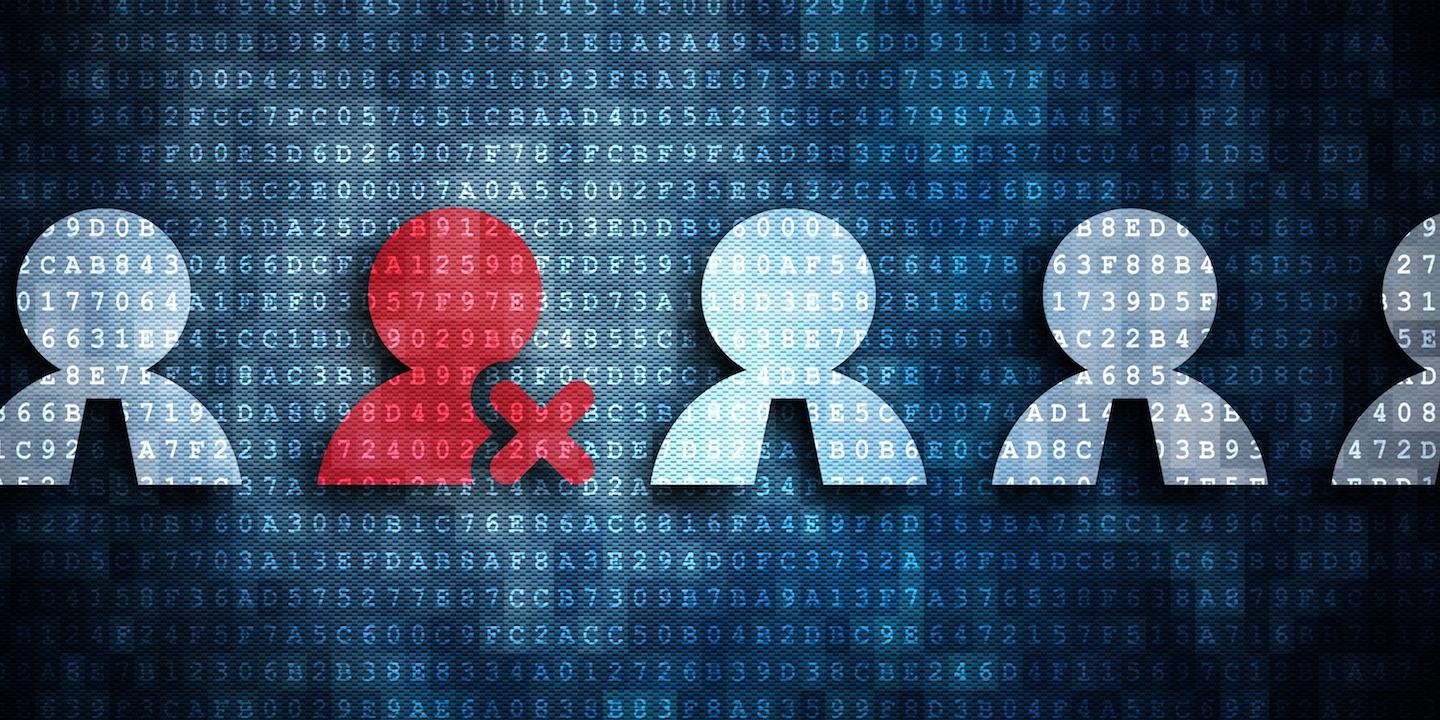 DALLAS (Legal Newsline) — The U.S. Equal Employment Opportunity Commission (EEOC) announced March 27 that Nick's Sports Grill, a sports bar in Rowlett, Texas, will pay $24,000 after allegations of pregnancy discrimination.
According to the EEOC, Nick's Sports Grill had a mandatory uniform policy in which employees wore tight, body-hugging shirts and short hot pants. Taylor King, a bartender, began to wear capri pants and added a second layer of clothing to the usual tight top because she was pregnant. She was allegedly forced off the job because of her outfit. Alleged conduct of this nature violates Title VII of the 1964 Civil Rights Act.
"Even bars and clubs with provocative uniforms cannot discriminate by using the dress code requirement to oust a pregnant employee," EEOC trial attorney Toby Wosk Costas said in a statement. "When the short, tight outfit no longer worked, Taylor King no longer had a job. She could have continued to work at Nick's had she not become pregnant. Under civil rights laws that's pregnancy discrimination, which is a form of discrimination based on sex."
In addition to the monetary penalty, the settlement mandates that the defendants adjust their business practices to prevent future discrimination.
"Expecting mothers typically need to continue to earn an income as their family grows, Robert A. Canino, regional attorney of the EEOC's Dallas District Office, said in a statement. "This is another example of how myopic views by some employers about the value of women in the workplace operate to limit opportunities to females who are perfectly qualified and able to work."