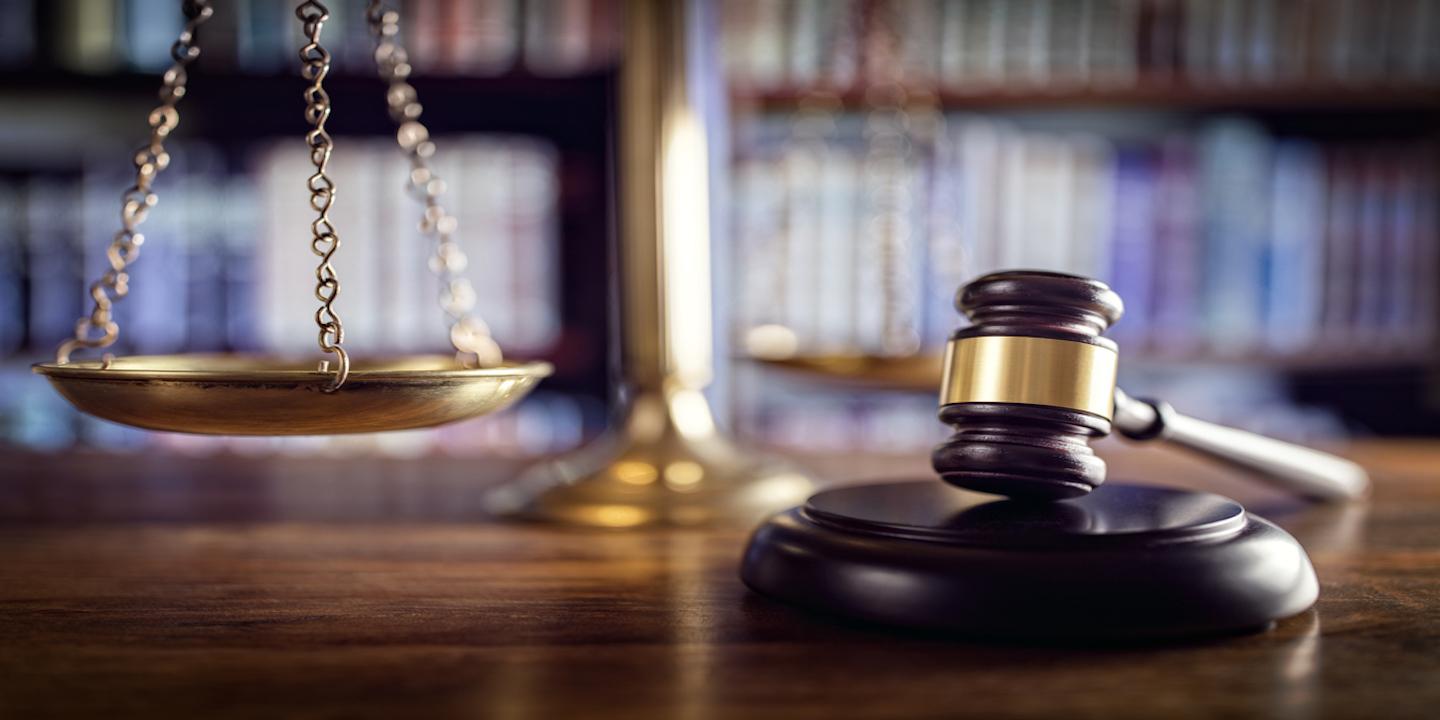 ATLANTA (Georgia) – The Supreme Court of Georgia has reversed a Court of Appeals decision that protected an employer from being held liable for a gun-related injury caused by an employee.
According to the Supreme Court's March 5 opinion, "appellant Claude Lucas sued appellee Beckman Coulter Inc. along with BCI's employee Jeremy Wilson for injuries Lucas suffered when Wilson accidentally shot Lucas with a handgun."
The accident happened when Wilson drove an employer-owned vehicle and went to meet Lucas for company business.
"In an apparent violation of BCI's policy prohibiting employees from transporting firearms while on company business, Wilson had taken a firearm with him on this service call," the opinion said.
Because he heard several vehicles were vandalized in the parking lot at the place where he was meeting Lucas, Wilson removed his gun from the vehicle and took it inside, where he accidentally fired it, injuring Lucas, the opinion said.
After Lucas filed a lawsuit, BCI filed a motion for summary judgment. The trial court granted summary judgment, saying state law limited BCI's liability, and the appellate court later affirmed.
According to the trial court and appeals court rulings, noted by the Supreme Court, Wilson's choice to take the gun to Lucas' company was outside of the scope of employment with BCI.
"The Court of Appeals found that because it is undisputed that Lucas's injuries and claims 'arose out of Wilson's possession and/or use of a firearm,' and that 'the shooting was not the result of a criminal act by Wilson or BCI,' then BCI cannot be held liable due to 'the plain language of the statute,'" the opinion said.
In reviewing the appeals and trial courts' rulings, the Supreme Court said the courts were wrong in thinking that the law gives employers immunity from all "firearm-related tort liability" for the acts of its employees.
According to the Supreme Court, the trial court based its ruling on the statute that states "no employer, property owner, or property owner's agent shall be held liable in any criminal or civil action for damages resulting from or arising out of an occurrence involving the transportation, storage, possession, or use of a firearm, including, but not limited to, the theft of a firearm from an employee's automobile, pursuant to this code section..."
Although the law protects employers from being liable from gun-related injuries resulting from an employee's firearm, the Supreme Court said it's important to pay attention to the part that says "pursuant to this section."
In this case, the Supreme Court said the employer isn't protected from liability because the gun wasn't taken in an employee-owned vehicle.
"Wilson did not enter the employer's parking lot in a vehicle that contained a firearm. This incident did not even occur on the employer's premises, but on the premises of the employer's customer," the Supreme Court said. "For these reasons, the immunity referenced in subsection (e) does not apply to this case. No support exists for the proposition that this Code section's purpose was to immunize employers from all fire-arm related tort liability."