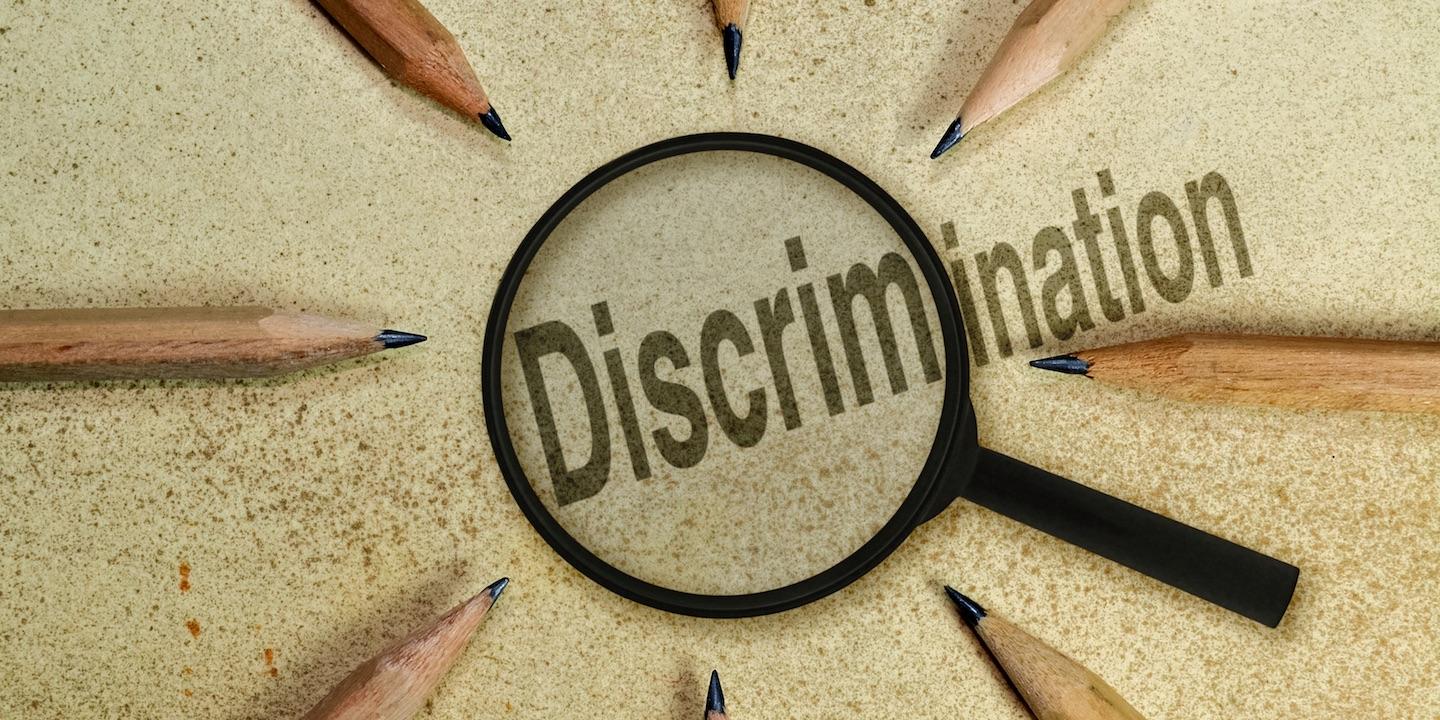 DETROIT (Legal Newsline) — The U.S. Equal Employment Opportunity Commission (EEOC) announced a lawsuit March 27 against Simplicity Ground Services P.C., a company that provides airline ramp and cargo-handling services and is based in Detroit, for allegedly forcing an employee onto unpaid leave because of her pregnancy.
According to allegations, Raylynn Bishop was a tow team driver, helping to transfer baggage on and off commercial flights at Detroit's Metropolitan Airport. Her position as driver of the vehicle meant that she had no lifting duties. When the company learned Bishop was pregnant and had a 20-pound lifting restriction, however, it allegedly forced her onto unpaid leave. Alleged conduct of this nature violates Title VII of the 1964 Civil Rights Act, as amended by the Pregnancy Discrimination Act.
"The EEOC's investigation showed that pregnant employees were repeatedly treated as ineligible for light-duty assignments, a benefit that was otherwise a possible solution for temporary work restrictions," Kenneth Bird, regional attorney for the Indianapolis District Office, said in a statement. "This case presents an opportunity to remind employers that they cannot exclude pregnant workers from a benefit available to others with similar work limitations, unless there is a legitimate, non-discriminatory justification for doing so."
The EEOC seeks back pay, compensatory damages and punitive damages for Bishop and other pregnant employees who were allegedly discriminated against by the company, as well as injunctive relief to prevent future discrimination by the company.
EEOC's Detroit field office is part of the Indianapolis District Office, which handles agency operations in Michigan, Indiana, Kentucky and parts of Ohio.