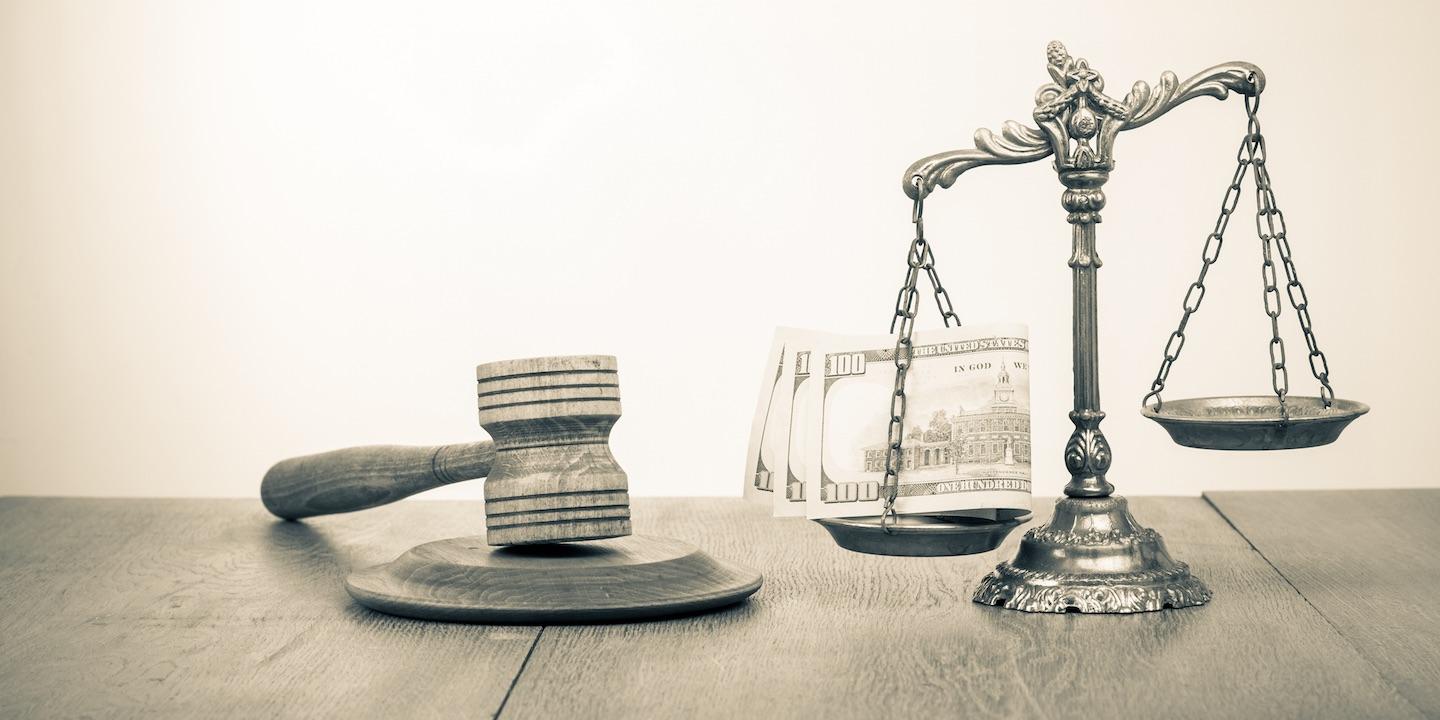 WASHINGTON (Legal Newsline) — The U.S. Department of Justice announced March 15 that Toyobo Co. Ltd. of Japan and its American subsidiary, Toyobo U.S.A. Inc. (collectively, Toyobo), will pay $66 million after allegations of selling defective Zylon fiber for bulletproof vests to U.S. law enforcement agencies.
"Bulletproof vests are sometimes what stands between a police officer and death," Attorney General Jeff Sessions said in a statement. "Selling material for these vests that one knows to be defective is dishonest, and risks the lives of the men and women who serve to protect us. The Department of Justice is committed to the protection of our law enforcement officers, and [this] resolution sends another clear message that we will not tolerate those who put our first responders in harm's way."
According to allegations, Toyobo violated the False Claims Act by selling Zylon fiber it knew would degrade quickly in normal heat and humidity. This defect rendered bulletproof vests unusable.
"This settlement sends a strong message to suppliers of products to the federal government that they must be truthful in their claims, particularly with regard to health and safety," Carol Fortine Ochoa, inspector general of the General Services Administration, said in a statement.