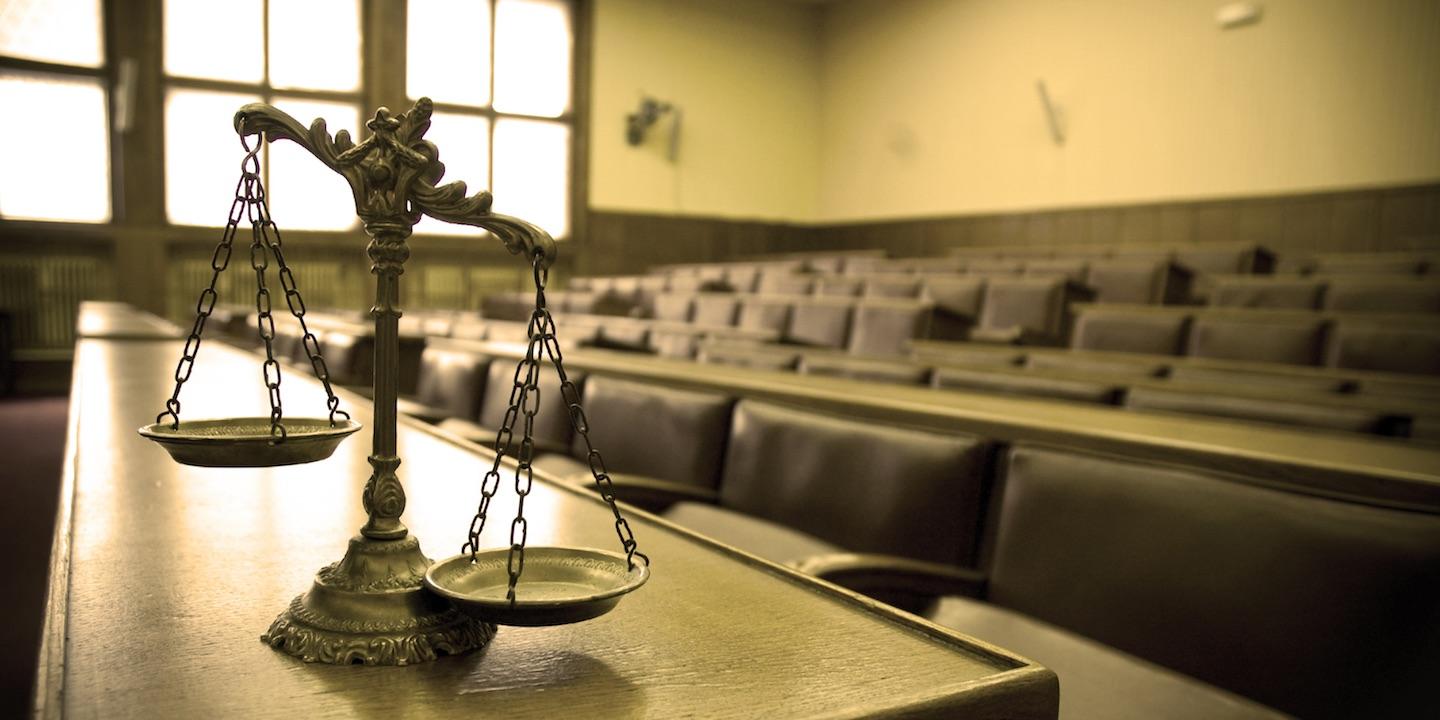 WASHINGTON (Legal Newsline) — The Federal Trade Commission (FTC) announced March 19 that the operators of a registration service for motor carries have agreed to a settlement after allegations they impersonated, or falsely claimed affiliation with the U.S. Department of Transportation.
The defendants in the case are James P. Lamb, Uliana Bogash, DOTAuthority.com Inc., DOTFilings.com Inc., Excelsior Enterprises International Inc. and JPL Enterprises International Inc.
According to the FTC, the defendants operated a scheme of impersonating government agencies in order to deceive consumers and small trucking businesses into paying for federal and state motor carrier registrations. These registrations are required annually for consumers who own and operate select commercial vehicles.
The FTC charged the defendants with violations of the FTC Act, as well as the Restore Online Shopper Confidence Act. As per the settlement order, the defendants are banned from misrepresenting themselves as government entities in the future. A $900,000 judgment was also imposed.
The FTC voted 2-0 to approve the stipulated final order, which was filed in the U.S. District Court for the Southern District of Florida.