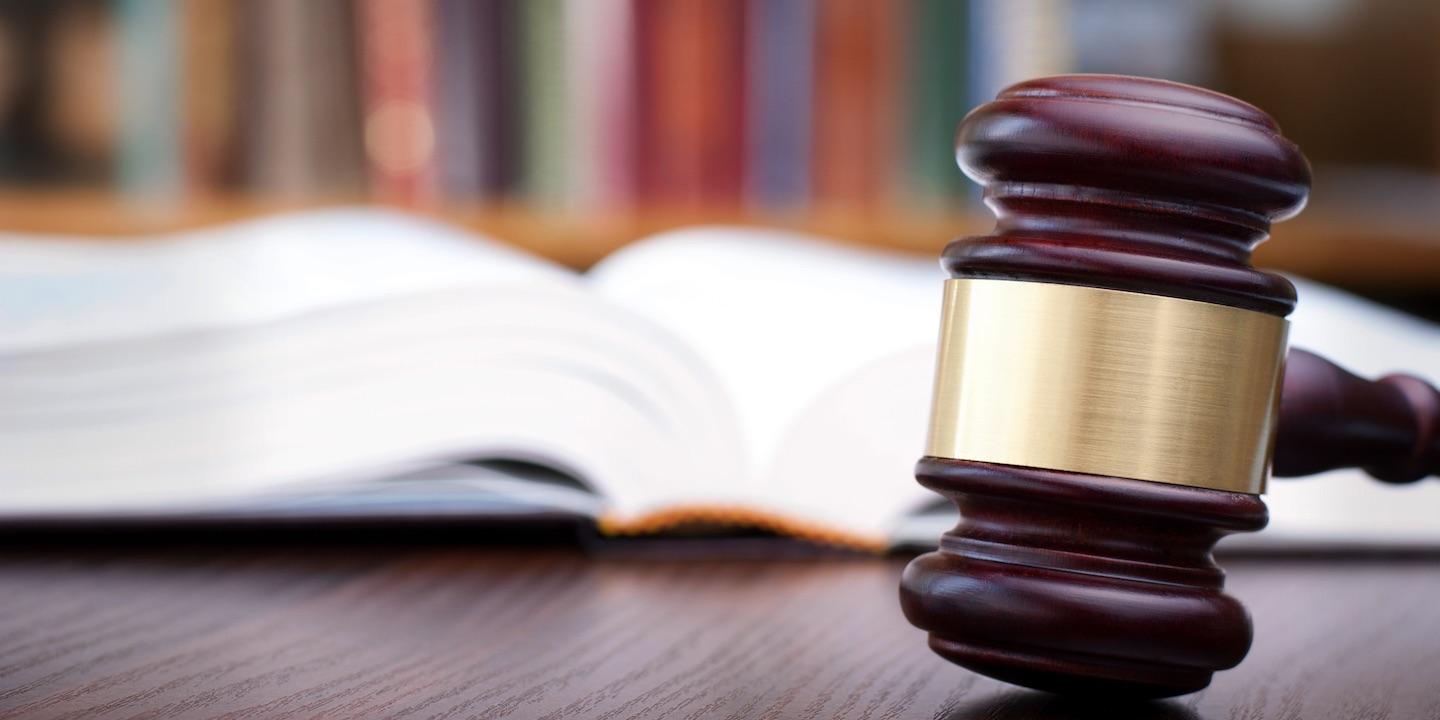 WASHINGTON (Legal Newsline) — The Federal Trade Commission (FTC) announced March 16 that three Utah firms and their owner will settle allegations of deceptively and illegally calling more than 117 million consumers to pitch their movies.
The individual defendant in the case is Forrest S. Baker III, and the three business defendants are Feature Films for Families Inc., Corporations for Character LC, and Family Films of Utah. In July 2016 a federal court jury found that the defendants committed six different Telemarketing Sales Rule (TSR) violations.
The U.S. Department of Justice reached an agreement with the defendants, involving civil penalties and a ban on future telemarketing abuses. The Justice Department filed the settlement with the court on behalf of the FTC. Of the $45.5 million civil penalty enacted against the defendants, all but $487,75 will be conditionally suspended due to the defendants inability to pay. The full amount will become due if the court later determines the defendants misrepresented their finances.
The FTC voted 2-0 to approve the proposed order, which was filed in the U.S. District Court for the District of Utah Central Division. The proposed order is subject to court approval.