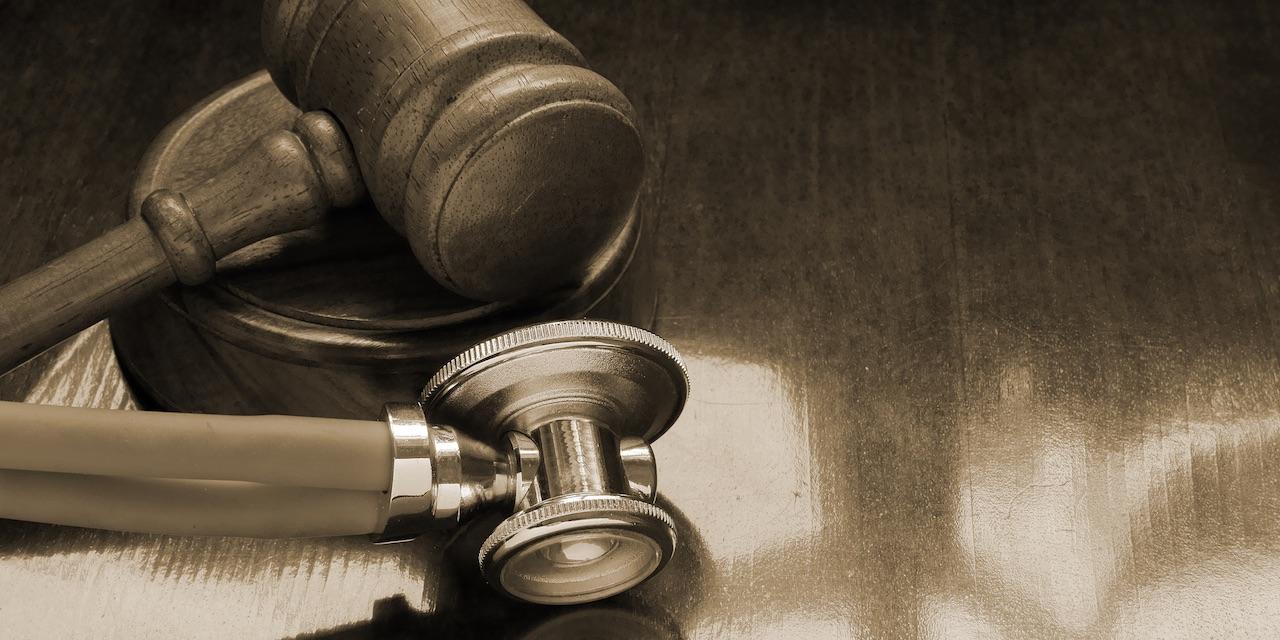 NEW YORK (Legal Newsline) — New York Attorney General Eric T. Schneiderman announced March 19 that his office has released a report about its Health Care Bureau's hotline, a free service that resolves consumer complaints related to health care.
According to the report, the Health Care Helpline recovered a total of close to $2 million for more than 2,500 consumers during the past year. Additionally, the service helped New Yorkers gain access to medically necessary care or prescription medication that had been previously denied by insurances.
"I'm proud of the free, vital service our Health Care Helpline provides to New York families," Shneiderman said. "By intervening in claims to ensure timely, adequate, and cost-effective care, our Helpline advocates have saved New Yorkers millions of dollars – while helping ensure that they have access to the critical medical care they need. As uncertainty surrounding the future of health care grows, New Yorkers can rely on our Health Care Helpline to protect their rights and guard against predatory medical practices."
Lisa Landau is the bureau chief for the Health Care Bureau and Susan Cameron is deputy bureau chief. The Helpline is directed by assistant attorney general/Helpline manager Adrienne Lawston.