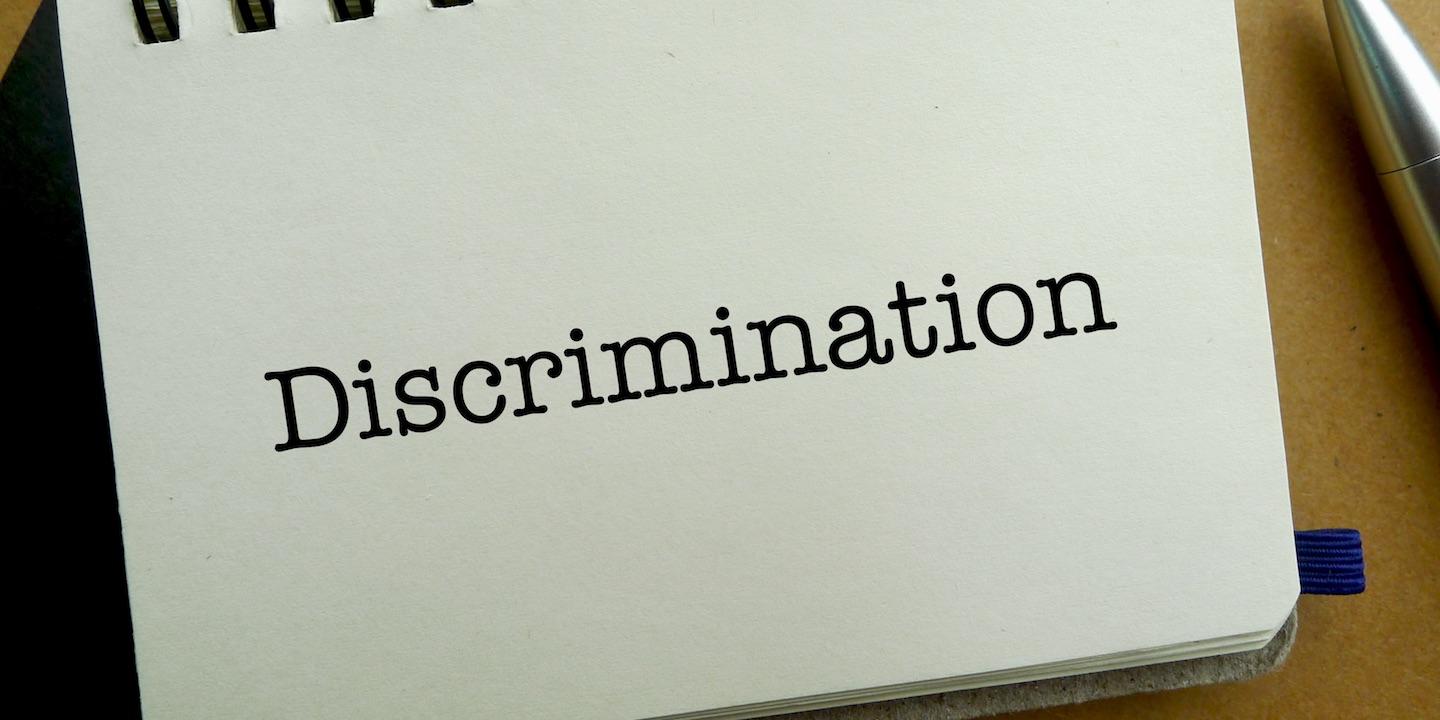 ATLANTA (Legal Newsline) — The Equal Employment Opportunity Commission (EEOC) announced a lawsuit March 20 against a Dollar Tree retail store in Martinez, Georgia, for allegedly discriminating against an employee because of her pregnancy.
"The EEOC takes pregnancy discrimination seriously and the agency will continue to protect the rights of pregnant employees," Bernice Williams-Kimbrough, director of the EEOC's Atlanta District Office, said in a statement.
According to the EEOC, the employee in the case was given tasks at work that went beyond her pregnancy-related restrictions. Additionally, she was denied breaks and was scheduled on days when she had doctors' appointments.
Alleged conduct of this nature violates Title VII of the 1964 Civil Rights Act. The EEOC seeks back pay, compensatory damages and punitive damages for the victim, and injunctive relief to prevent the Dollar Tree store from discriminating in the future.
"What was supposed to be a joyful time in this woman's life turned into a harrowing ordeal that ultimately resulted in her losing her job at a time when she needed it the most," Antonette Sewell, regional attorney for the Atlanta District Office, said in a statement.