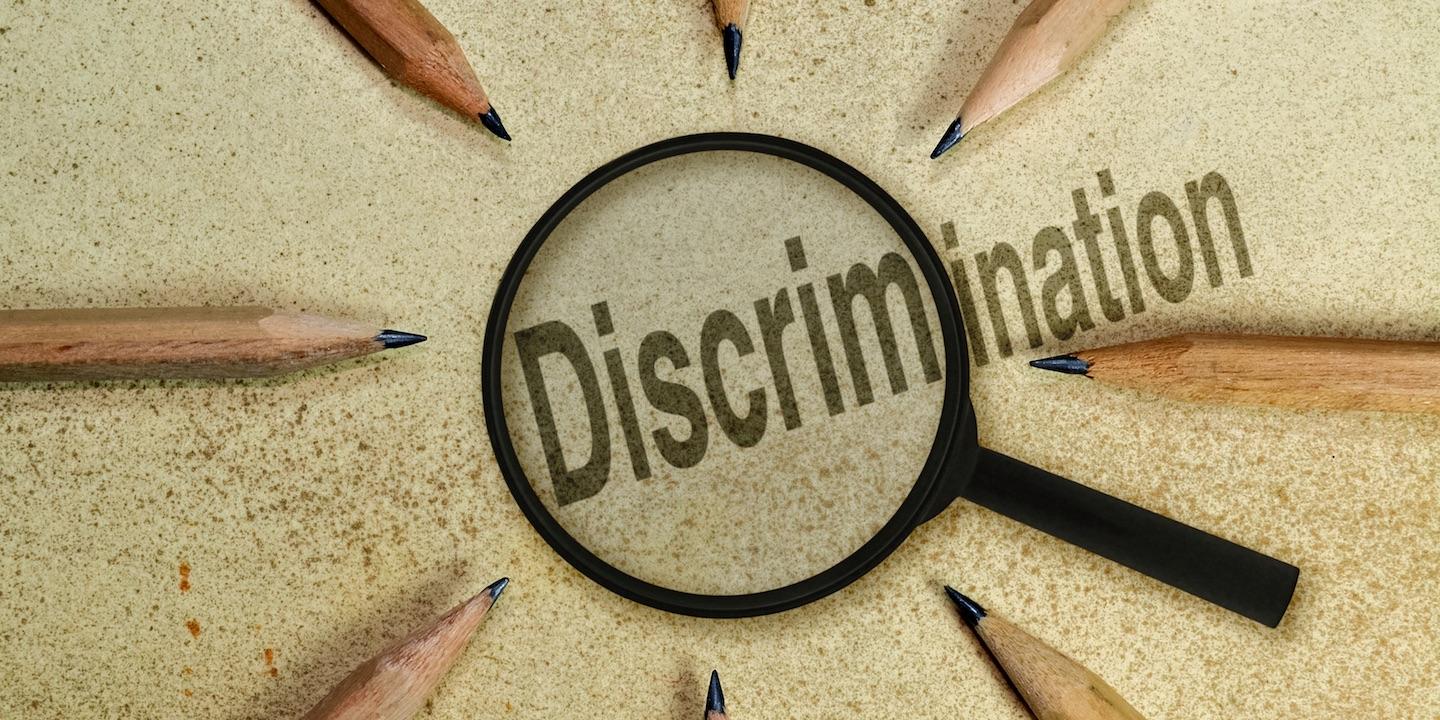 DETROIT — The U.S. Equal Employment Opportunity Commission (EEOC) has reached a settlement with Michigan-based Professional Endodontics in an age discrimination suit that alleged the oral surgery practice fired an employee four days after she turned 65.
The EEOC recently announced the settlement with Professional Endodontics whom the commission alleges violated the federal Age Discrimination Employment ACT (ADEA) when they fired a 37-year employee, Karen Ruerat, due to a company policy that required retirement at 65.
"December 2017 marked the 50th anniversary of the ADEA," Kenneth Bird, regional attorney for the EEOC's Indianapolis District Office, said in a statement. "Five decades later, the EEOC remains committed to vigorously enforcing that all-important law. Private employers need to understand that mandatory retirement policies run afoul of the ADEA and will be met with challenge."
The suit, EEOC v. Professional Endodontics PC, was filed in the U.S. District Court for the Eastern District of Michigan after a pre-litigation settlement attempt failed.
The consent decree settlement includes Professional Endodontics providing monetary relief to Ruerat and requires the practice to give anti-discrimination training to its employees. The practice also is prohibited from future similar discrimination.