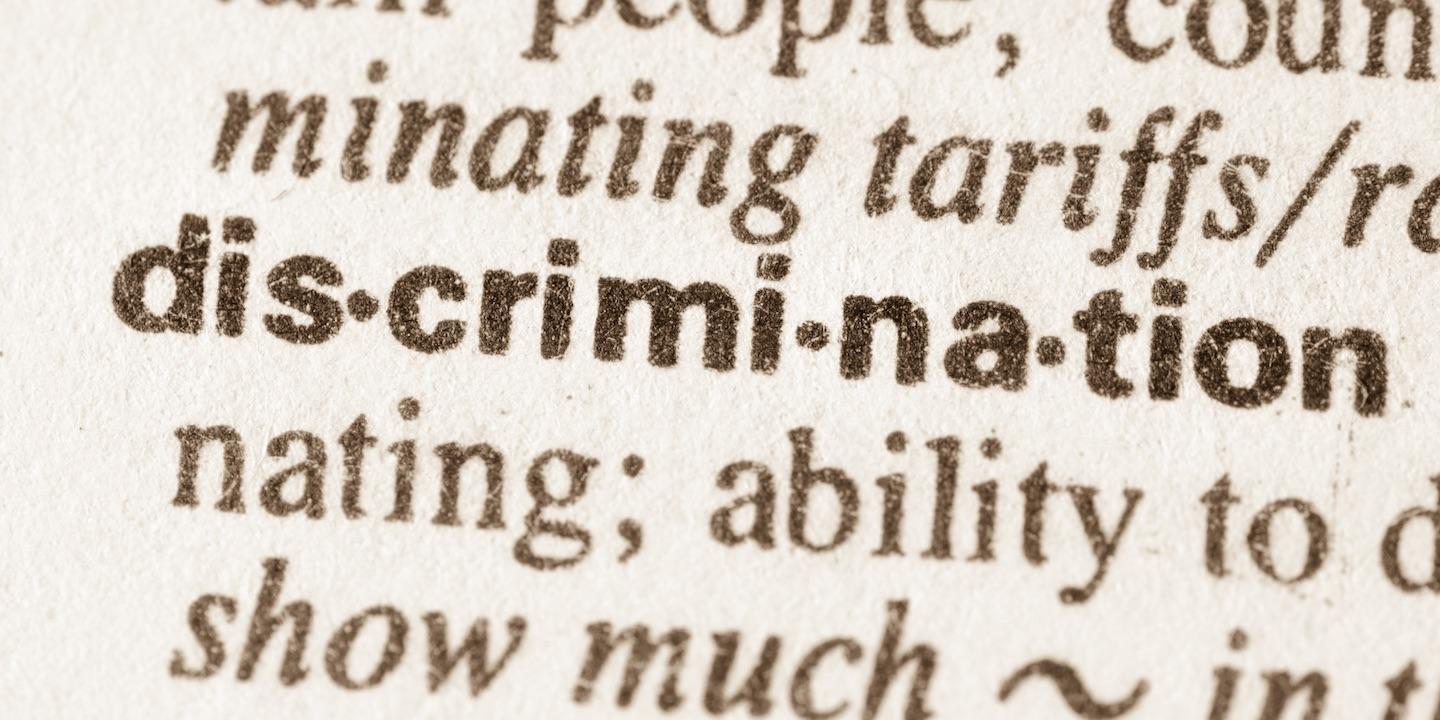 ATLANTA (Legal Newsline) — The U.S. Equal Employment Opportunity Commission (EEOC) announced a lawsuit March 6 against ABM Aviation Inc., formerly Air Serv Corporation, for allegations of discriminating against an employee due to her disabilities, cardiomyopathy and acute myeloid leukemia.
ABM provides cleaning and services to the aviation industry at Hartsfield-Jackson Atlanta International Airport in Atlanta
"ABM recklessly disregarded the federally protected rights of this employee to earn a living and provide for her family given a reasonable accommodation," Antonette Sewell, regional attorney for the EEOC's Atlanta District Office, said in a statement. "The EEOC will continue to hold employers accountable for failing to honor anti-discrimination laws if we are to see significant, long-term change in the way society views individuals with disabilities and the value they add to the workforce."
According to the EEOC, ABM denied reasonable accommodation to an employee for her disabilities. Instead, ABM purportedly terminated her employment. Alleged conduct of this nature violates the Americans with Disabilities Act, as amended. The EEOC seeks injunctive relief against ABM and back pay, compensatory damages and punitive damages for the employee.
"Supporting the medical needs of their employees to allow reasonable accommodations of disabilities should be a top priority for all employers not just because it is the law, but because it is the right thing to do," Bernice Williams-Kimbrough, district director for EEOC's Atlanta District Office, said in a statement.