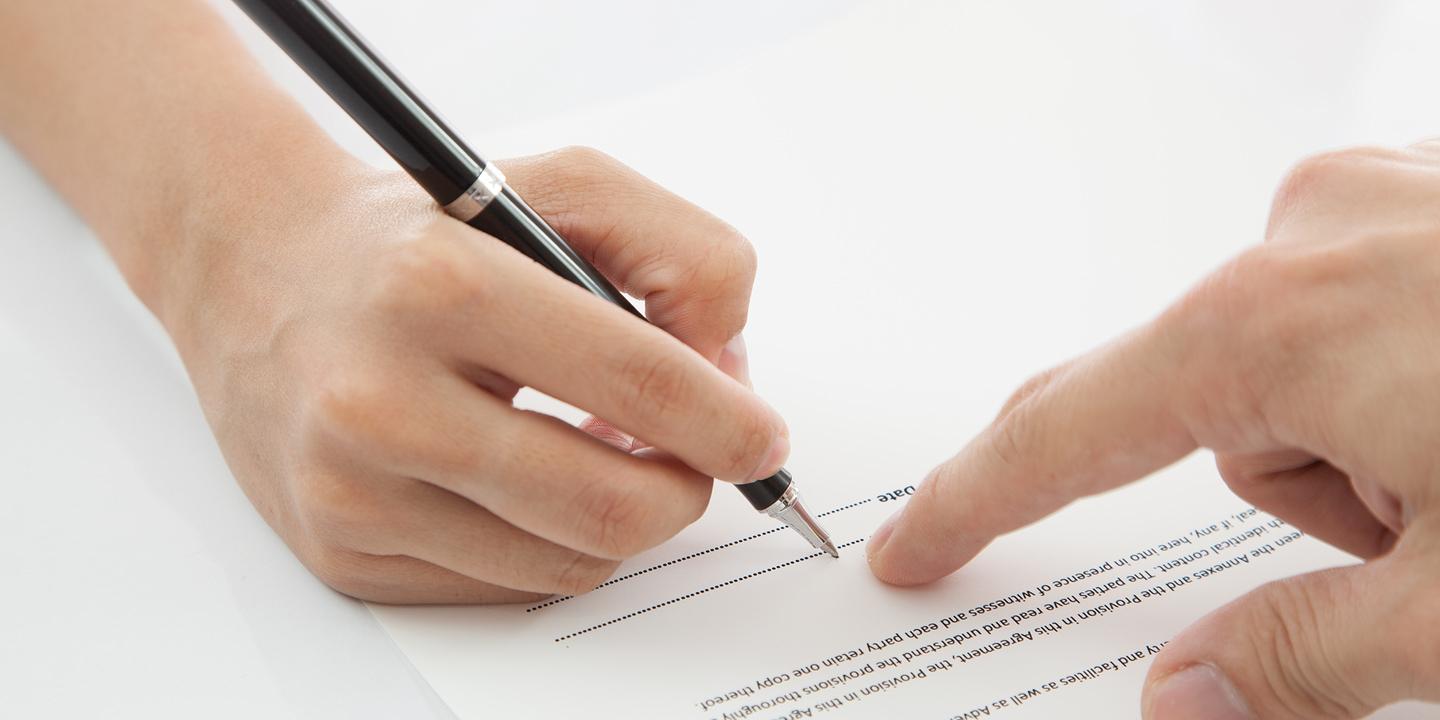 LOS ANGELES (Legal Newsline) – Three consumers allege financial institutions in the business of mortgage loans have unlawfully charged fees.
Shirley Piatt, Darrell Asberry and Michael F. Cordes, on behalf of themselves and all others similarly situated, filed a complaint on Feb. 16 in the U.S. District Court for the Central District of California against The Money Store Inc., TMS Mortgage Inc., HomEq Servicing Corp. and Wells Fargo Bank NA alleging breach of contract and other counts.
According to the complaint, the plaintiffs allege that "defendants have engaged in misconduct in connection with servicing and attempting to collect amounts purportedly owed on residential home equity loans, including, but not limited to, collecting late fees after a loan has been accelerated, collecting attorney's fees which were secretly and improperly shared with a non-attorney in violation of California law, and collecting other fees and expenses which were prohibited by California law and/or industry guidelines."
The plaintiffs allege the defendants breached the terms of the loan documents by charging them for late fees after acceleration.
The plaintiffs request a trial by jury and seek award of compensatory, statutory, punitive and/or exemplary damages; restitution; award of costs, expenses incurred; pre- and post-judgment interest; and such and further relief as the court deems appropriate. They are represented by Omar H. Bengali, Girard Bengali and Robert J. Girard II of Girard Bengali APC in Los Angeles and Paul Grobman of The Law Offices of Paul Grobman in New York.
U.S. District Court for the Central District of California case number 2:18-cv-01291-CAS-PLA